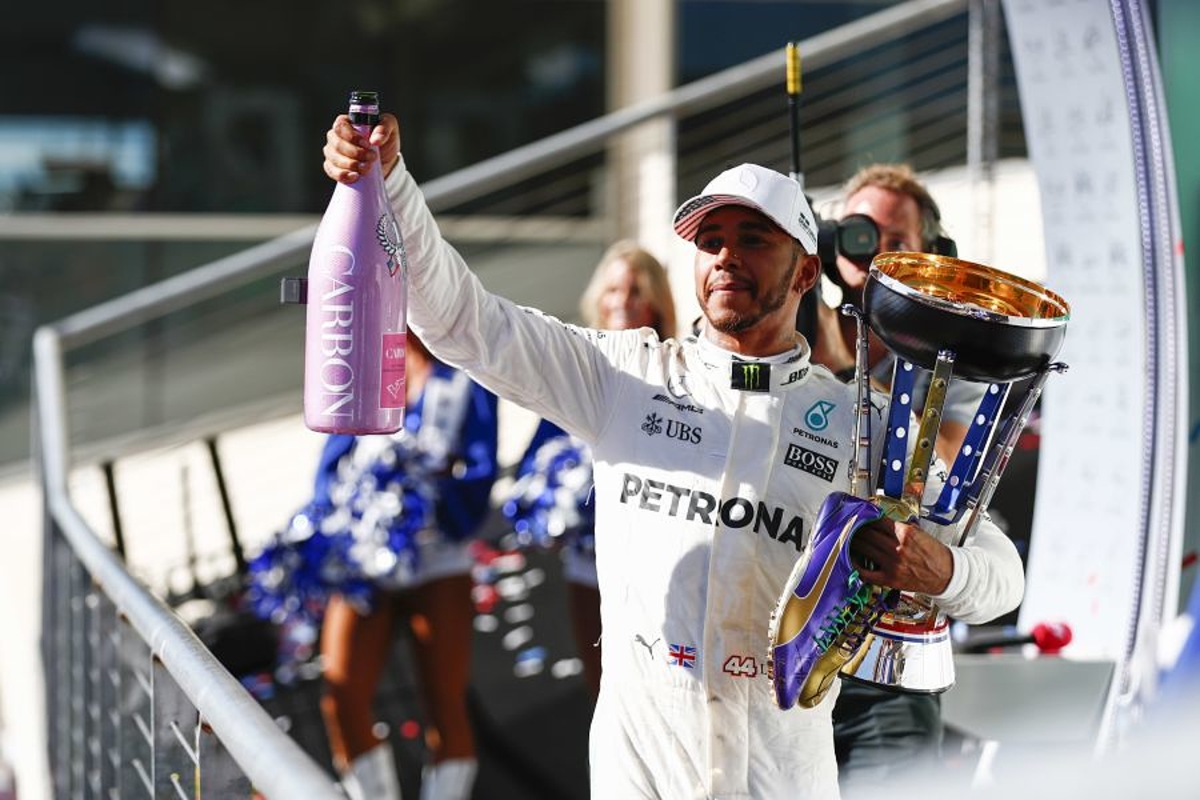 Hamilton demands 'JUSTICE' for teen shot in America
Hamilton demands 'JUSTICE' for teen shot in America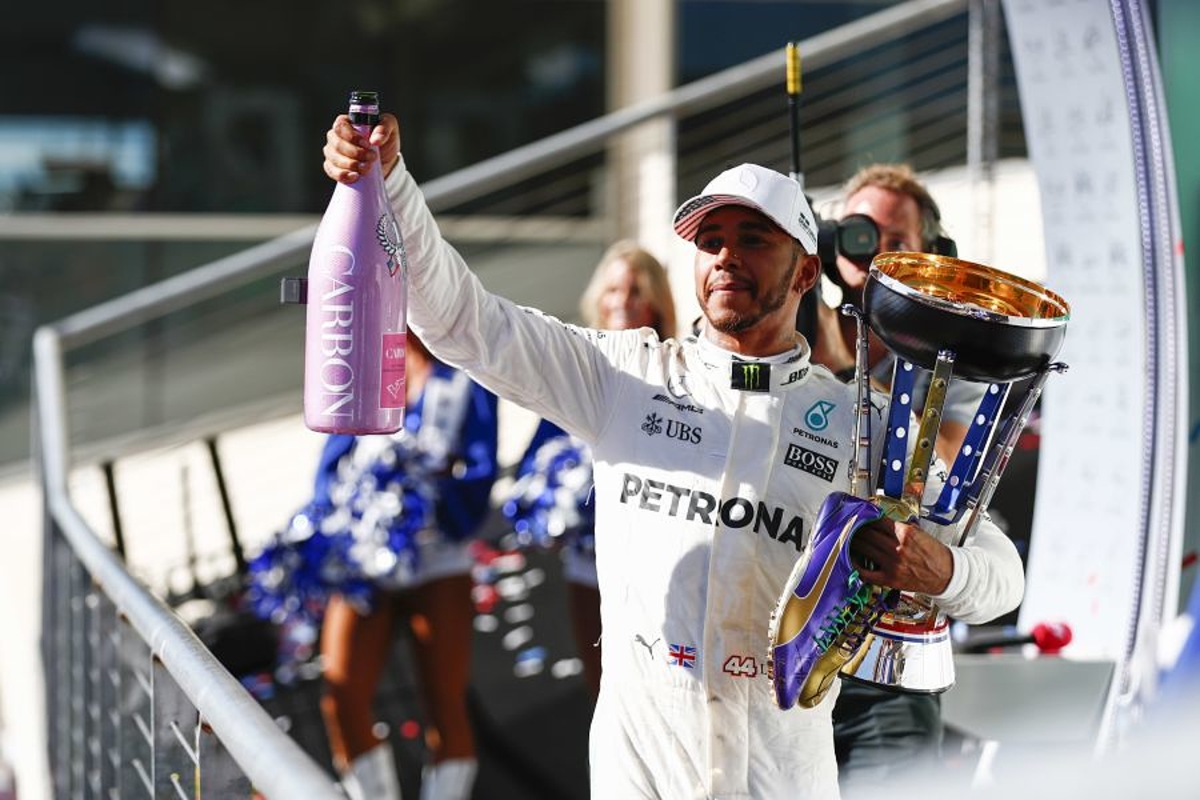 Lewis Hamilton has called for 'justice' after a teenager was shot in America.
Ralph Yarl, 16, was shot by 84-year-old Andrew Lester when he rang the wrong doorbell while picking up his younger siblings in Missouri.
The pensioner has been charged with first-degree assault and armed criminal action, prosecutors said.
Yarl is recovering in hospital and prosecutors said that there was a 'racial component' to the shooting, while the teenager's family said President Joe Biden spoke to them on the phone.
Mercedes F1 driver Hamilton, who is the only black driver on the grid, called for 'justice' for Yarl on Instagram.
Posting a picture of Yarl on his story, Hamilton wrote: "Ralph Yarl is just a kid and was shot for making a simple mistake. Thank God he's alive, there needs to be justice!!"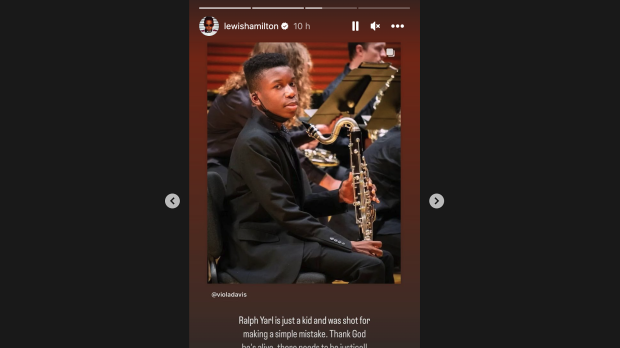 Hamilton has regularly used his platform for social activism and in 2019, the seven-time champion founded the Hamilton Commission after noticing the lack of diversity in the end of season photo.
The commission was set up to take action and address diversity within motorsport.
Speaking to Sky Sports in March, Hamilton said that he has often felt like a 'lone ranger' in F1, but the recent focus on diversity and his work with the commission has given him a sense of purpose.
"There wasn't any change until 2021 really, or at least the last couple of years where you are starting to see some change, before that I was a lone ranger and could talk on the subject as it would just be you're the only black man. It was a difficult, narrow and very lonely path to walk," he said.
The 38-year-old has also taken his activism to the track. He famously took the knee on the grid wearing a t-shirt that read 'arrest the cops who killed Breonna Taylor' in 2020.
Ahead of this season, Hamilton criticised the FIA after it introduced a new rule that stated drivers cannot make 'personal, religious and political statements' without written permission.
READ MORE: Shocking racism in F1 revealed