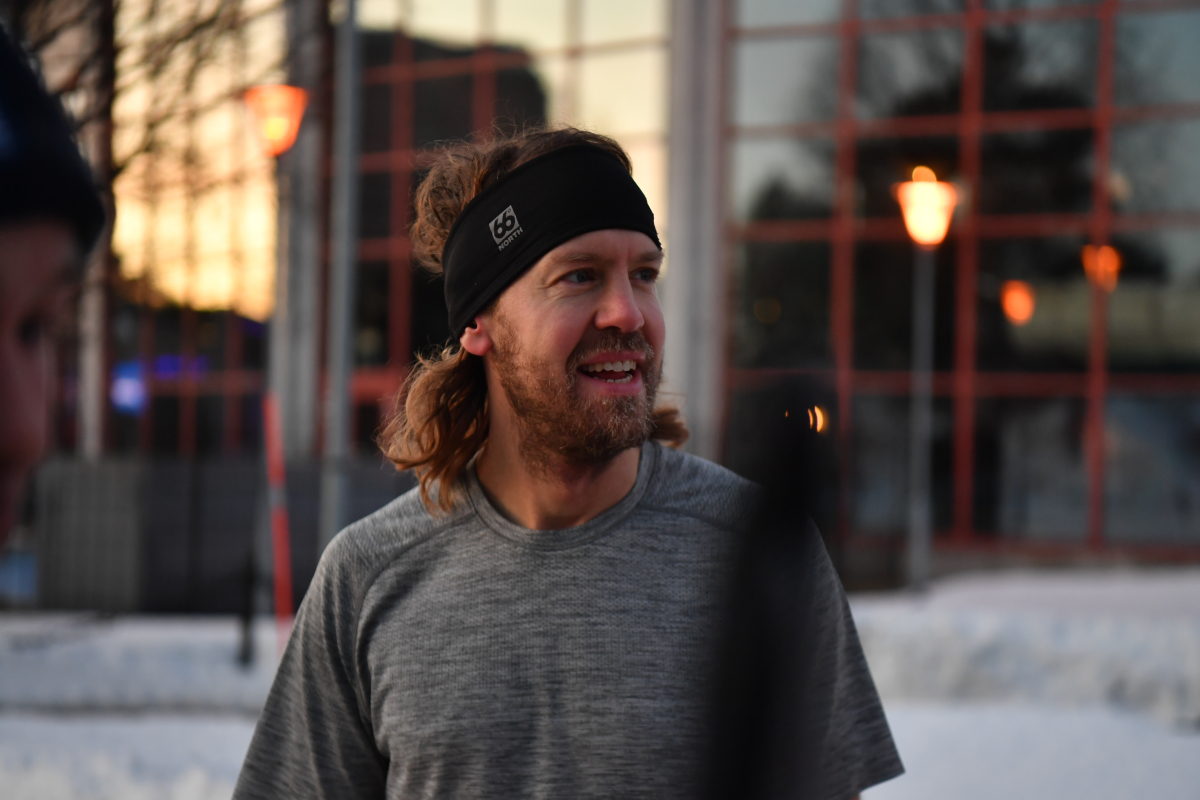 F1's 2023 race calendar is putting its climate change targets at risk
F1's 2023 race calendar is putting its climate change targets at risk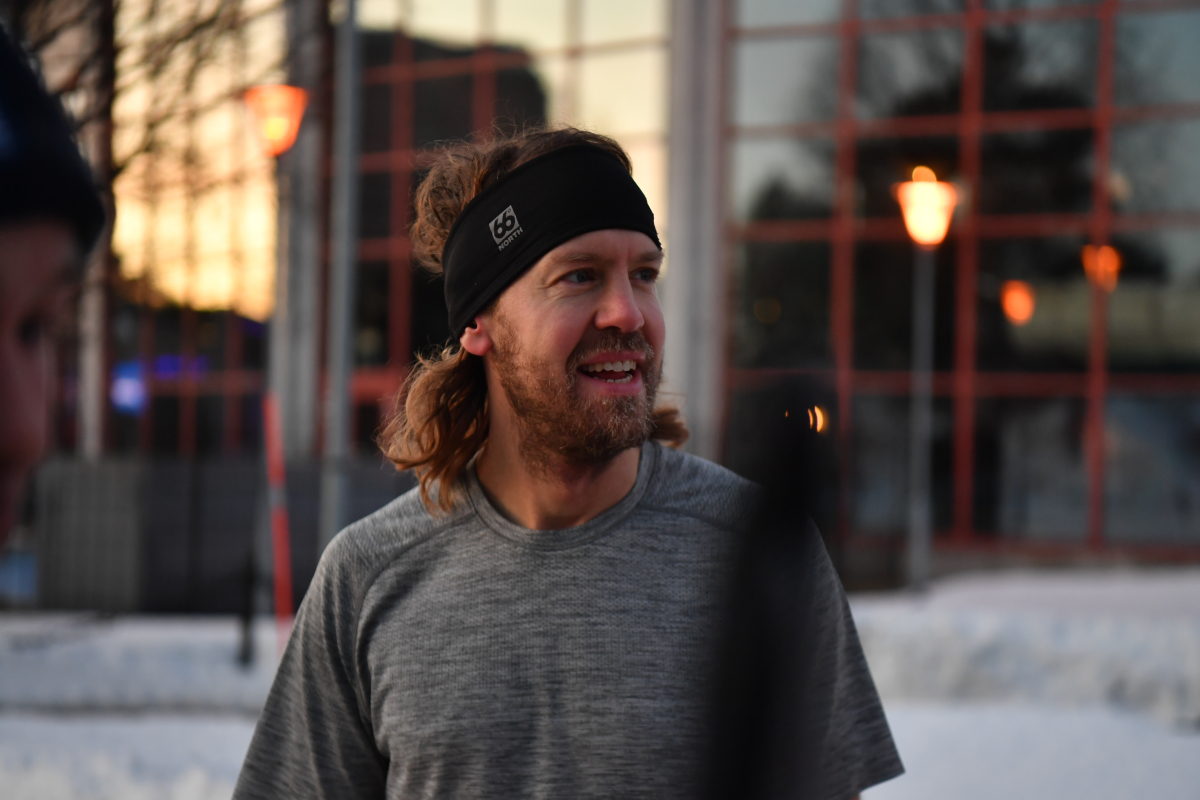 Formula 1 is at a crossroads – on one hand, the increasing popularity of the sport is making it more lucrative than ever but on the other, bosses also have the looming issues of climate change to contend with in an increasingly climate conscious world.
In 2019, F1 said that it is aiming to be carbon-neutral by 2030 and in three years (2026) new, 100% sustainable, power units will be introduced.
But are the current climate policies in place going far enough to address the sport's carbon footprint?
Sebastian Vettel doesn't think so. Speaking after his first appearance at the Race of Champions earlier this year, Sebastian Vettel warned that F1 must address climate change issues urgently, otherwise its future is at stake.
The future matters
"I love motorsport, and I'm very careful when it comes to the future," he told Corriere dello Sport in Sweden. "We have young drivers, and I have children, and I think it's really a privilege to experience the world of motorsports as I have," he said.
"It would be a shame if this were one day banned for obvious reasons. I think that for the future, if we want to continue practicing this sport and cultivate our passion for racing, we have to think of alternatives.
"Or we can continue to do things as we are used to for another couple of years before we end up with a really big problem. So it's good to see that people are caring about that. Of course it depends on the type of racing, but the movement exists, people are considering how to create a sustainable future."
While changing the power units is a step in the right direction, it seems bosses misplaced F1's climate targets when planning the race calendar for 2023.
According to data published by F1 in 2019, the biggest portion of its carbon emissions come from logistics (45%), including travel to and from races.
Diving into the race calendar further, teams travelled over 65,000 miles in 2019.
This distance has increased by 27% since then, with teams estimated to travel 84,000 miles in 2023.
Continuing to make progress on our Net Zero Carbon 2030 goal 💪#F1 pic.twitter.com/03tzZjEgfI

— Formula 1 (@F1) June 27, 2022
The 2023 calendar is record-breaking in terms of the number of races, but also several fly-away events and Grands Prix close to one another on the schedule while not being close geographically.
The Miami race is after Baku, Canada is sandwiched in between Spain and Austria, while there is a run of Japan, Qatar and the US scheduled.
Following the inaugural Las Vegas Grand Prix, teams will travel over 8,000 miles to the season finale in Abu Dhabi.
In June 2022, Formula 1 released a statement acknowledging the impact of its logistics and in response, it 'plans to build future F1 calendars to improve freight and travel logistics, so the sport is moving more efficiently around the world'.
But with the two additional races on the 2023 calendar – totalling a record-breaking 23 races – the logistics of Formula 1 will produce an estimated 80,000 tons of CO2 in 2023, which is a 15% increase compared to the last year's calendar.
Changing the schedule could cut emissions in half
While the additional races is evidence of growth in the sport, it also highlights the failure of bosses to consider climate impact when planning the schedule.
According to research conducted by Ipakter, if they were to restructure its calendar to account for the carbon footprint, F1 could cut emissions by as much as 46%.
In a report published last year, F1 moved to more environmentally friendly cargo planes and committed to send less equipment to reduce emissions, but changes to its race calendar would go one step further in offsetting its carbon footprint.
Looking at this data, Vettel's comments carry even more weight.
So far, no country has banned a sport due to its impact on the environment, but F1 must address its scheduling to properly tackle its carbon footprint.
Ellen Jones, F1's head of sustainability, said earlier this year: "We're now three years into our journey to Net Zero by 2030 and it's fantastic to see the progress that's been made already.
"The work that's going on behind the scenes to bring this strategy to life is tireless and we are confident that we are building strong foundations for the future of our business and sport."
But at the moment this work 'behind the scenes' has shown little evidence of coming to fruition, and while the sport has made some strides three years since announcing plans to become carbon-neutral, travel continues the biggest emitter of carbon emissions and changing to a regionalised calendar would go a long way to reduce the sport's carbon footprint.
READ MORE: Sebastian Vettel makes environmental destruction plea