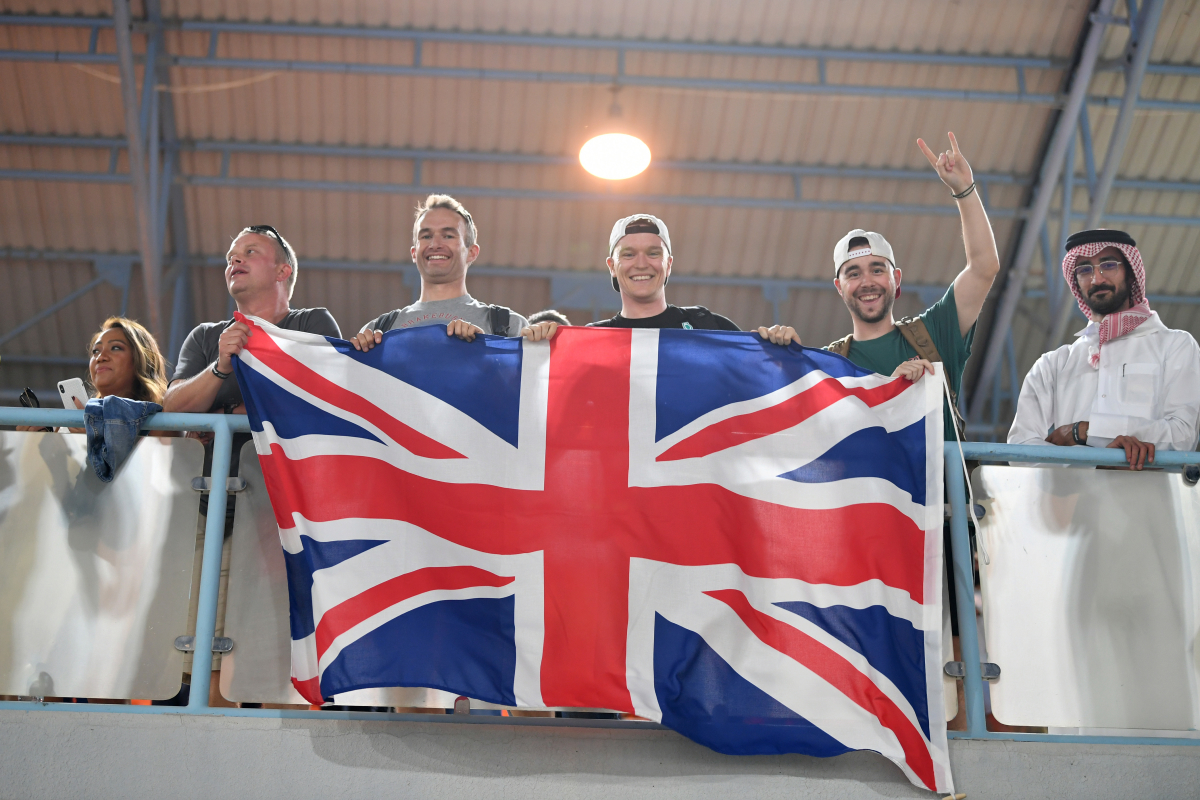 Second British race? F1 'ready to discuss' London Grand Prix after circuit plans unveiled
Second British race? F1 'ready to discuss' London Grand Prix after circuit plans unveiled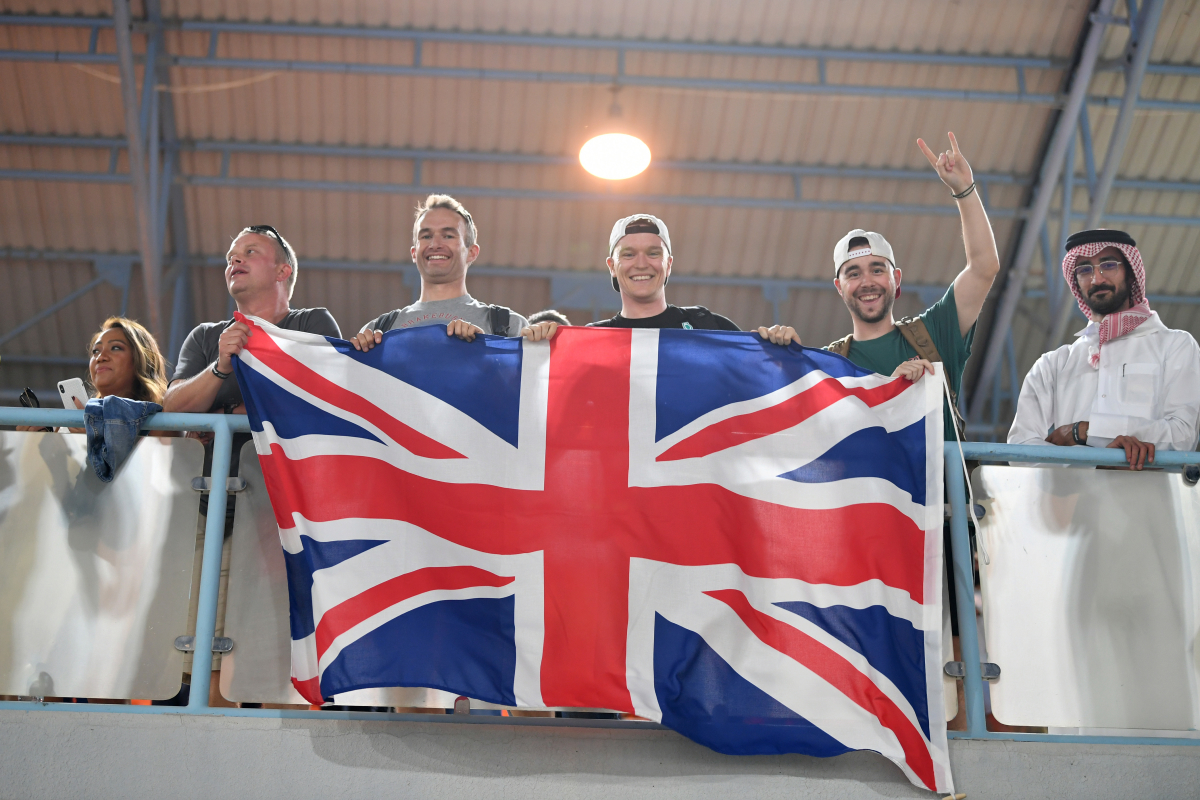 Stefano Domenicali has claimed that Formula 1 is 'ready to discuss' the prospect of a London Grand Prix after plans for a street circuit in the Docklands were revealed in March.
Plans revealed by the LDN Collective outlined hopes for a race in the London Docklands with the group's founder, Max Farrell telling The Times: "I think there's a best-case scenario of having a London Grand Prix here in August 2026."
While the prospect of seeing F1 cars blast around the streets of London is a tantalising one, the London Grand Prix plans have naturally led to concerns about the future of Silverstone.
Many of F1's most beloved and esteemed circuits currently find their futures up in the air and Silverstone is one of them.
Given the fierce competition for places on the F1 calendar, a London Grand Prix could pose a major threat to the future of the British Grand Prix at Silverstone.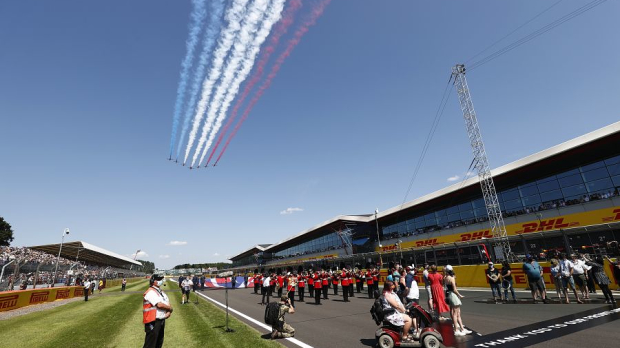 F1's London interest
"Why not? It would be great," Domenicali said when asked about a London Grand Prix by Sky Sports.
"I think that London maybe has other priorities to tackle but, of course, that would be a great project."
Domenicali also noted the close ties that F1's organisers have with London.
"We are ready to discuss it because London is where we have the offices, so it would be not bad – easy commuting."
READ MORE: London Grand Prix plan revealed amid F1 'interest'