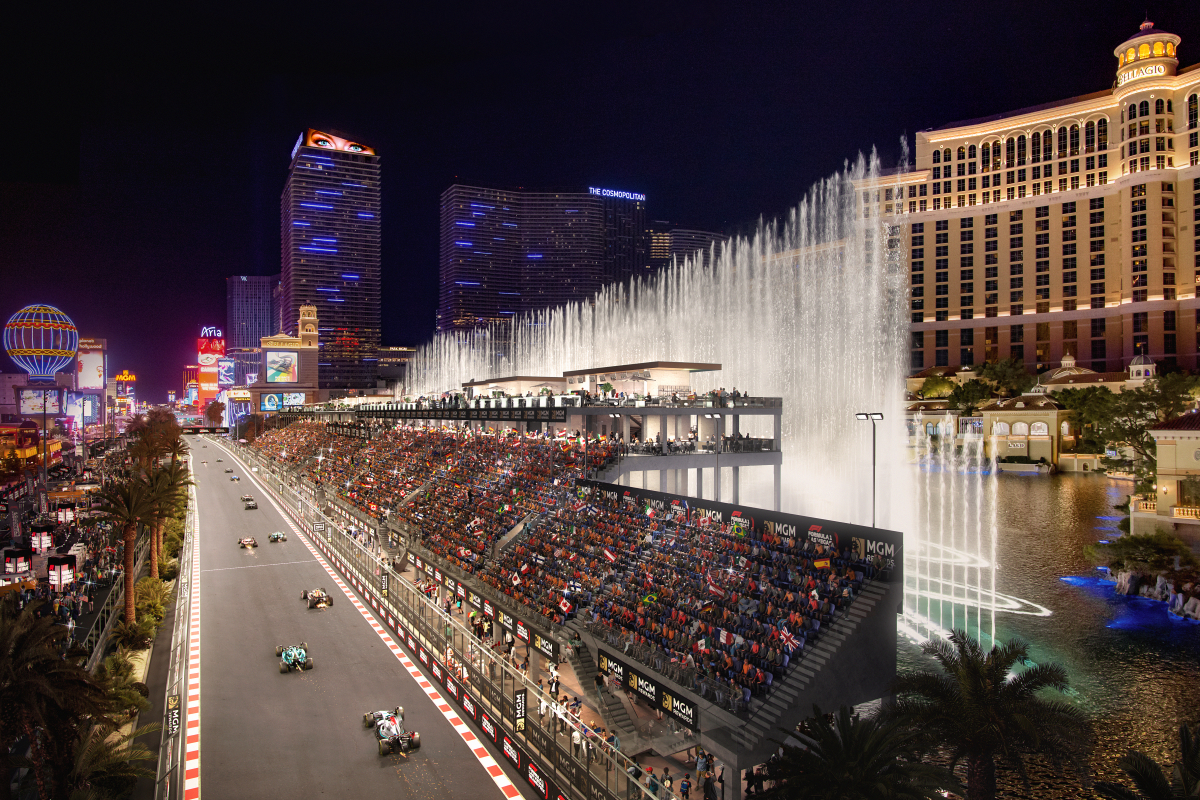 Las Vegas GP chief admits fans 'are NOT HAPPY' about vital element of flagship race
Las Vegas GP chief admits fans 'are NOT HAPPY' about vital element of flagship race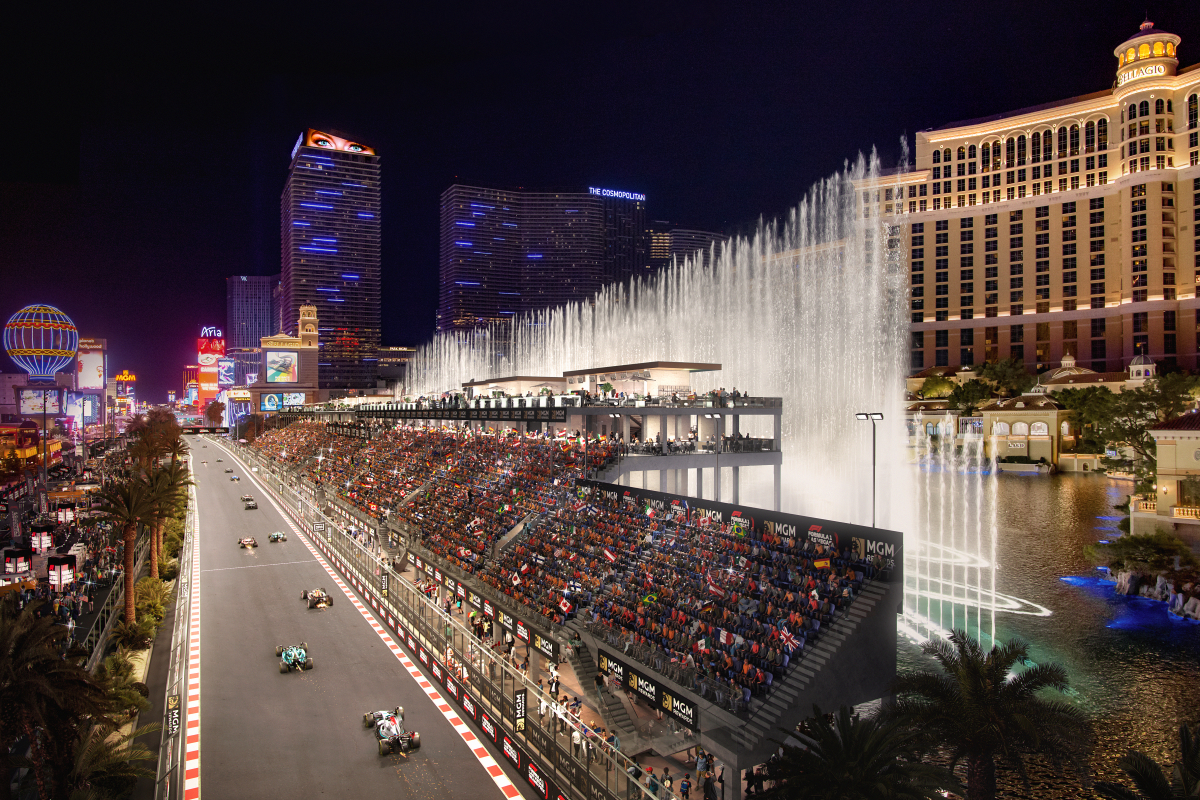 Las Vegas Grand Prix CEO Renee Wilm has explained that fans are not happy with the lack of general admission ticket opportunities for this year's race.
2023 will see the Las Vegas Grand Prix light up the calendar for the first time since 1982 when Formula 1 ceased racing on the strip after two Grands Prix.
However, with F1's popularity in the United States booming, Stefano Domenicali has been quick to ensure that the country gets its fair share of Grands Prix with three American races taking their places on the 2023 calendar.
The 2022 Miami Grand Prix was an overwhelming success in the eyes of the organisers and attendees with the race marking one of the most memorable events of the season.
Las Vegas Grand Prix organisers will hope that their show-stopping event can be equally as historic when F1 cars hit the Las Vegas Strip in November.
General admission void to fill
"Early feedback is we need more general admission," explained Las Vegas GP boss Renee Wilm.
"Our fans are not happy we don't have more general admission. That is something that we're going to address in follow-on years.
"But I think at this point all we can do is head down, work hard and look forward to what's to come."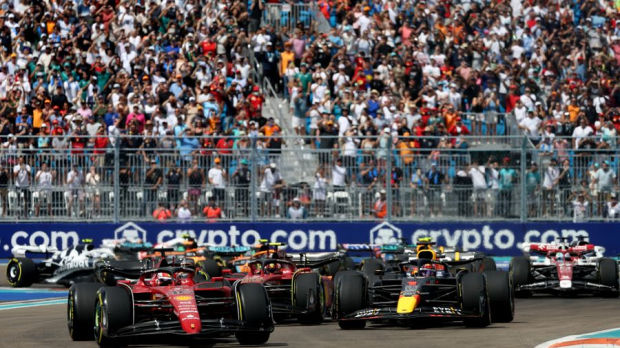 Wilm was keen to explain how Las Vegas GP organisers are keen to create an interesting on-track spectacle to match the glamour surrounding the event.
"We want to create just the most incredible fan experience we can and also create a great track for the drivers.
"We want our team principals happy, really trying to create the best event throughout the ecosystem.
"But I'm sure we won't get everything right in year one and we're going to take those learnings and we're going to improve upon the event in year two and beyond."
READ MORE: Las Vegas GP CEO explains reasons for making MAJOR organisational decision