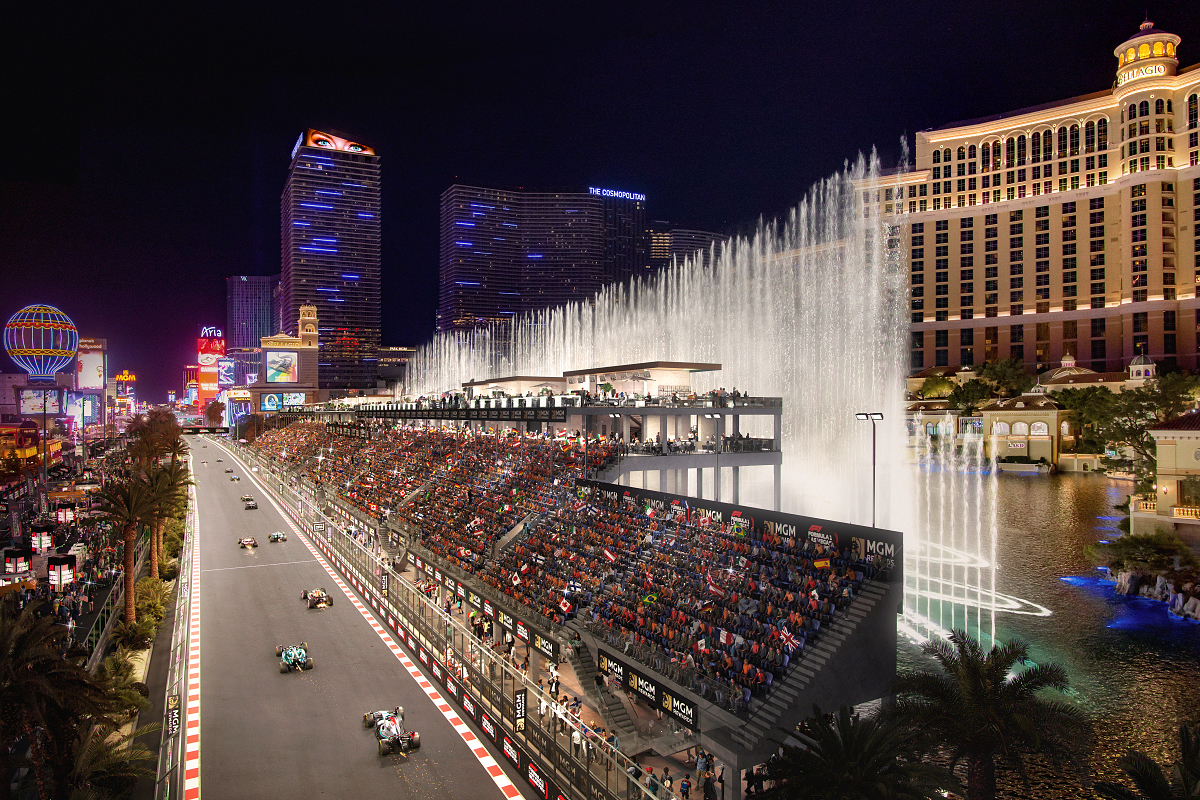 Las Vegas GP CEO explains reasons for making MAJOR organisational decision
Las Vegas GP CEO explains reasons for making MAJOR organisational decision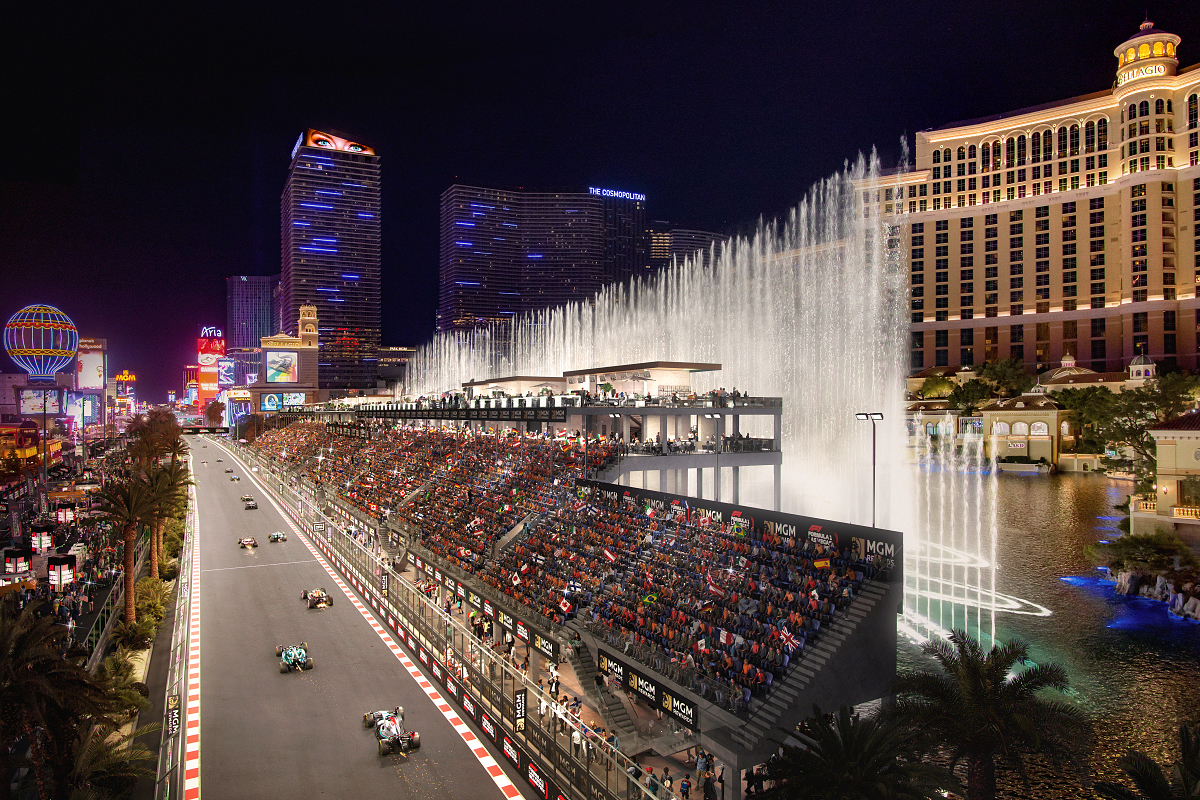 The organisers of the Las Vegas Grand Prix have explained why they landed on the start time they have.
Formula 1's return to the 'Entertainment Capital of the World' will see the fastest race cars on earth traverse a street circuit including the famous Las Vegas Boulevard.
But it will be an unusual start time for F1 as the race will begin at 10pm local time on the Saturday night in the Nevada desert which equates to 6am on Sunday morning in the UK.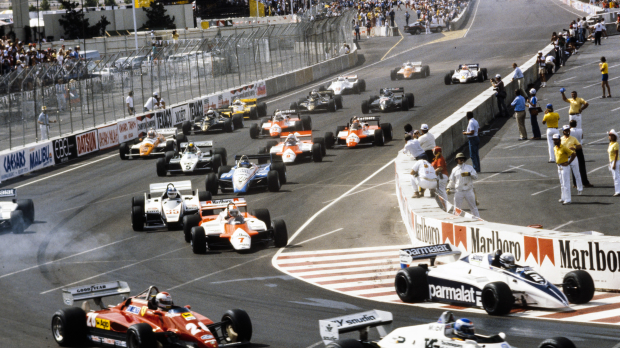 Negotiated compromise
"The 22:00 start time was very much a negotiated compromise," explained Renee Wilm, CEO of the Las Vegas Grand Prix.
"It was very important to us that we allow it to be at a time where our legacy fans in Europe will be able to watch it with a cup of coffee, as many of us do here for the European races.
"And it's not that different from, think about boxing matches that start here in Las Vegas and are broadcast in New York.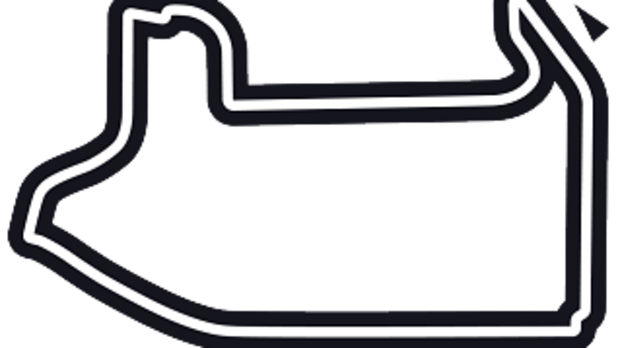 "So, although it's not ideal for the East Coast, it definitely worked for the West Coast, it worked for us.
"Local stakeholders, they did not want us doing it even later.
"They were worried about noise and they were under the misconception there will be people in town who don't want to be at F1 – they've now gotten over that misconception!"
READ MORE: Who is Natalie Pinkham? All you need to know about the Sky F1 star