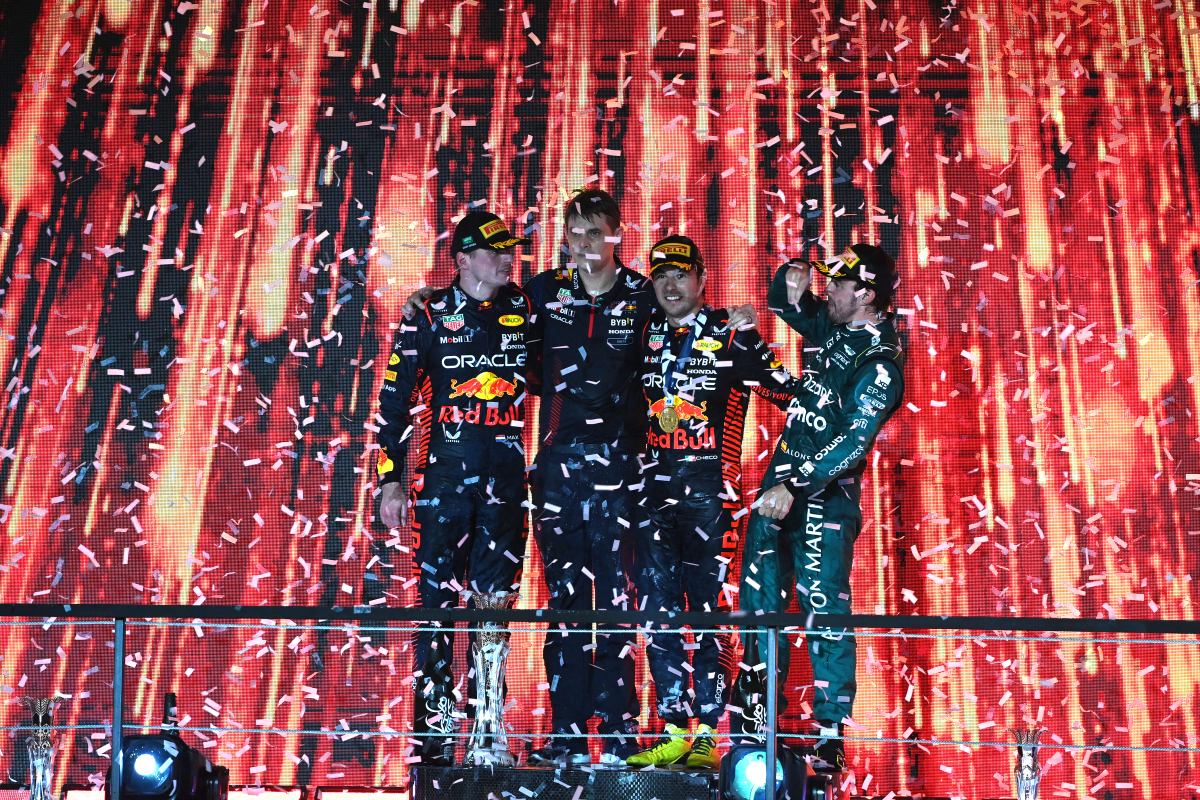 F1 boss makes SURPRISE claim about Red Bull dominance
F1 boss makes SURPRISE claim about Red Bull dominance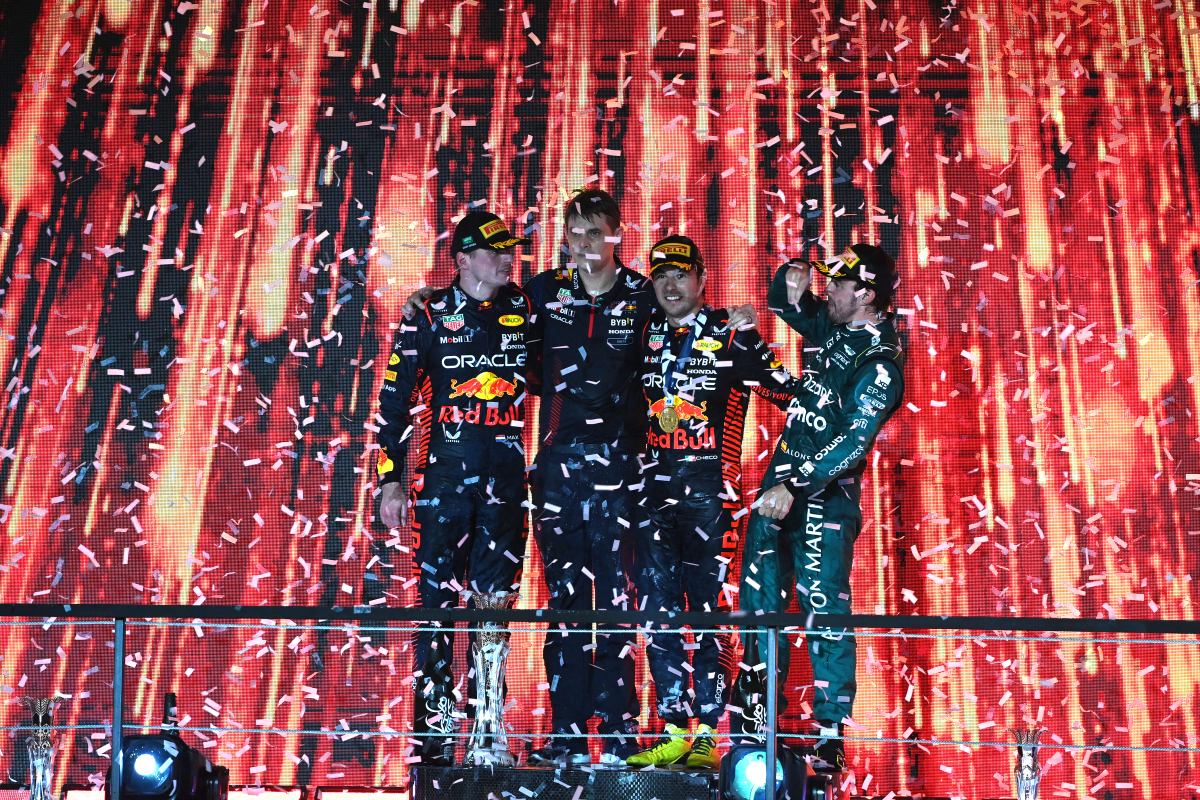 F1 boss Stefano Domenicali has told the sport's investors that Red Bull's current dominance is far less important to many fans than expected.
The reigning constructors' champions have won all three races in the young season, and barely looked like being challenged – with likely only a qualifying crash in Melbourne from Sergio Perez preventing them from finishing first and second in each.
That dominance has been called bad for the sport, with fans becoming disengaged from the title race relatively early in the season, but Domenicali insisted that fans in 'new' markets aren't bothered by it.
"First of all, if a team is faster than the others, congratulations, they did a better job than the others," he said. "It's the duty of FIA as the regulator to make sure that they check the compliance of the car with the regulations."
Changing times
"If you look at the others, the other teams are very close, very, very close," he continued. "I'm very confident that with the budget cap, the situation will evolve in the best way for the better competition.
"But on the other hand, there is one thing that is interesting to see, in the new markets, where the new audience is coming in, that is not a really important factor.
"It's more let's say for the avid fans that if you see a car that is dominant, that's creating a level of less interest. For the new markets, for the new fans that are coming to the business, this is not really very important.
"And for us, it's important because we want to make sure there is a great competition in the ecosystem. But I would say if I look today, in the markets where we are growing, this factor is not so relevant as you think. And this is, in a way, very interesting to share. But that's the truth."
READ MORE: F1 Driver Salaries: How much do Hamilton, Verstappen and co earn?