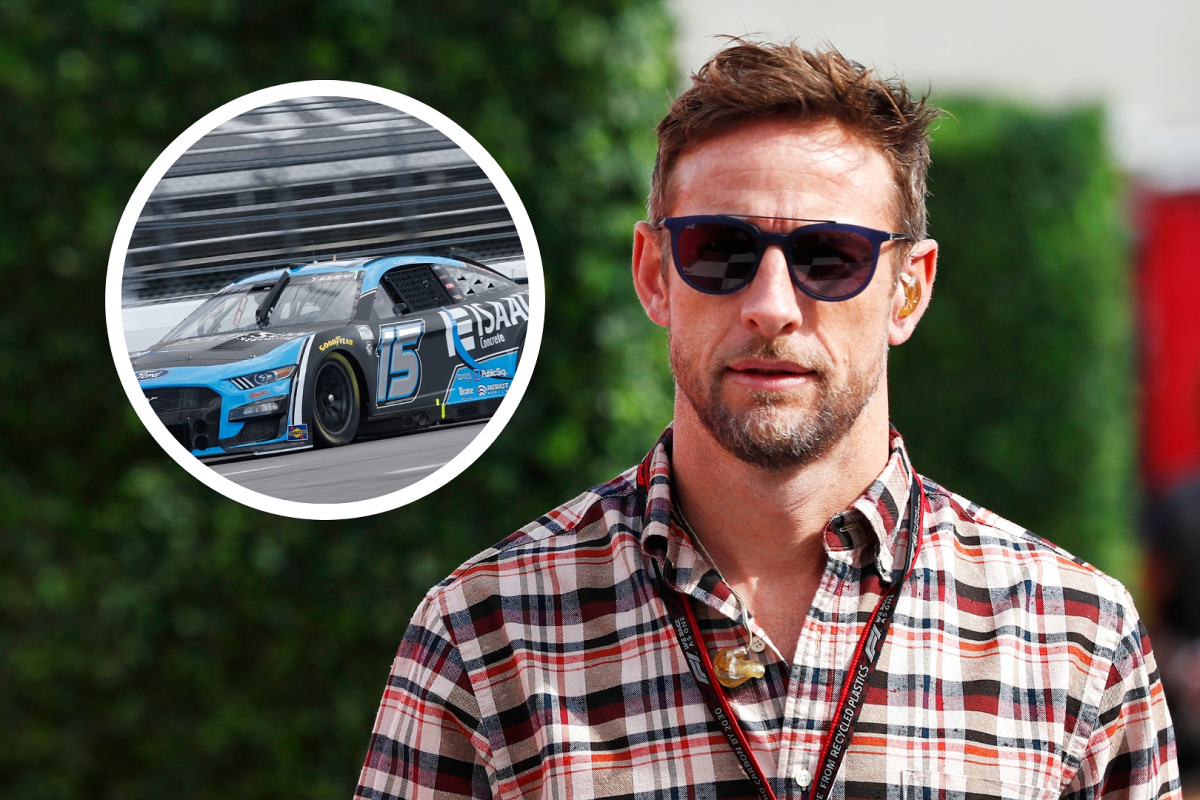 Jenson Button's F1 world title 'AWARDED to NASCAR driver'
Jenson Button's F1 world title 'AWARDED to NASCAR driver'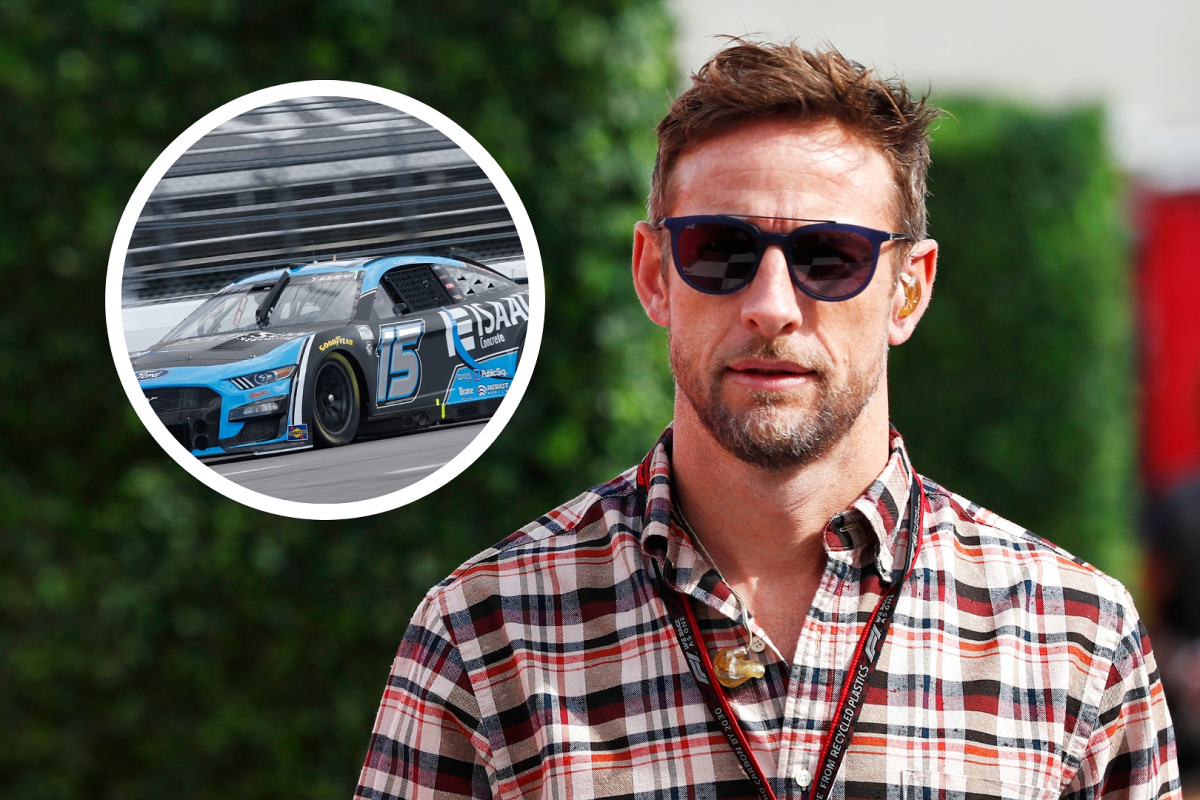 Jenson Button's 2009 Formula 1 World Championship title has been stripped and awarded to J.J. Yeley - at least if the broadcast imagery for the NASCAR Cup Series is to be believed.
Button is driving in three NASCAR Cup Series races this season, having already finished 18th in the 2023 EchoPark Automotive Grand Prix at COTA in March.
The ex-F1 driver is also working as a senior advisor to Williams, having retired from Formula 1 in 2017. He lifted the 2009 WDC title while driving for Brawn GP, and this information was likely part of the broadcast package for Button's appearance at COTA in March.
It must not have been changed for the on-screen graphics during the NOCO 400 at Martinsville Raceway, so when J.J. Yeley's driver information was shown on screen, it listed the driver as a 46-year-old who hailed from Phoenix, AZ who was also the 2009 F1 World Champion!
No more JJ Yeley disrespect #NASCAR pic.twitter.com/5XvinaqEsQ

— dale tanhardt (Unretired NASCAR God) (@daletanhardt) April 15, 2023
It also did not take too long for eagle-eyed motorsport fans to update Yeley's Wikipedia page, adding that 2009 title to his list of achievements.
Who is J.J. Yeley?
While Button's name is familiar to F1 fans, many may not be familiar with Yeley's driving career.
Yeley currently drives for Rick Ware Racing in the No. 15 Ford Mustang, and is one of just six drivers to win the USAC Triple Crown and one of only two drivers to win all three national championships (silver crown, sprint car, and midget car) in a single season.
He has raced in NASCAR since 2004, and has raced over 350 times for numerous teams over the past two decades.
Yeley has yet to win a NASCAR Cup Series race, but has 47 top 10 finishes in the NASCAR Xfinity Series, finishing 24th overall in 2022.
READ MORE: F1 On TV: Meet the Sky Sports and Channel 4 Commentators