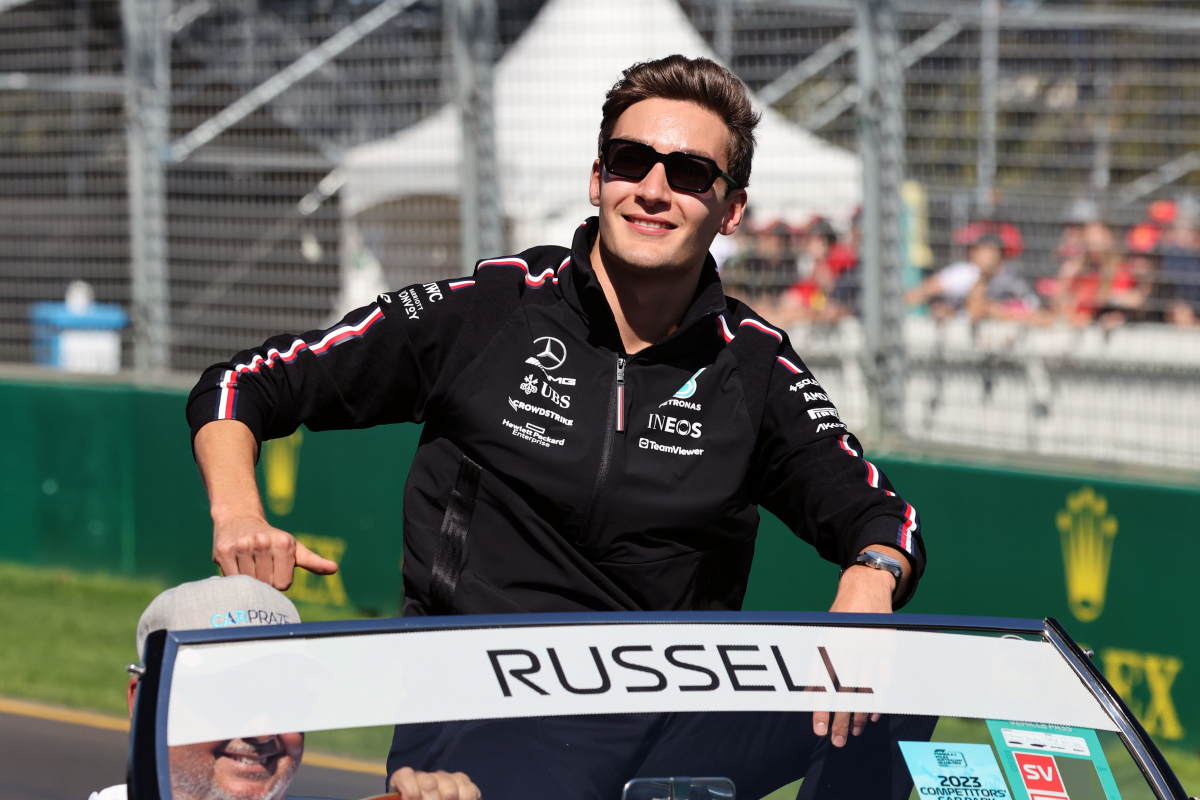 Russell makes BIG Mercedes admission about W14 development
Russell makes BIG Mercedes admission about W14 development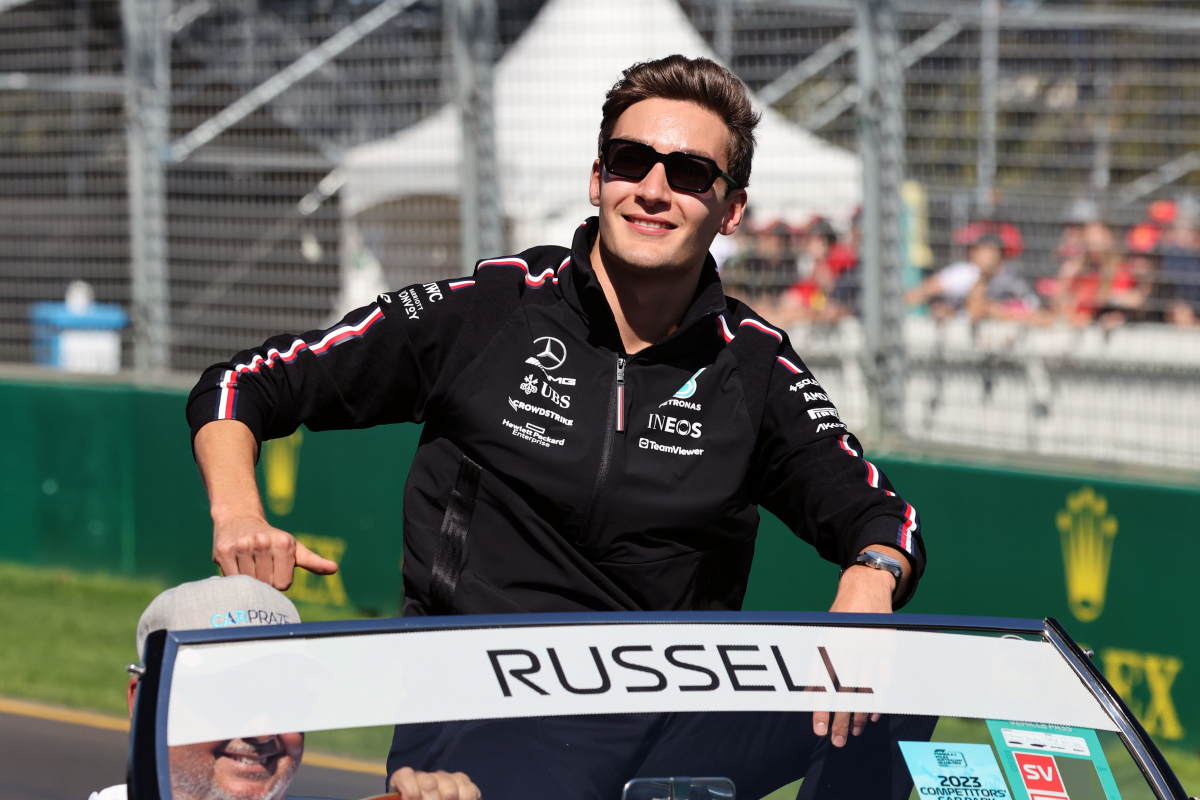 George Russell has conceded Mercedes 'went too far' with its development of the W14 zeropod development.
Mercedes has endured a difficult start to the current campaign despite the silver lining of Lewis Hamilton's podium at the Australian Grand Prix.
Such were the team's struggles in qualifying in Bahrain, that team principal Toto Wolff had already confirmed that 'radical' changes were needed. These alterations are expected to debut at Imola.
"'It caught us by surprise to see the lack of performance when we hit the track in Bahrain and that's why we were quick to change our approach," said Russell.
"I think already on the Saturday night of the Bahrain Grand Prix, we were trying different things, going in a different direction with the development because we recognised we'd maybe gone too far.
"We are making improvements and that should translate into lap time. But we recognise that Red Bull are over a second down the road at the moment."
Mercedes 'managing expectations'
Mercedes currently sits third in the constructors' standings, dropping behind Aston Martin but maintaining its position from last year due to the woeful record of Ferrari.
"I think it's a case of managing expectations, and just focusing on yourself and that development," Russell added.
"We all believed over the winter what we were doing was correct because it was an evolution of what we did throughout last year.
"We all saw the improvements we made as a team throughout last year to win a race at the end of the year and be fighting at the front."
READ MORE: Russell names the trait that makes Wolff an 'UNBELIEVABLE' leader