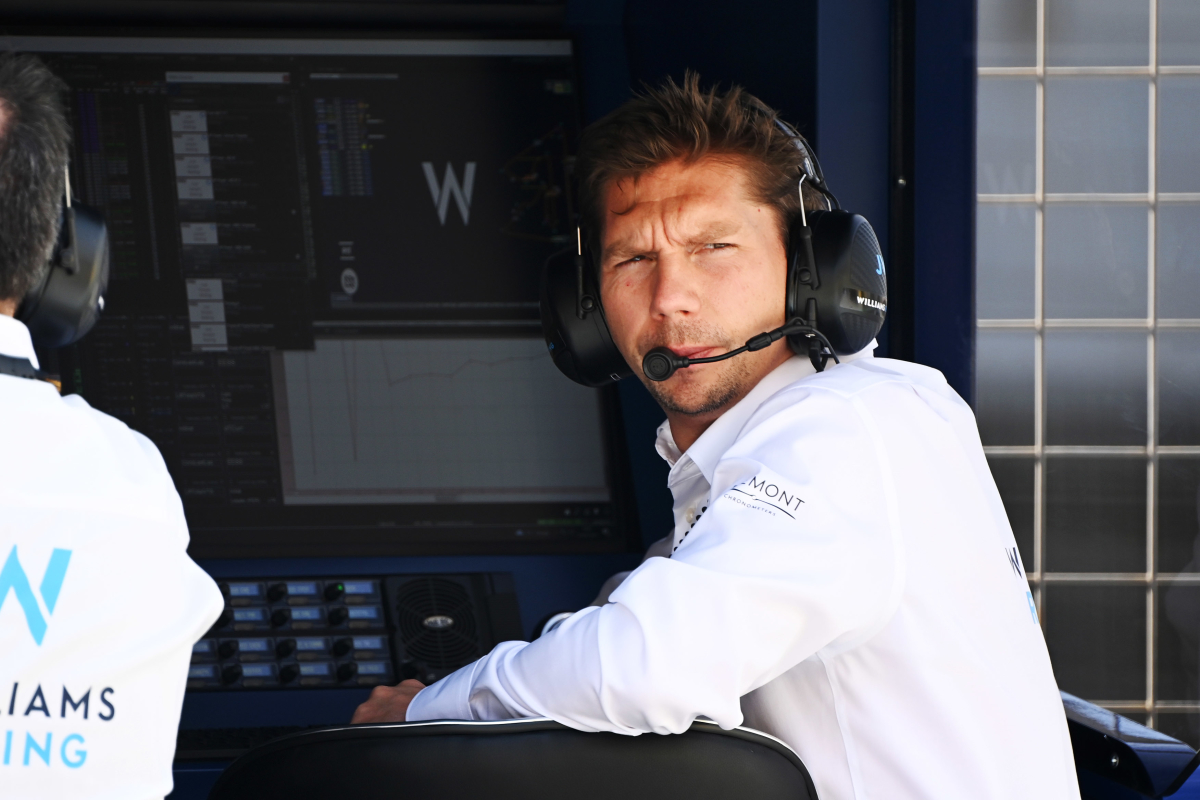 Vowles reveals 'LUXURY' Williams team are lacking
Vowles reveals 'LUXURY' Williams team are lacking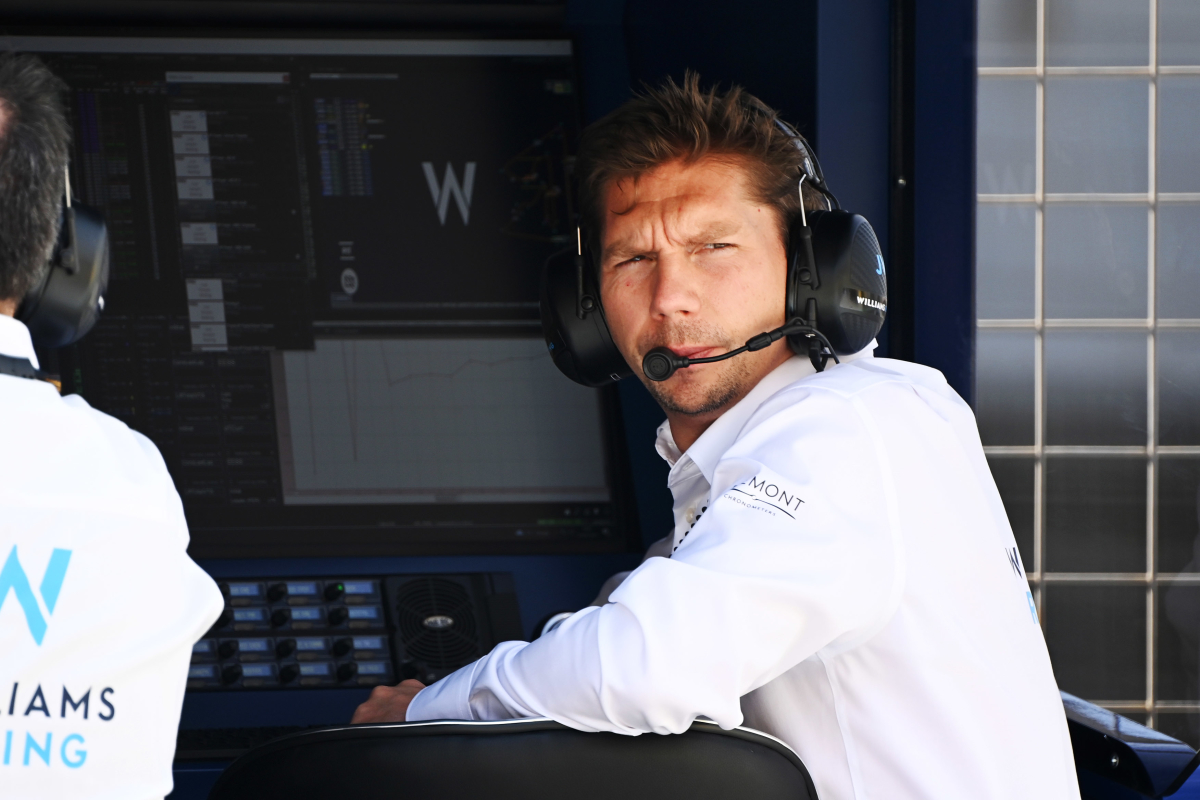 James Vowles has set out a clear pathway for Williams to find their way towards the front of the Formula 1 mid-field – but admitted that finances will make it difficult.
The team principal, who only joined over the winter from Mercedes, has already overseen the development of a car which is much more competitive than in previous years.
Alex Albon scored the team's first point of the season in Bahrain and they have had speed since despite not adding to their tally. Vowles admitted that the 'luxury' of having plenty of cash at other teams was not something he now enjoys.
"The team has over the last 15 years been through a tremendous amount of difficulty, financially and otherwise and it's survived all of that," said Vowles to F1 Unlocked.
Vowles: It's just survival
"But it's just survival, compared to other organisations that have had finance.
"That's the luxury I had prior to joining the team and as a result of that, you have these stark differences between where we are today and where we need to be in the future.
"The cost cap is just a limiting factor on all of these things, simply just because it puts us in a position where there's a limited amount of capex (capital expenditure), that won't be enough to spend our way to success.
"So the pathway is to a certain extent the number of years required to get some of the core facilities to the level required to compete with the funds and that's not the work of six months or 12 months."
READ MORE: Ted Kravitz: The Notebook star who made Max Verstappen mad