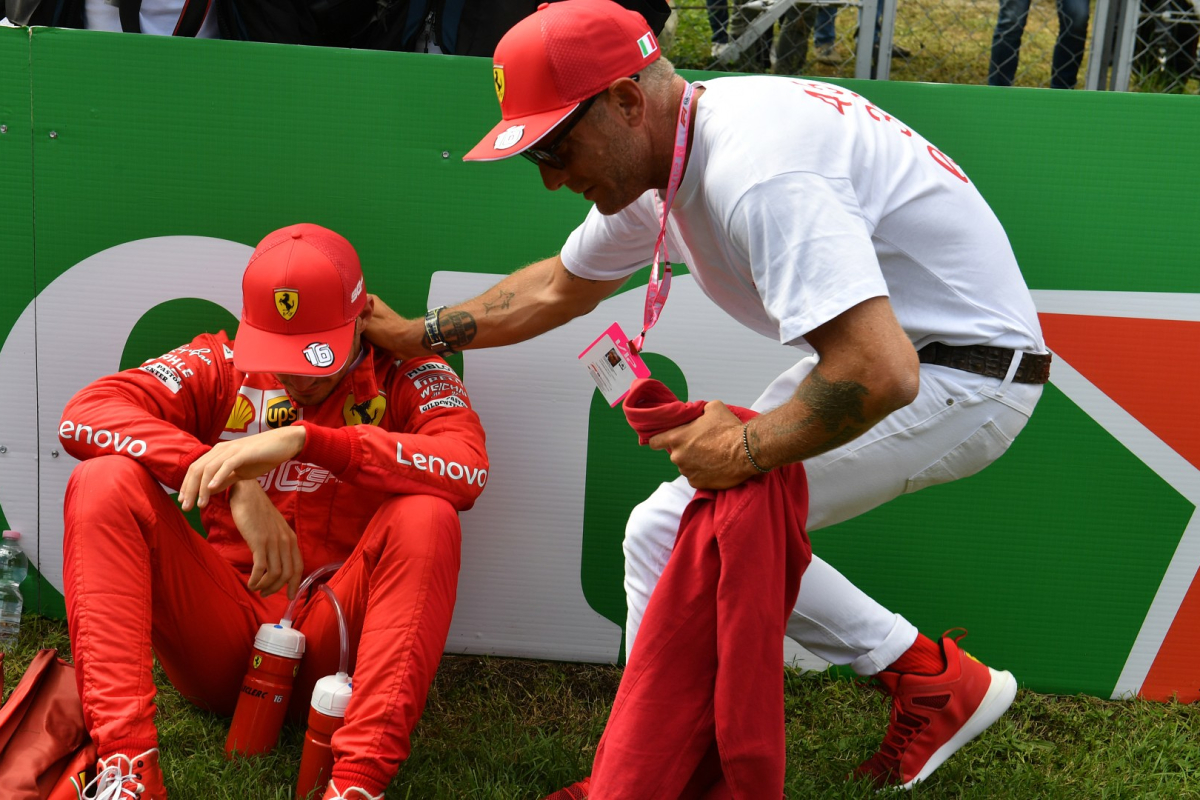 Ferrari told to WAKE UP by key figure in ASTONISHING outburst
Ferrari told to WAKE UP by key figure in ASTONISHING outburst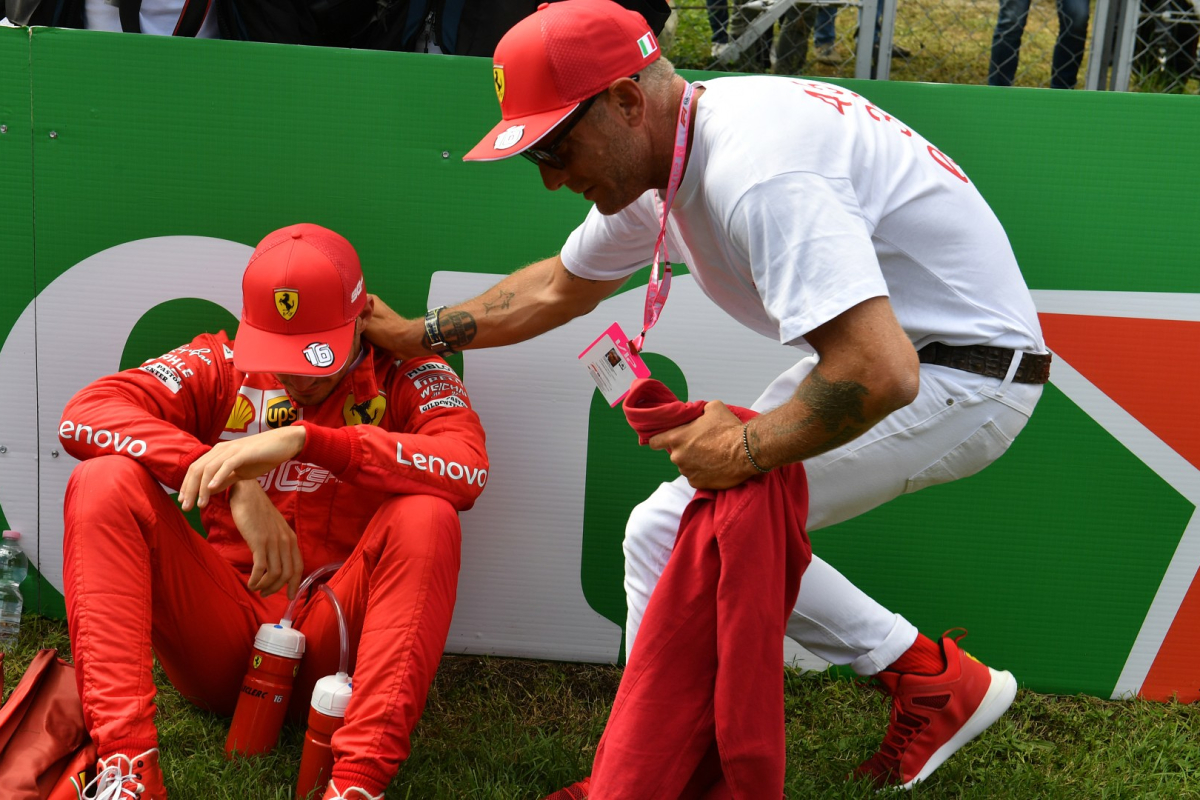 All is clearly not well at Ferrari, and the miserable times at Maranello have fans of the Scuderia ringing their hands in anguish.
A further sign of the turmoil at the Scuderia came this weekend from a notable figure - none other than Lapo Elkann, brother of Ferrari president John Elkann.
READ MORE: F1 Driver Salaries: How much do Hamilton, Verstappen and co earn?
The 45-year-old businessman and socialite took to Twitter to vent his frustrations with the 'Prancing Horse' trailing the mighty Red Bulls by a massive 97 points after just three races of the 2023 season.
Lapo Elkann in stunning Ferrari outburst
His passionate plea for change was quite simple, and appeared to spare nobody, as he said: "Ferrari 🏎️ needs ❤️ Seriousness and Winning Team in the Pits and Outside it's time to WAKE UP enough with politics and games like this WE WILL NEVER WIN ‼️ ‼ ‼ ‼ ‼"
La Ferrari 🏎️ ha Bisogno di ❤️Serietà e Squadra Vincente nei Box e Fuori è ora di darci una SVEGLIATA basta con politica e giochini così non si VINCERÀ MAI ‼️‼️‼️‼️‼️ pic.twitter.com/rKu8sdNR5d

— Lapo Elkann (@lapoelkann_) April 15, 2023
Despite his stunning outburst, Elkann clearly does not have much belief that things will change soon - when a follower responded by saying this might be a turning point he replied "Unfortunately not but things have to be said".
Lapo's comments come in the aftermath of brother John giving shareholders an upbeat message about both the company's wider prospects and their F1 performance.
John said he saw improvement in the team's competitiveness in 2022, but did re-iterate that nothing short of winning titles is acceptable.
Ferrari has not crowned a world Drivers' champion since Kimi Raikkonen in 2007, and has not been Constructors' champion since 2008.
READ MORE: Jean Todt: Ferrari great and partner of Michelle Yeoh