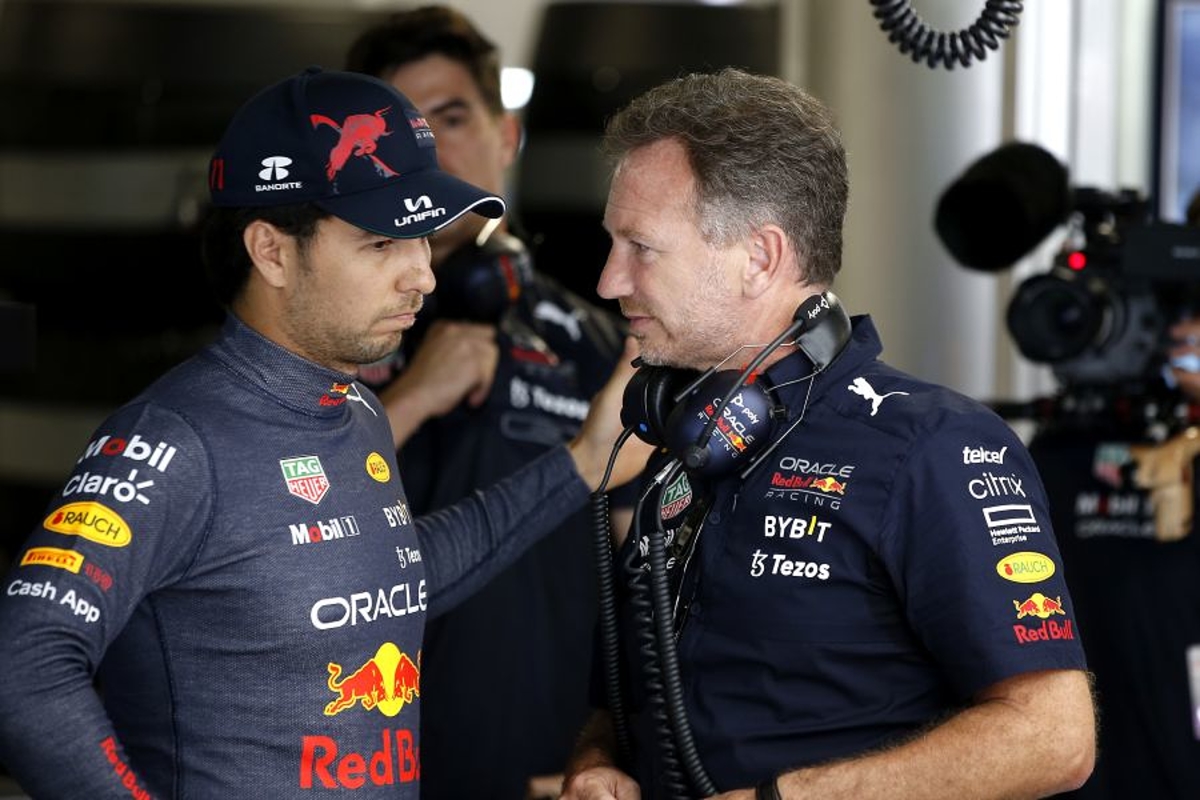 Horner shuts down Perez claim of Red Bull Verstappen bias
Horner shuts down Perez claim of Red Bull Verstappen bias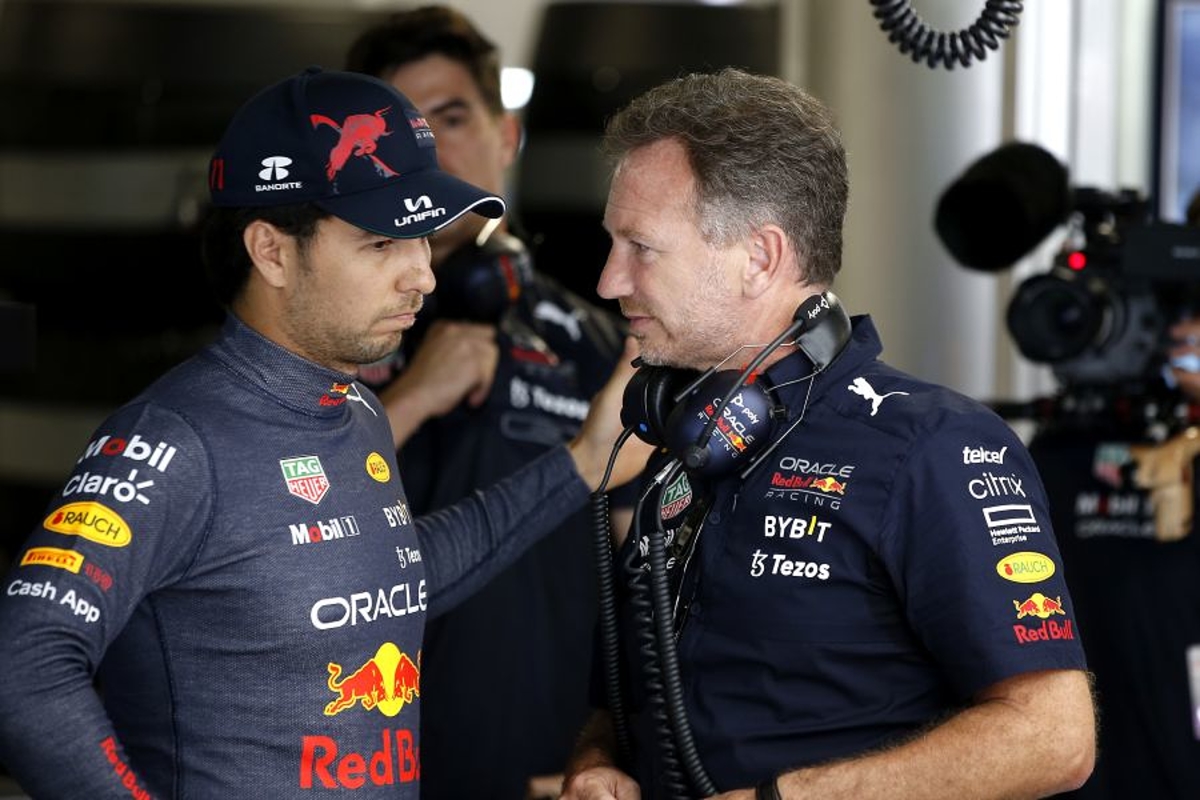 Christian Horner has defended Red Bull against claims from Sergio Perez that the team has shown historical bias towards Max Verstappen.
Ahead of the Australian Grand Prix, Perez stated that before his arrival in 2021, Red Bull "were just going racing with two cars because they had to".
Asked if he was surprised by these comments, Horner responded: "Well, that's the first I've heard him saying that.
"We always have run two cars since we entered the sport in 2005 and we always want to have the best two drivers that we can in the car and I think it's great to see Checo doing certainly a great job now."
Perez was preceded by Pierre Gasly and Alex Albon at Red Bull, with the former lasting just 12 races with the team in 2019.
Although Albon was given the remainder of that season and the entirety of the Covid-hit campaign, he failed to challenge Verstappen - finishing seventh in the drivers' standings, four places behind the Dutchman and with less than half of his points haul.
'It's down to the drivers'
"In ' 21, he (Perez) came into the car off the back of the Covid season and at the end of a set of regulations, and he struggled with that car," added Horner.
"Last year, he was definitely more at home within the car and he put in two of our 17 victories achieved. And he's got out of the blocks well again this year, but we're only two races into the season and there's an awful long, long way to go.
"As a team we've always strived to give both drivers the best opportunity and the best equipment we can.
"And then it's down to what they do on track and that's whether it's Max and Checo, or Daniel and Max or Daniel and Seb, Mark and Seb or even going back David Coulthard and Mark Weber.
"So that's the way we've always rolled and it's down to what they do on the circuit at the end of the day that counts."
READ MORE: Ex-Red Bull F1 ace changes nationality to land Lamborghini role