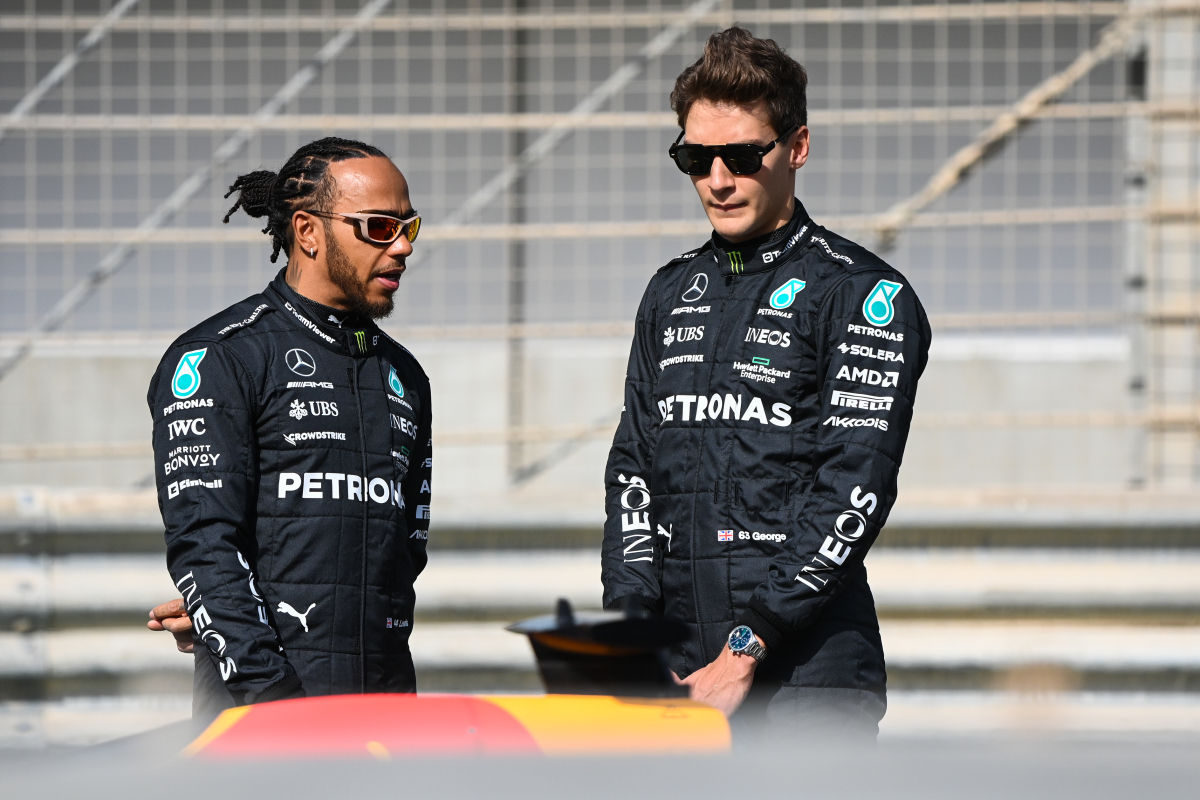 Russell gushes over 'VERY IMPRESSIVE' Hamilton
Russell gushes over 'VERY IMPRESSIVE' Hamilton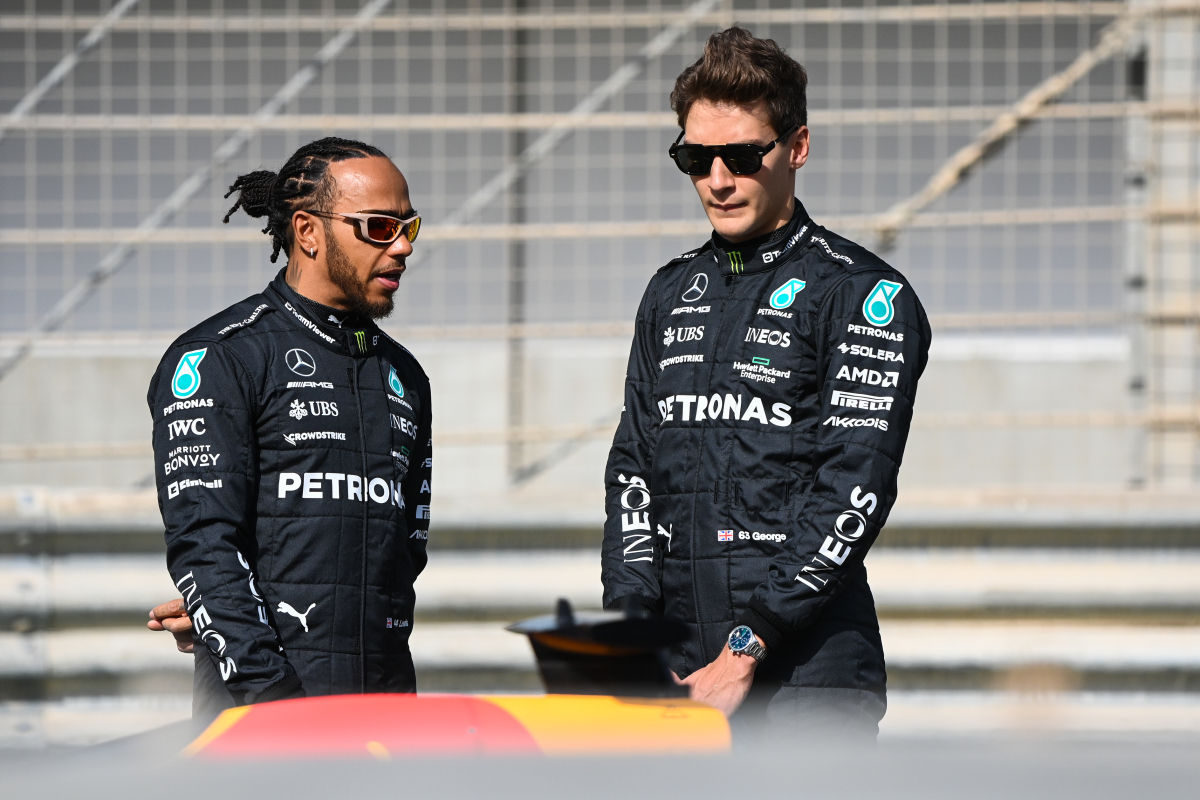 George Russell is loving having Lewis Hamilton as his Mercedes team-mate and still takes inspiration from him every day.
The British duo have quickly gelled at the Silver Arrows and are working closely to try and improve the car which is no longer the cream of the crop as it had been prior to Russell's arrival from Williams.
Russell claimed the team's only win in 2022 at the São Paulo Grand Prix with Hamilton following him home in second but 2023 has not carried on that momentum.
Despite the difficult time of it that Hamilton is experiencing, Russell remains inspired by his seven-time champion team-mate.
READ MORE: Ex-Red Bull F1 ace changes nationality to land Lamborghini role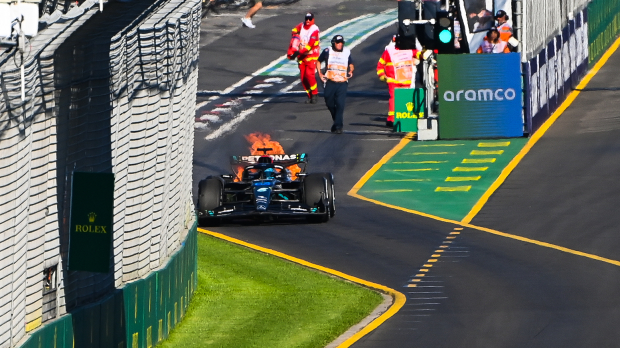 Russell: He's very impressive
"I think he's a very good people person," Russell said. "He's very good at getting the most out of the people around him, motivating the team.
"He's very resilient, he's always pushing himself further. And he has a lot of hobbies as well away from the sport, which I think is really interesting because it allowed him to take his mind away from the racing and to be in a better head space for when he comes back.
"We're obviously at very different stages of our career, but I'm definitely taking inspiration from how he conducts himself, how he approaches his racing and how he approaches his life. He's very impressive."
READ MORE: F1 Driver Salaries: How much do Hamilton, Verstappen and co earn?