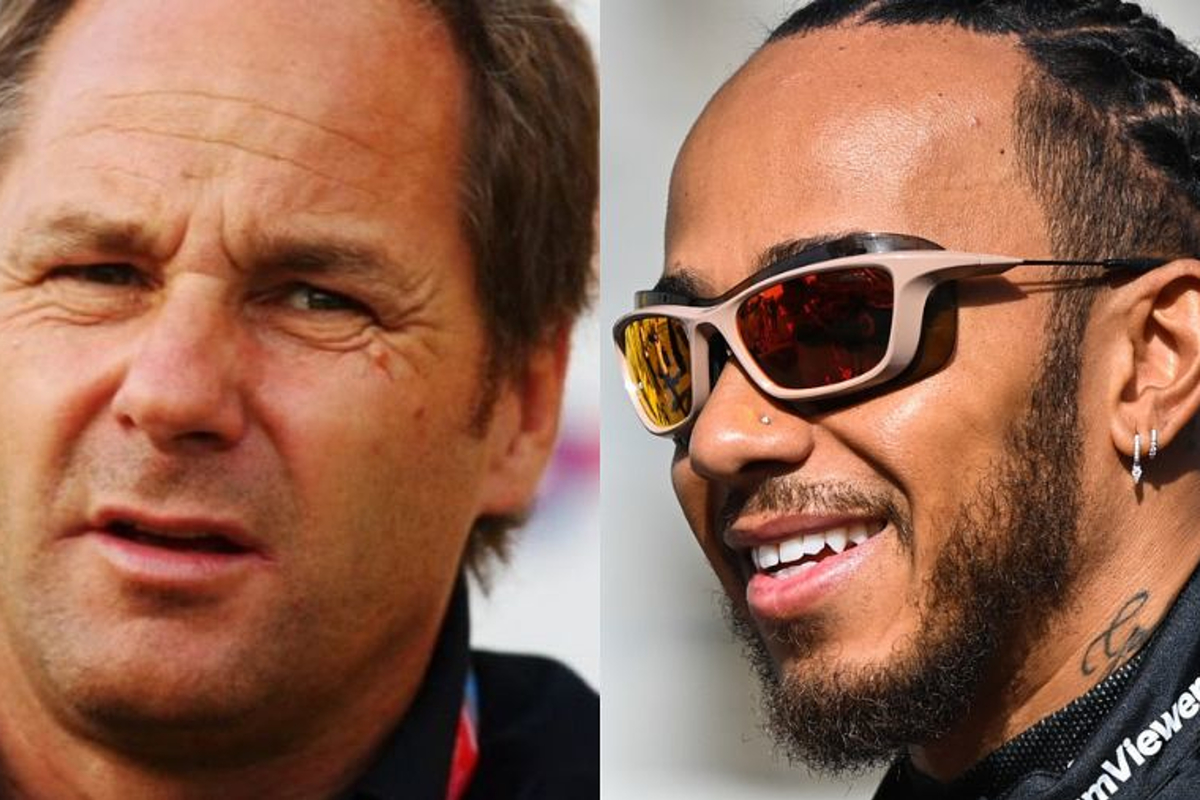 Hamilton commitment to Mercedes means nothing - Berger
Hamilton commitment to Mercedes means nothing - Berger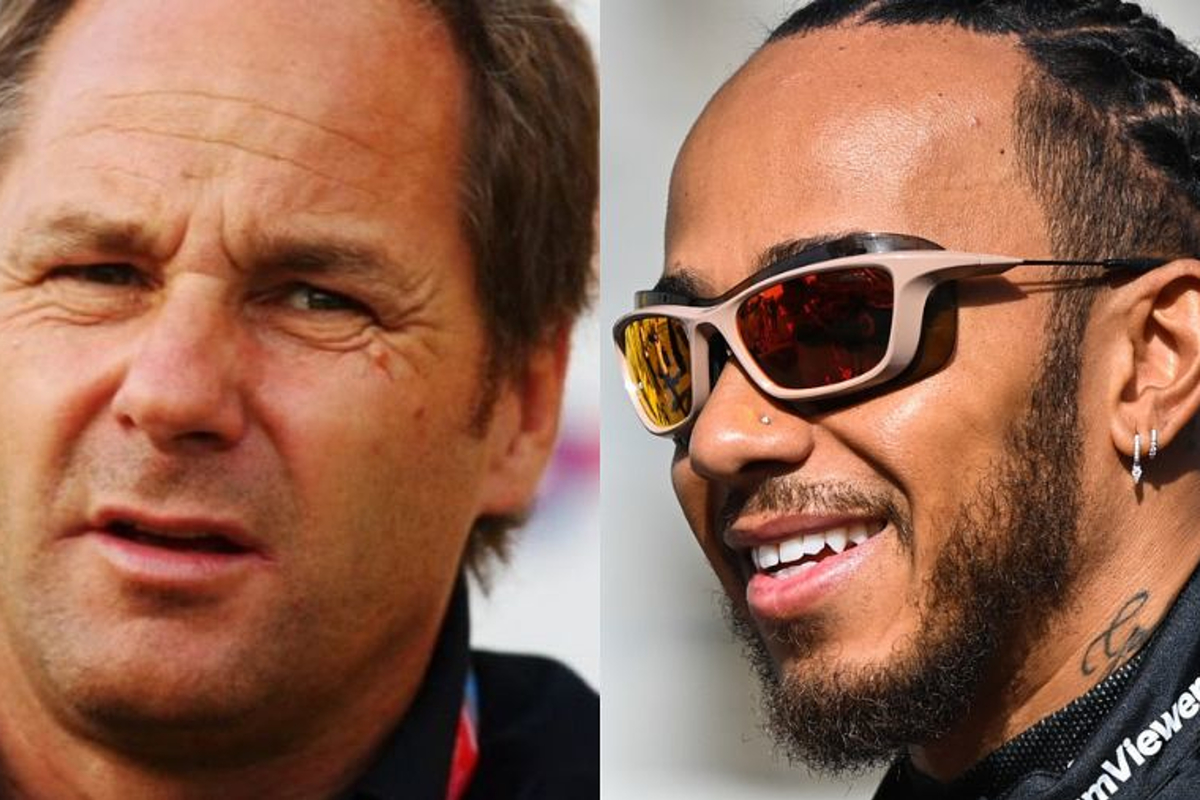 Lewis Hamilton's commitment to staying at Mercedes until he retires means nothing in the eyes of ex-Formula 1 driver Gerhard Berger.
The 63-year-old won 10 F1 races in his career and fulfilled his dream of racing for Ferrari, which he believes every driver wants to do.
Hamilton has not yet donned the famous scarlet fire suit, having spent his career with McLaren and Mercedes and winning seven world titles in the process.
Berger believes he may still consider Ferrari as an option if no seat becomes available at Red Bull and he loses confidence in Mercedes' ability to return to the top.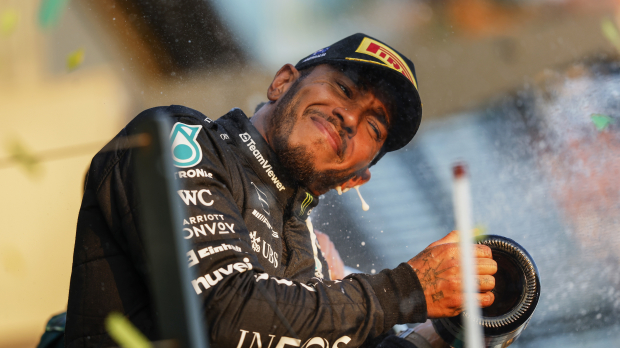 Berger: No one reveals the cards
"Every racing driver wants to drive for Ferrari at least once. And almost all the good ones have been there.
"Ayrton Senna just didn't go to the Scuderia because he knew: I can never win there.
"It may be that Lewis thinks so too. But if he doesn't get a competitive car at Mercedes, if he doesn't see a place at Red Bull Racing, then he might think: I don't want to stop just yet, I want to try Ferrari again. Maybe I can fix it.
"Although Lewis constantly emphasizes that he would never leave his Mercedes family, but that means nothing in Formula 1. No one reveals the cards there!"
READ MORE: Toto Wolff: Net worth, wife and career profile of Mercedes giant