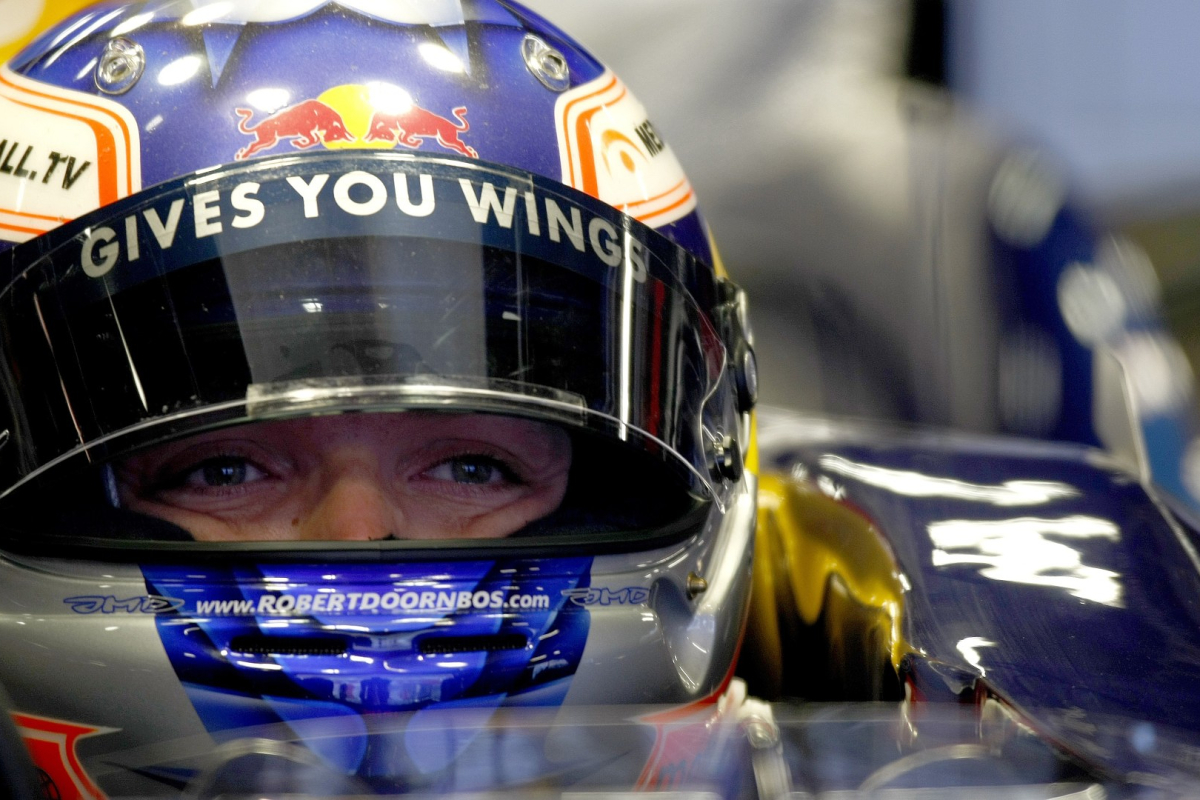 ANOTHER F1 driver is robbed of luxury watch in shocking incident
ANOTHER F1 driver is robbed of luxury watch in shocking incident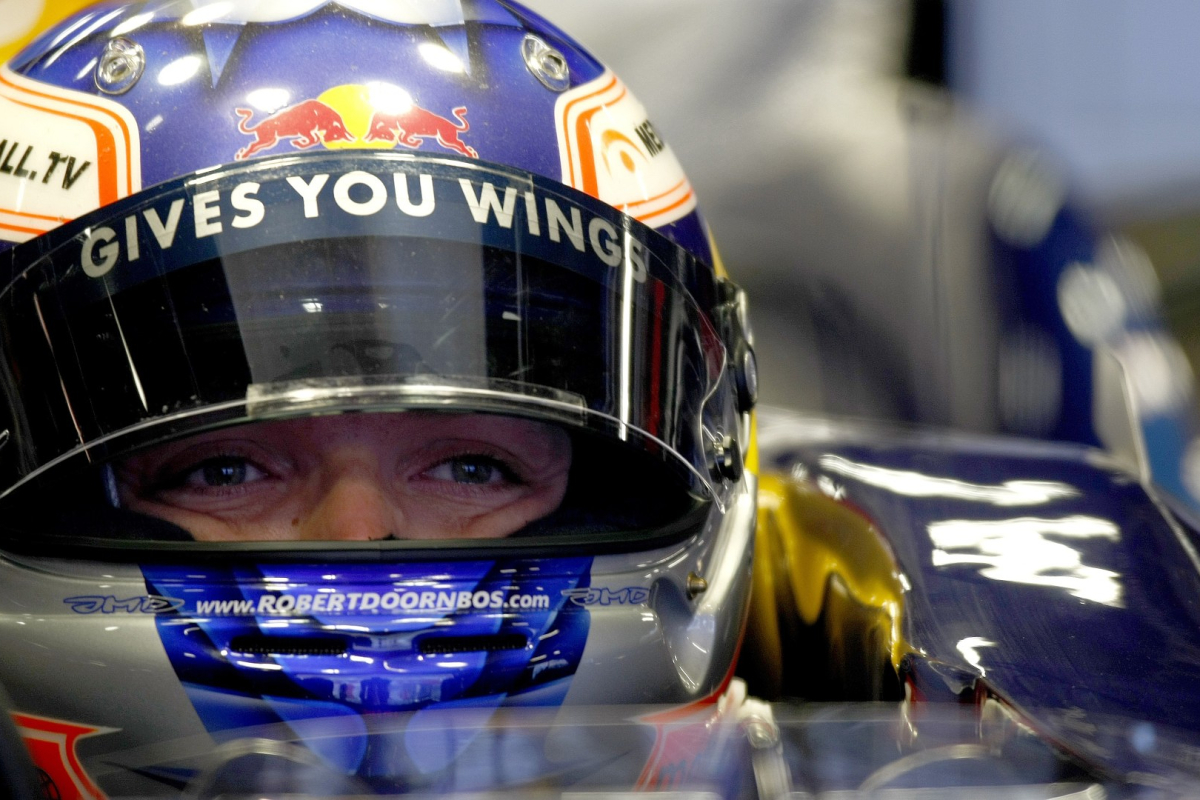 Another F1 driver has been robbed of his luxury watch, again highlighting the inherent dangers celebrities face in everyday life.
Only last week Italian authorities announced that they had made four arrests over the theft of a luxury Richard Mille timepiece, worth a reported £265,0000, from current Ferrari star Charles Leclerc.
McLaren ace Lando Norris meanwhile was robbed of his £144,000 Richard Mille watch when returning to his car after the Euro 2020 final between England and Italy at London's Wembley Stadium.
F1 driver robbed of watch in shocking incident
And now we have another shocking case, this time involving Dutch former F1 star Roberto Doornbos.
The 41-year-old, who drove for Minardi in 2005 and Red Bull in 2006, had his Rolex stolen in a violent robbery outside his home in Amsterdam last month.
According to major Dutch publication De Telegraaf, the attackers placed a tracker under Doornbos' car and then attacked him after he arrived at home and parked his car.
Doornbos, who suffered blows to the head in the incident and described it as "intense", is now recovering from the shock. But one thing in his life has changed - he no longer wears expensive watches.
"I no longer wear expensive watches. Only an Apple Watch, at least then I can count my steps," he said with a wink.
The crime inflicted on Leclerc had taken place in the Italian coastal town of Viareggio in April 2022. It happened when the driver was approached for a 'selfie' by two 'fans' wearing motorcycle helmets.
READ MORE: F1 drivers out of contract: Hamilton heads select group