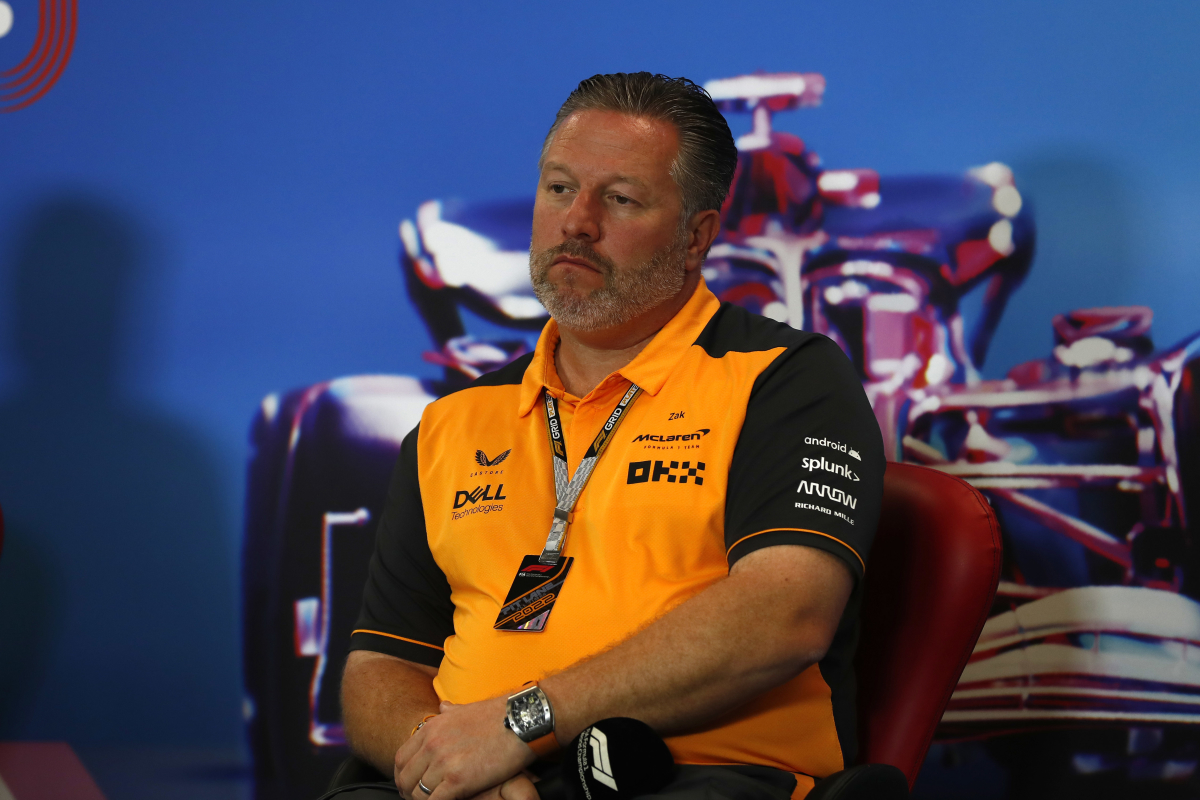 Zak Brown piles pressure of expectation on McLaren rookie Piastri
Zak Brown piles pressure of expectation on McLaren rookie Piastri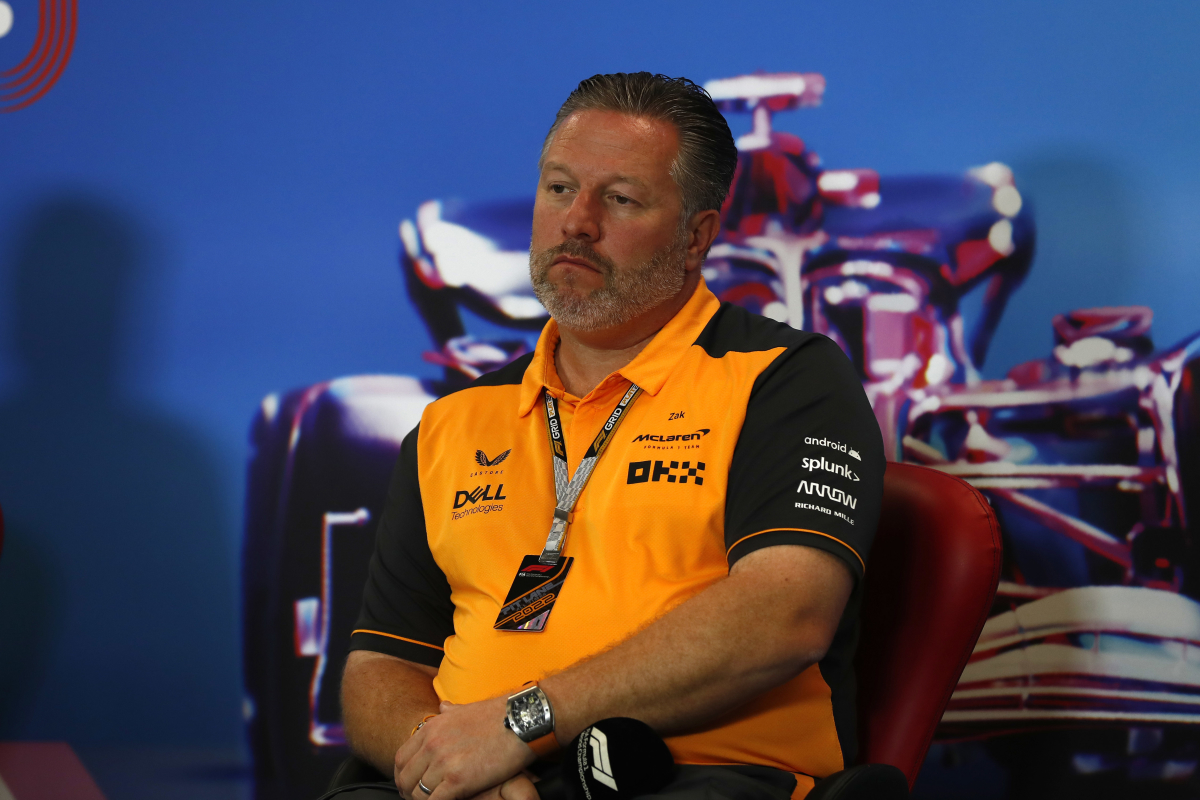 Zak Brown has given a major vote of confidence to Oscar Piastri, claiming that he will be 'on the same pace' as established McLaren team-mate Lando Norris this year.
This is an even statement from Brown considering the extent of Daniel Ricciardo's struggles against the highly-rated Norris during his two years with the Woking-based team.
The early signs are looking good for Piastri and McLaren, with the Australian driver picking up his first points in Formula 1 at his home Grand Prix, just three races into his F1 career.
Piastri, who won the Formula 3 and Formula 2 championships consecutively on his road to F1, has already impressed the team with his performances, but Brown will need to deliver a stronger car if the McLaren duo are to fight at the top.
Brown has now made his thoughts on his 2023 driver lineup known.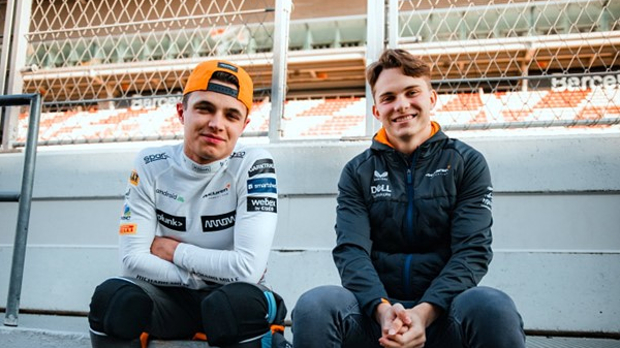 Inter-team battle at McLaren
"What we want to have...is two drivers that are pushing each other," Brown said to the media. "And I think early indications are that Oscar will be on the same pace as Lando, and the two of them will push each other hard."
Brown was very content when talking about his driver pairing for 2023 onwards, but was under no illusions that a better car will be needed to retain their talent.
"And that's what you want out of your two drivers, to know that it's down to you, as a team, to provide them with a car to get to the front.
"So I'm confident when you look down the list of things you need to have a winning team, having two Grand Prix drivers is critically important – and I think we've got that."
READ MORE: Piastri welcomes 'reset' ahead of Azerbaijan Grand Prix