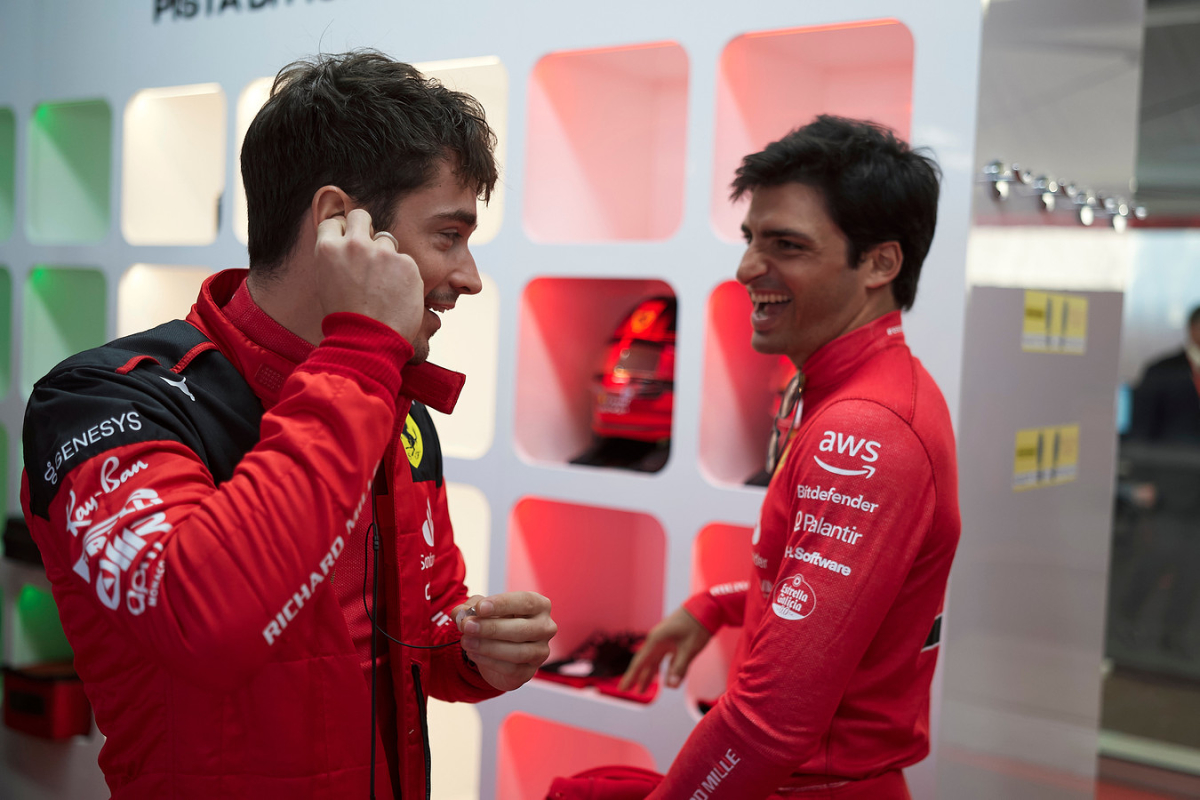 Roma football chief becomes the latest big name to MOCK faltering Ferrari
Roma football chief becomes the latest big name to MOCK faltering Ferrari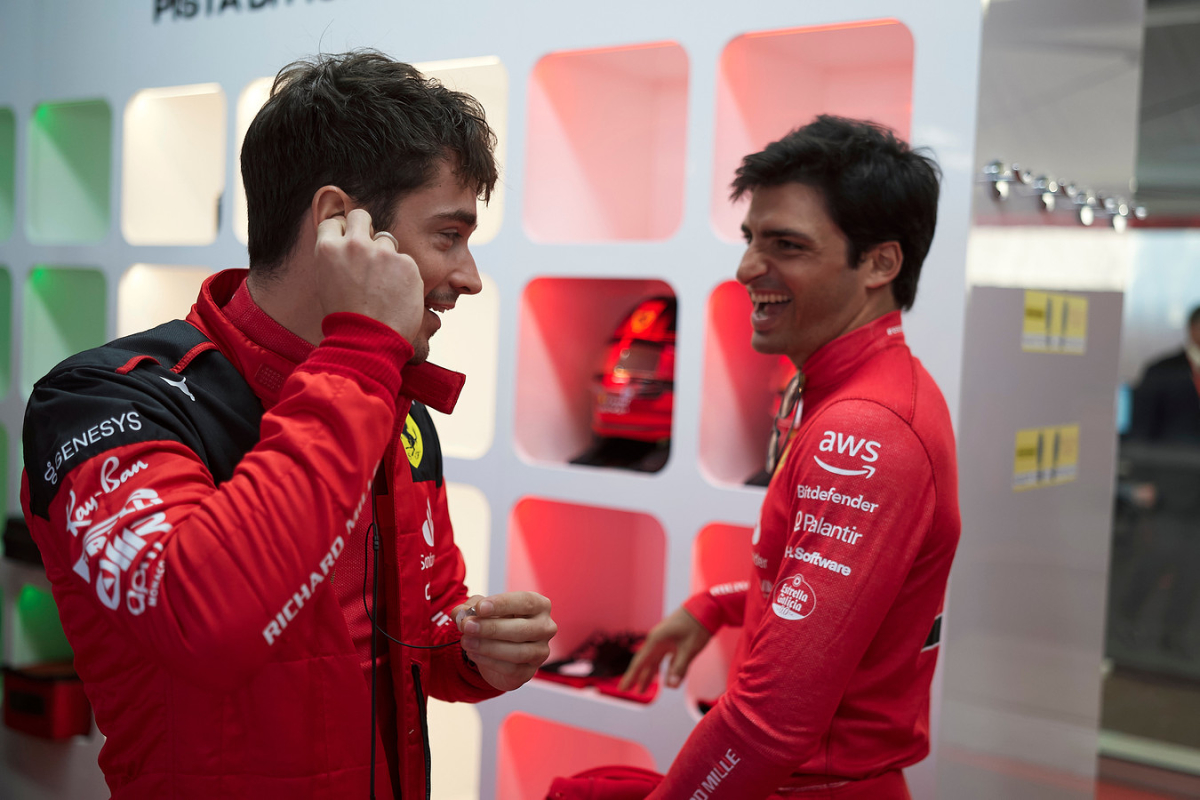 It seems like everybody is mocking Ferrari these days, and that even extends to big names inside Italy. The latest being Tiago Pinto, general manager of football giant AS Roma.
The Maranello team have endured a miserable start to the 2023 season with the SF-23 failing to live up to lofty expectations. Ferrari already trail the mighty Red Bull by 97 points after only three races in the Constructors' championship standings.
READ MORE: F1 Driver Salaries: How much do Hamilton, Verstappen and co earn?
Earlier this week, reigning world champion and 2023 championship leader Max Verstappen hit the headlines thanks to an X-rated taunt about Ferrari's race strategy.
Joke is on Ferrari as Roma big shot piles on the agony
And now Pinto has piled on the agony for the faltering giant of F1 with a joke which will cut deep for fans of the 'Prancing Horse'.
Pinto took the shot as he was discussing Roma's pursuit of Lyon midfielder Houssem Aouar. He underwent a medical with the club this week ahead of a potential summer transfer as the Gialorossi check on his recent injury problems.
When asked about the situation Pinto used the analogy of that unreliable Ferrari to elaborate on the latest state of play. He told Tuttosport: "I hope we are not like Ferrari, who take pole position and then don't finish."
The only good news for Ferrari right now is the mini-break F1 is currently enjoying. The next race does not take place until Sunday April 30 - the Azerbaijan Grand Prix in Baku.
READ MORE: F1 Driver Salaries: How much do Hamilton, Verstappen and co earn?