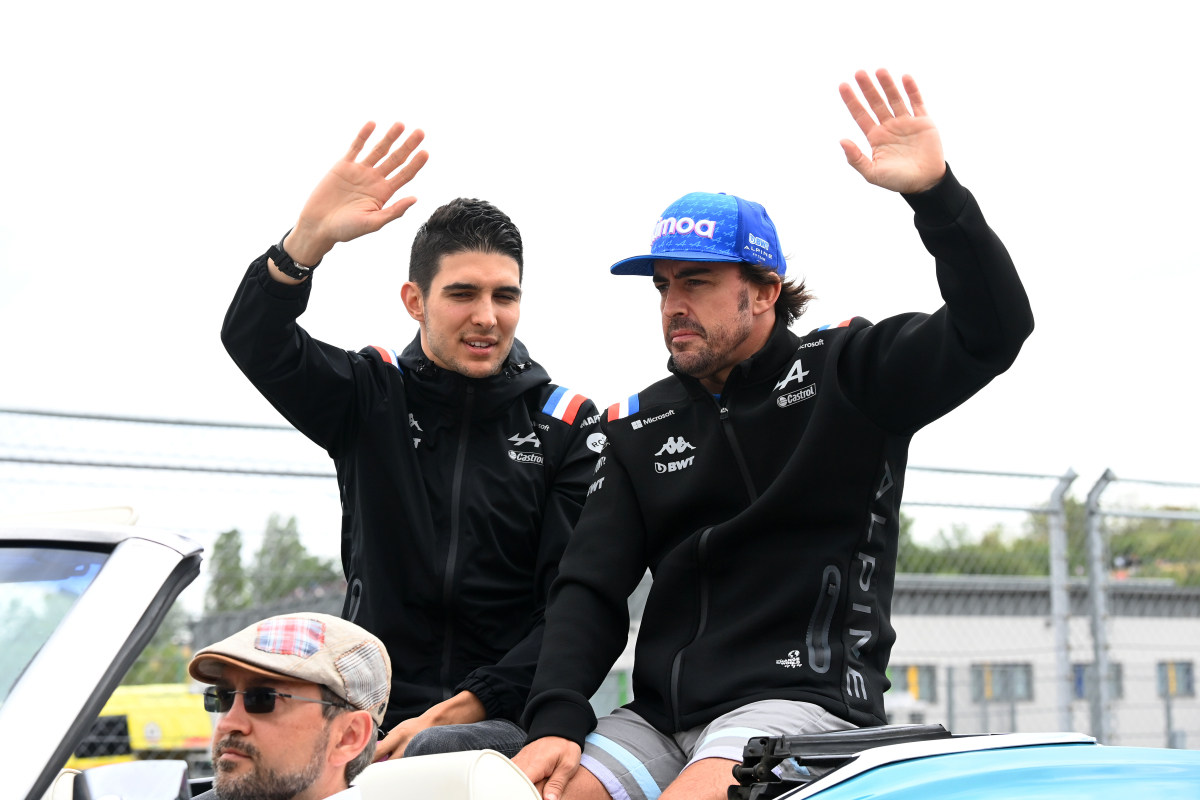 Ocon takes SLY dig at Alonso after '98%' Alpine claim
Ocon takes SLY dig at Alonso after '98%' Alpine claim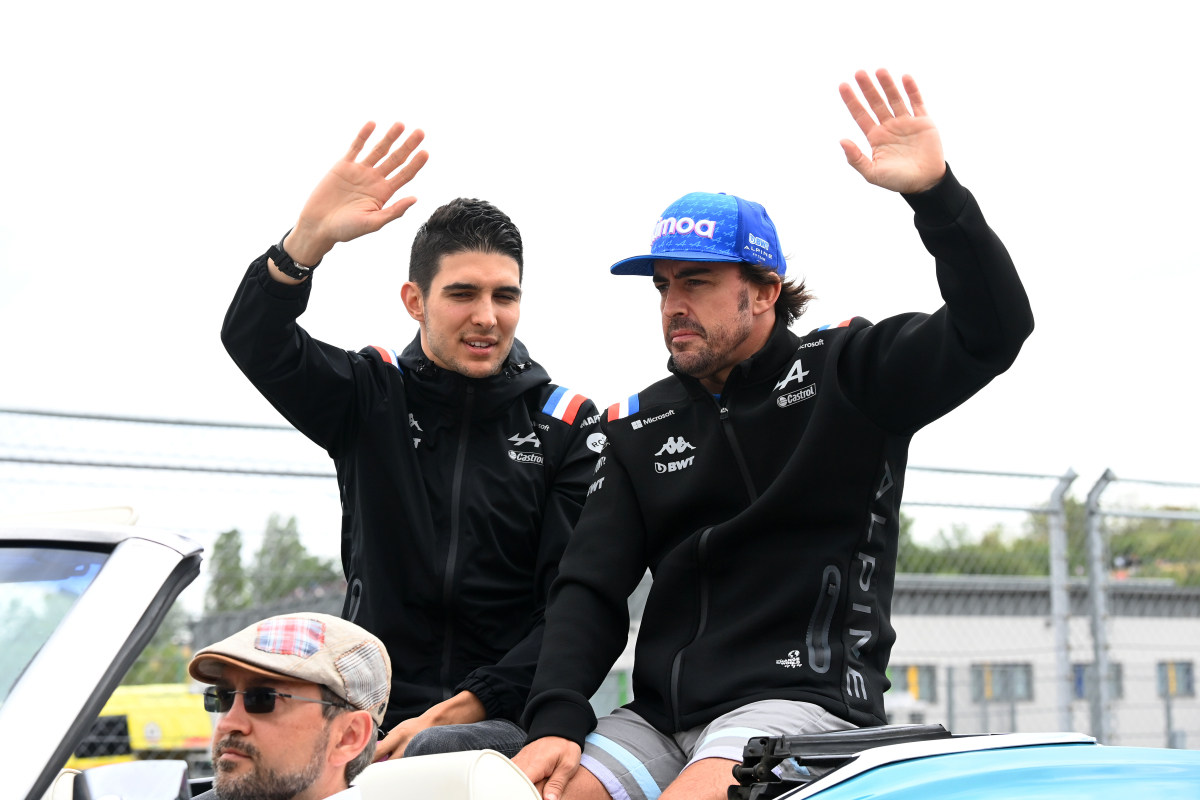 Esteban Ocon has claimed he was responsible for 98 per cent of Alpine's development during the 2022 Formula 1 season.
The French manufacturer showed impressive development speed throughout the year, which saw them edge out McLaren for fourth in the constructors' standings.
But Ocon has claimed that his teammate at the time, Fernando Alonso, was only responsible for two per cent of the team's improvements.
The duo had a number of incidents on track as they were fairly evenly matched during their final year as teammates, with Ocon eventually coming out on top.
READ MORE: Szafnauer makes BOLD Azerbaijan GP prediction with Alpine upgrades on the way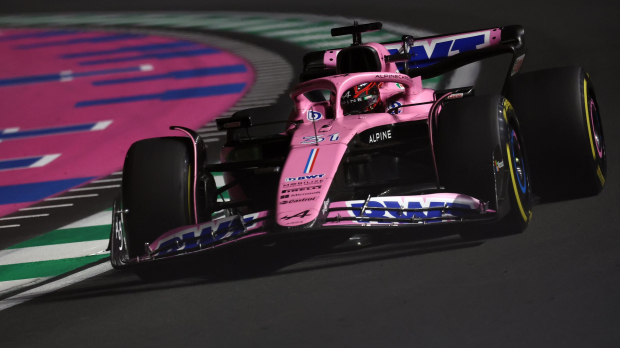 No holding back
"I am at the factory at least one or two days a week," said Ocon, who later went on to say he was responsible for "98% of the development work on the car."
"I've been in the aero department, I've seen the future designs, I've seen the future concepts of the car, what we're going to bring and there are some really interesting ideas. It's interesting and I'm looking forward to seeing them built and assembled."
Since Alonso's departure from the team, Alpine have dropped from fourth to sixth in the constructors' standings while Alonso has driven Aston Martin from seventh to third with three successive podiums.
READ MORE: Why Adrian Newey is the BEST and WORST thing to happen to F1