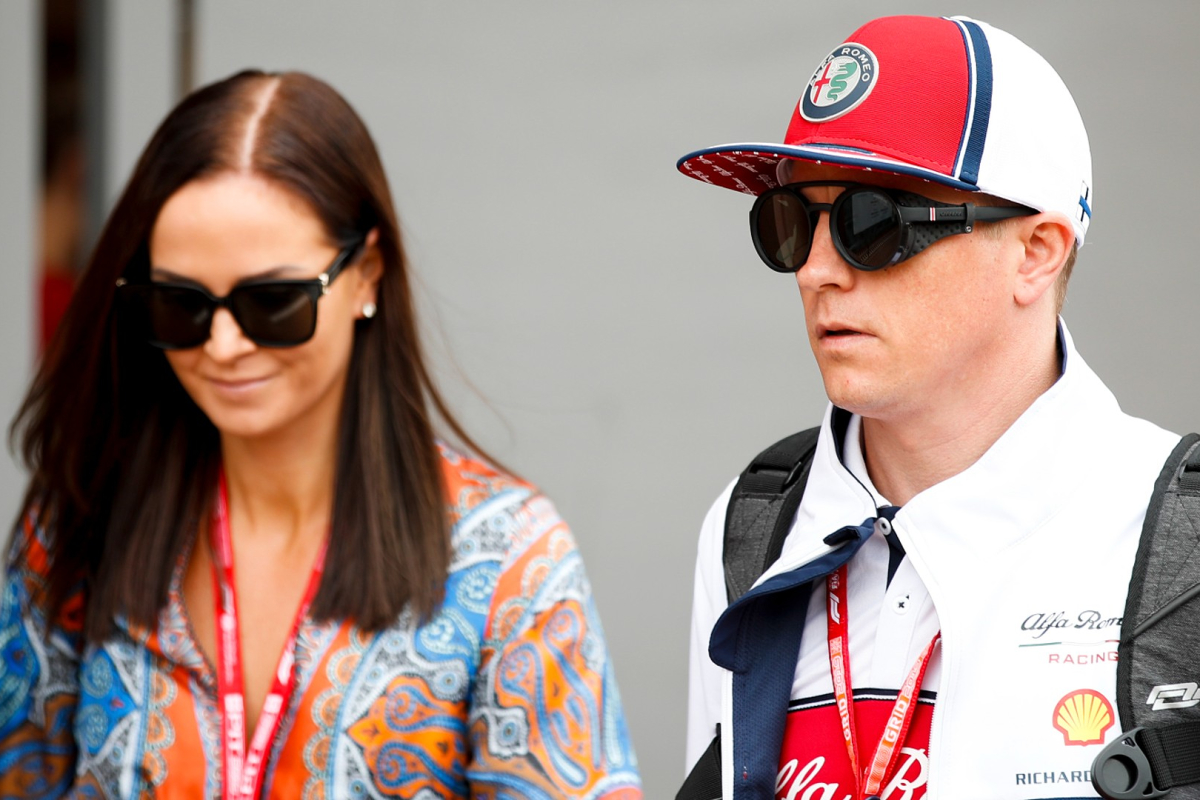 Kimi Raikkonen goes from 'Bwoah' to BABY as wife Minttu reveals retirement bonus
Kimi Raikkonen goes from 'Bwoah' to BABY as wife Minttu reveals retirement bonus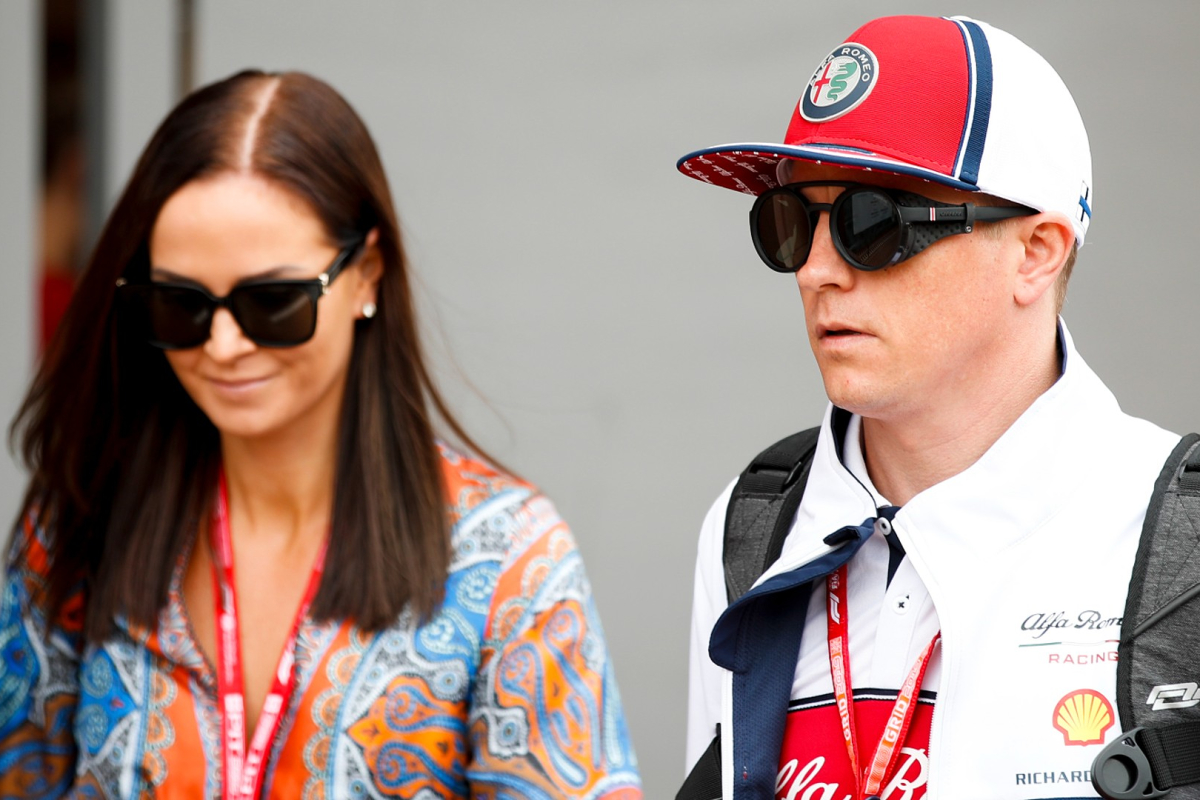 Kimi Raikkonen's retirement from F1 may have reduced a legion of adoring fans to tears, but it provided a massive silver lining for the Finn's family.
The 2007 world champion is about to become a father for the third time, and wife Minttu has been speaking about the joyous news with Vogue Scandinavia.
The 36-year-old revealed that she does not believe a sister for eight-year-old Robin and five-year-old Rianna would have happened if her 43-year-old husband was still on the grid.
Minttu Raikkonen on baby joy
She said: "We have a boy and a girl, so I thought that's perfect – this is it. But then my husband retired so he's been more at home.
"Luckily, it happened. I wouldn't be here pregnant with the third baby if he was still driving."
Kimi Raikkonen dad lowdown
Apparently Raikkonen is a very "hands-on" dad already, with Minttu admitting: "I love that he loves to do things with the kids – he's very good that way. It's definitely different now that there are two parents at home."
There is also a good chance we might see the Raikkonen name continuing to figure in top-level motorsport at some stage in the future, with both his children already showing a passion and aptitude.
"Our son is racing now in a go-kart, so he definitely has an interest," said Minttu.
"Our daughter is driving as well, but not racing yet. So the interest is there. I will support them in whatever they want to do."
READ MORE: F1 WAGs in 2023: Who are the partners of Verstappen, Horner and co?