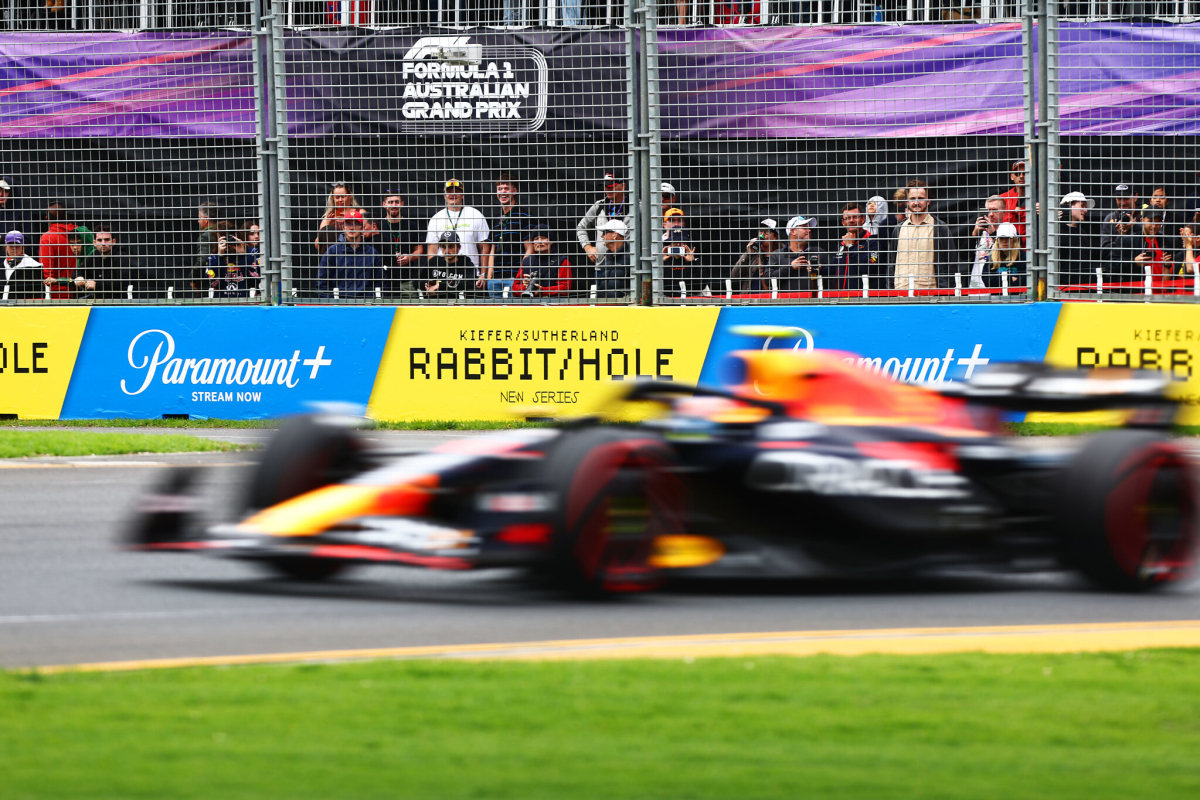 F1 and Paramount+ enter multi-year partnership
F1 and Paramount+ enter multi-year partnership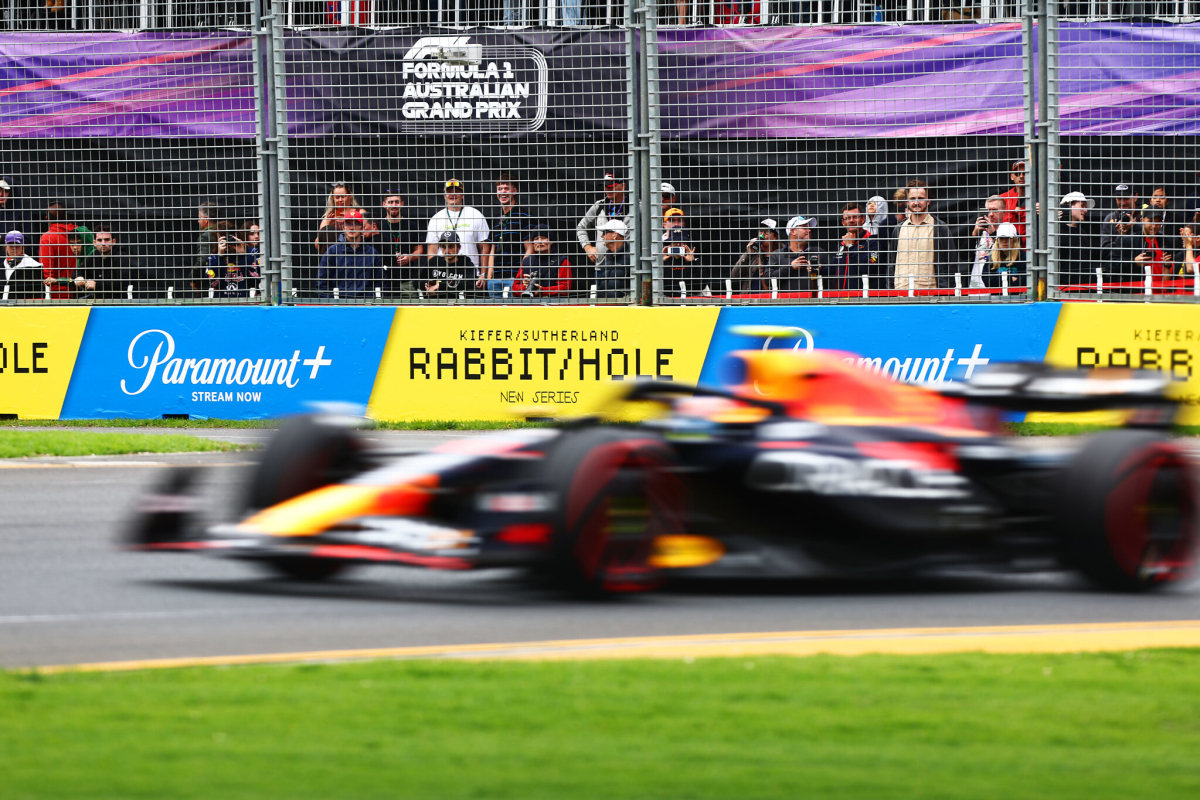 F1 has announced subscription service Paramount+ as an official partnership of the championship on a multi-year deal.
The confirmation follows a successful 'sports and entertainment collaboration between the two parties last season.
This partnership will first be visible trackside at next month's Miami Grand Prix, with physical and digital branding set to line the track.
This visible presence will also be evident in Montréal, Spielberg, Silverstone, Monza, Suzuka, Austin, Mexico City, São Paulo and Las Vegas.
Paramount+ content to 'come to life' at F1 events
F1 states that this latest partnership 'reiterates F1's commitment to exploring new fan engagement activities'.
As such, it is promised that Paramount+'s content will 'come to life' at events, with "blockbuster movies and beloved characters taking centre stage inside Fan Zone areas".
"This partnership exemplifies Formula 1's ongoing commitment to exploring new avenues to help promote the sport and appeal to new audiences," said Brandon Snow, managing director of commercial at F1.
"Paramount+ and the content on its platform are hugely popular and like F1 has experienced rapid growth in recent years.
"Together, we will use our global platforms and collective expertise in entertainment to further enhance the fan experience and take both Formula 1 and Paramount+ to new levels."
Marco Nobili, executive vice president and international general manager Paramount+, added: "Paramount+ continues to seek new, innovative ways to reach our global audiences, and I am confident this partnership with Formula 1 will continue to support our growth globally.
"Becoming an official partner of Formula 1 means bringing the Paramount+ brand and all our characters to life for hundreds of millions of fans worldwide.
"Through this global deal the worlds of motorsport and entertainment will come together, resulting in powerful storytelling opportunities on and off the grid."