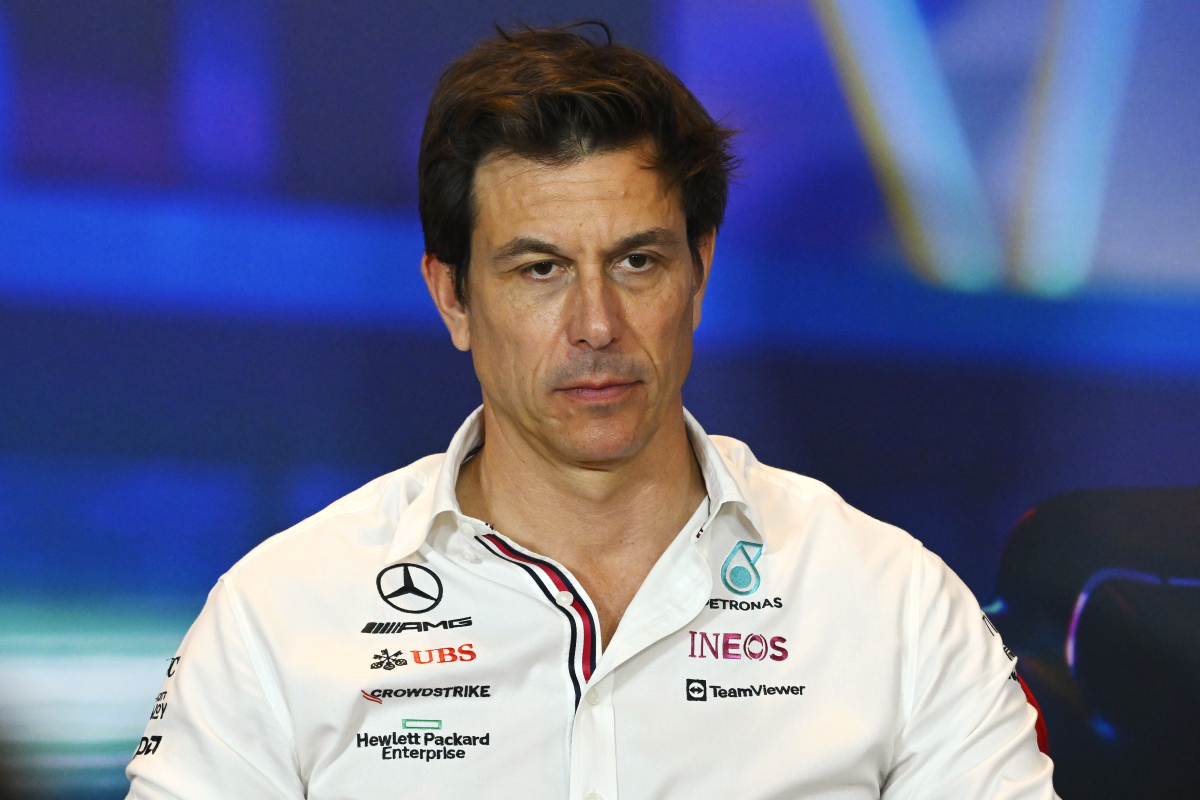 Wolff set for INDEFINITE Mercedes stay after 'moment of reflection'
Wolff set for INDEFINITE Mercedes stay after 'moment of reflection'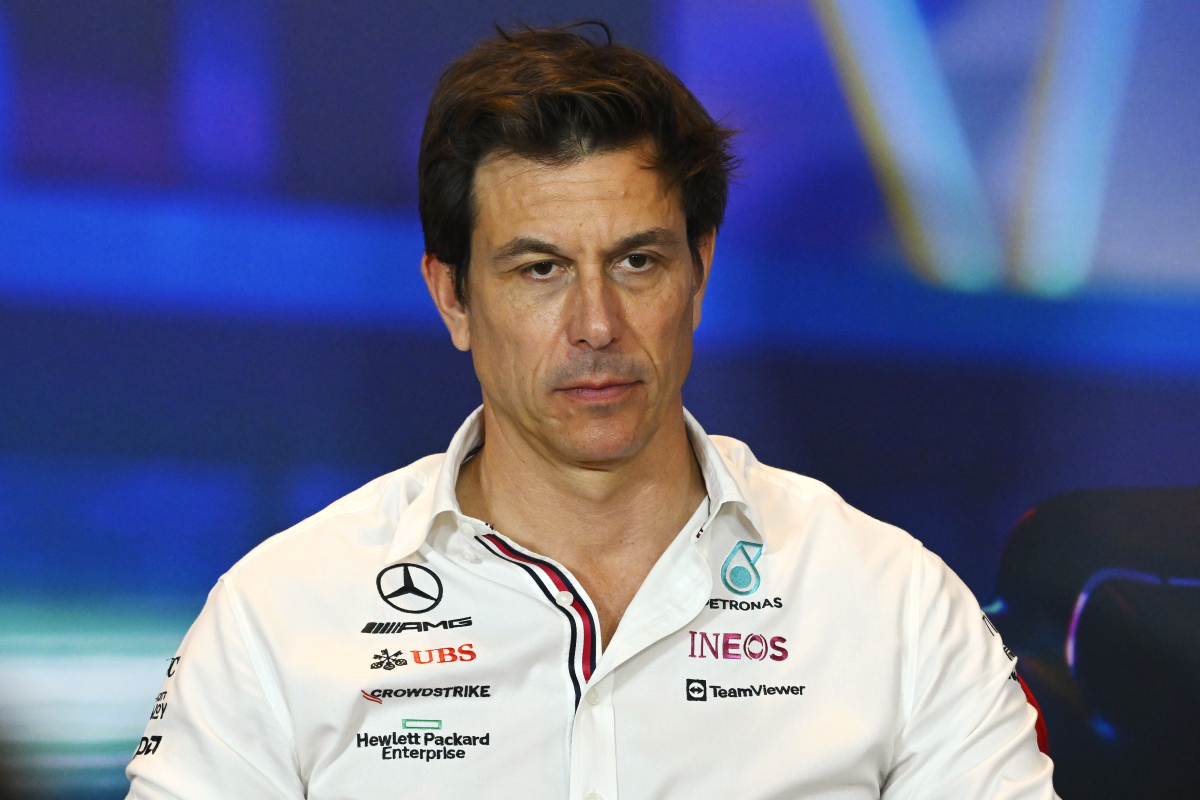 Toto Wolff has indicated that he is likely to stay at Mercedes "indefinitely" after toiling with the decision prior to signing a new deal.
The Mercedes team principal was questioning whether to carry on in Formula 1 back in 2020 when his contract was up for renewal.
After much deliberation, he decided to stay on with the Silver Arrows despite growing interest in business ventures outside of the sport and being a dad to his son, Jack.
Wolff's original plan was to retire from the sport before he turned 50 years of age but he now vows to remain in F1 for as long as he can.
READ MORE: Russell poses with tennis LEGEND Novak Djokovic at prestigious Monaco tournament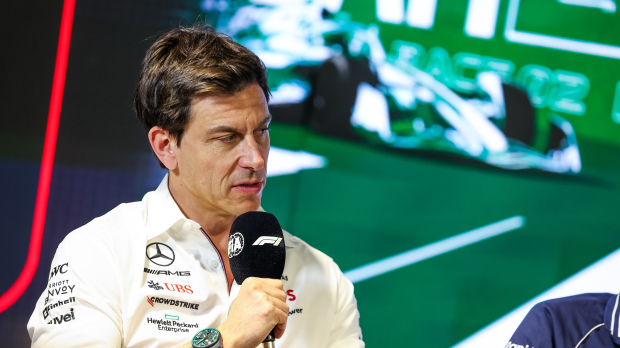 Decision made
"In 2020 there was a moment of reflection," Wolff told Motorsport.com.
"My plan in a way was to finish at 49. The idea I had before was to do something else, I wouldn't have imagined myself beyond 50 as team principal.
"But something in me has changed, in the past each of my projects was based on a clear guideline: buy shares in a company, develop it, and then sell the shares, and that was the plan when my adventure in Formula 1 began.
"But in 2020 I came to the conclusion that for the first time in my life I wanted to stay where I was, and I changed the strategy.
"You can't separate the two things (F1 and business).
"Winning the championships was the only way to give value to the company, sporting success also brings financial success with it.
"In 2013 I signed a three-year contract, and it was a very good period, so I renewed for another three years and then another three-year contract.
"In 2020 I had to decide what to do, go on indefinitely or quit. And I chose the first possibility".
Wolff, 51, has been under the microscope since the new F1 regulations took effect in 2022 with Mercedes no longer the dominant team after eight successive world titles.
READ MORE: Toto Wolff: Net worth, wife and career profile of Mercedes giant