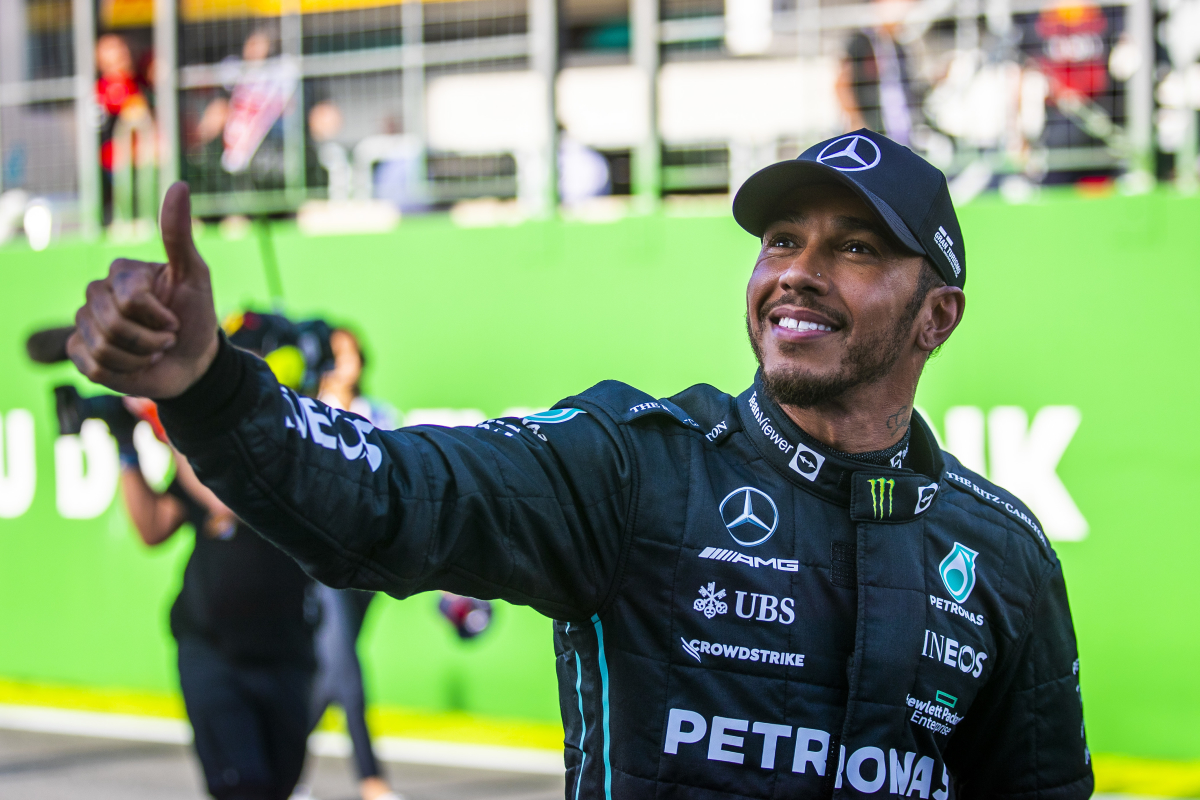 Hamilton unveils ideas for making the most of 'SUPER FUN' sprint races
Hamilton unveils ideas for making the most of 'SUPER FUN' sprint races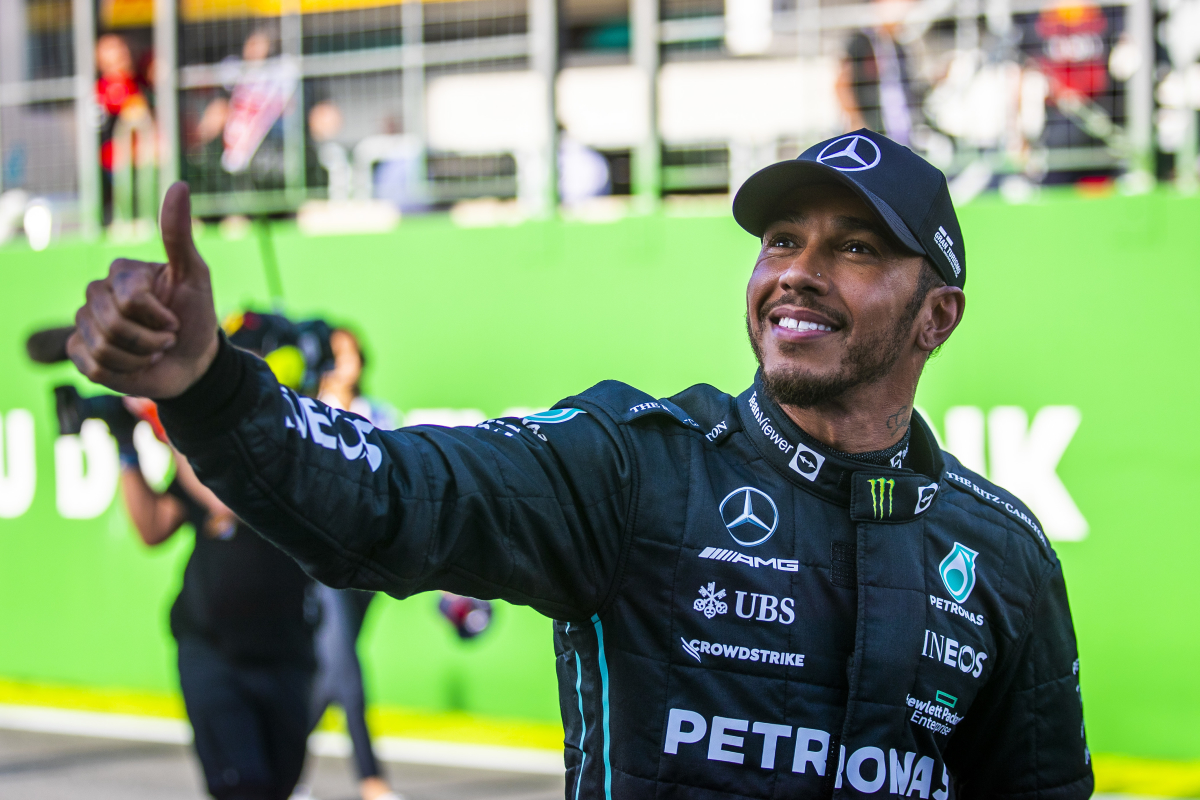 Lewis Hamilton has welcomed the proposed sprint race changes with open arms, claiming that the idea of having a second qualifying session is 'super fun' – and has plenty more of his own to make the most of sprints moving forward.
The seven-time world champion is heading to Baku in high spirits after fending off career-long rival Fernando Alonso for a P2 finish at the Australian Grand Prix.
More excitement could be waiting for the Briton in Baku with discussions underway about introducing the unanimously-backed sprint race changes at the Azerbaijan Grand Prix.
Baku always threatens to create drama with the 2017, 2018 and 2021 Azerbaijan Grand Prix all living long in the memory of Formula 1 fans, so the prospect of a sprint race weekend at the Baku City Circuit is a tantalising prospect.
Now Hamilton has made his feelings on the prospect of sprint race changes public ahead of a potential debut for the new format in Azerbaijan.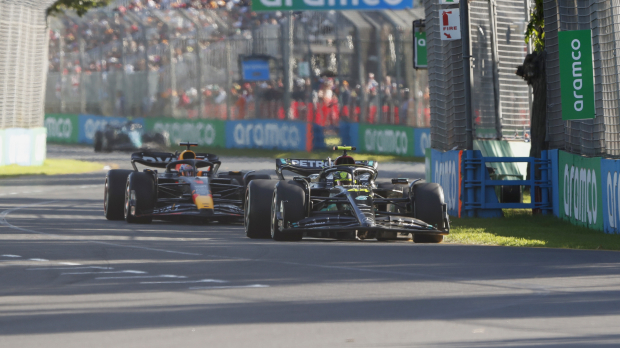 Hamilton: 'Small changes' are the way
"I do think we constantly need to be evolving and assessing what we're doing," said Hamilton, speaking to the press in Melbourne.
"I think the changes with the sprint races have been positive in some places. I'm open to changes, to continue to make it more inclusive and more engaging for the fans."
Hamilton was cautious about making sweeping changes to the Grand Prix weekend format though, instead advocating for a more adaptive approach to sprint races dependent on venue.
"I quite like the Friday of a sprint weekend so far, and I'd love to have more qualifying because that's always super fun.
"I just think it should be different. Perhaps we can just apply just slightly small changes to different races, specific to those places.
"But if there's a race where you can't overtake like Monaco, what else can we do there to make it more exciting?"
READ MORE: Hamilton returns to P1 as F1 GUSHES over Melbourne magic