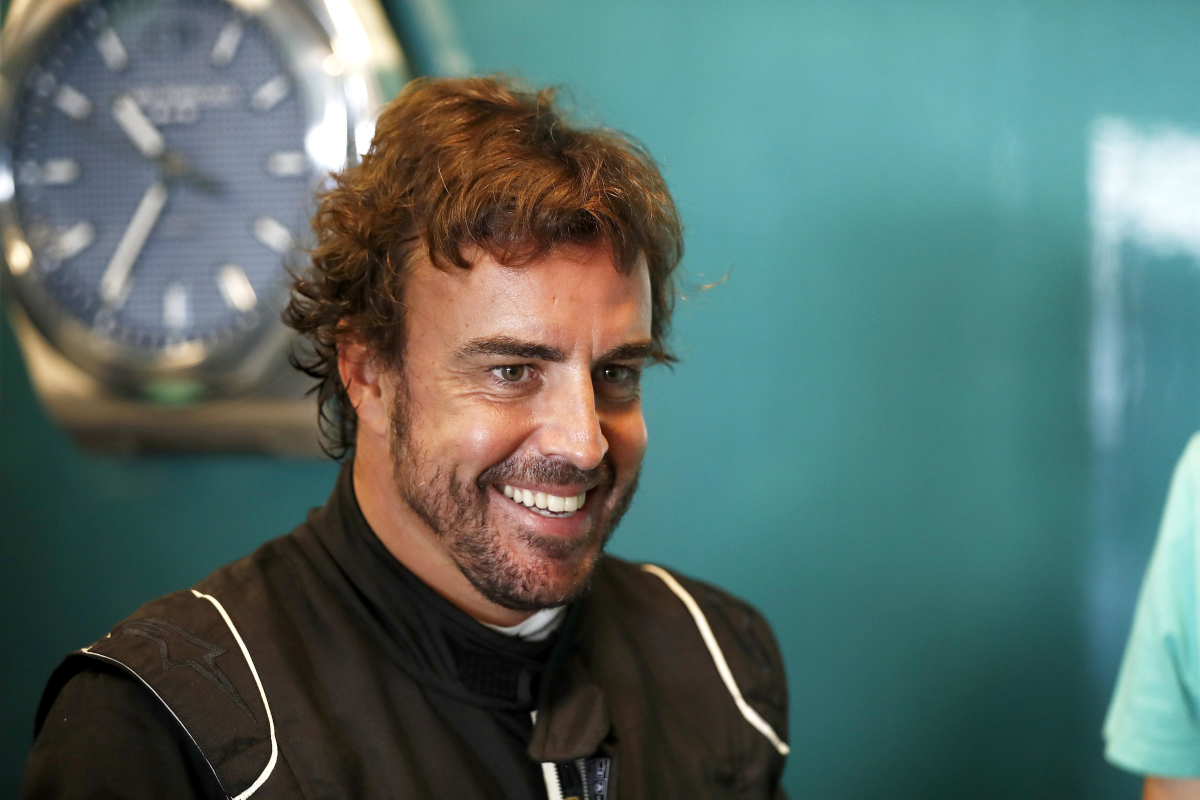 Alonso names F1 LEGEND as toughest rival of his career
Alonso names F1 LEGEND as toughest rival of his career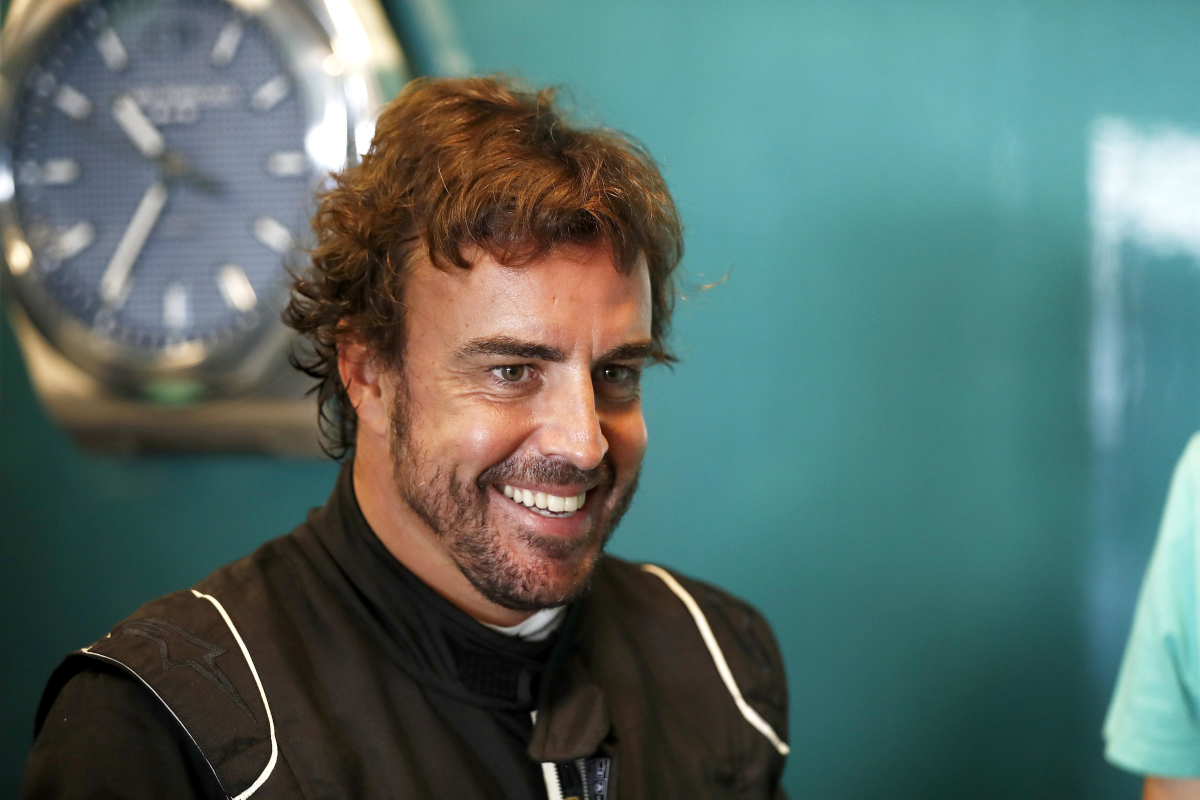 Fernando Alonso has picked out his toughest ever rival, choosing from opposing racers in over two decades in Formula 1.
The Spaniard has fought with several world champions since his debut in 2001, but named seven-time champ Michael Schumacher as the toughest – admitting that every fight against the legendary German was special.
It was Alonso who halted Schumacher's record run of five consecutive titles when he and his Renault team won both 2005 championships, immediately following that up with the 2006 drivers' title...and an ongoing 16+ year wait for a third.
Perhaps Alonso's most famous rivalry was with his own team-mate Lewis Hamilton when the pair were at McLaren for a contentious 2007 season which saw them both finish a single point behind eventual champion Kimi Raikkonen.
Aiming high
"It's difficult to pick one [rival] because all of them were great rivals and very talented drivers, but when I got to the sport Michael Schumacher was dominating the races and everything.
"Probably the fight with him is still the one that I will pick, always. Fighting with Michael was always very special, so I will say that one."
Alonso admitted that, despite the number of individual records he's racked up over the years, the only one he really cares about is reaching Schumacher and Hamilton's joint record of seven world titles – although he admitted it's probably too late for him to hit those lofty heights.
"When you race for many years, obviously you start breaking records. But I think the only thing that matters is to win, and to break the record of championships. At the moment that's probably unreachable because seven of Michael and seven of Hamilton are out of the possibility, but that would be the aim, ultimately."
READ MORE: F1 Driver Salaries: How much do Hamilton, Verstappen and co earn?