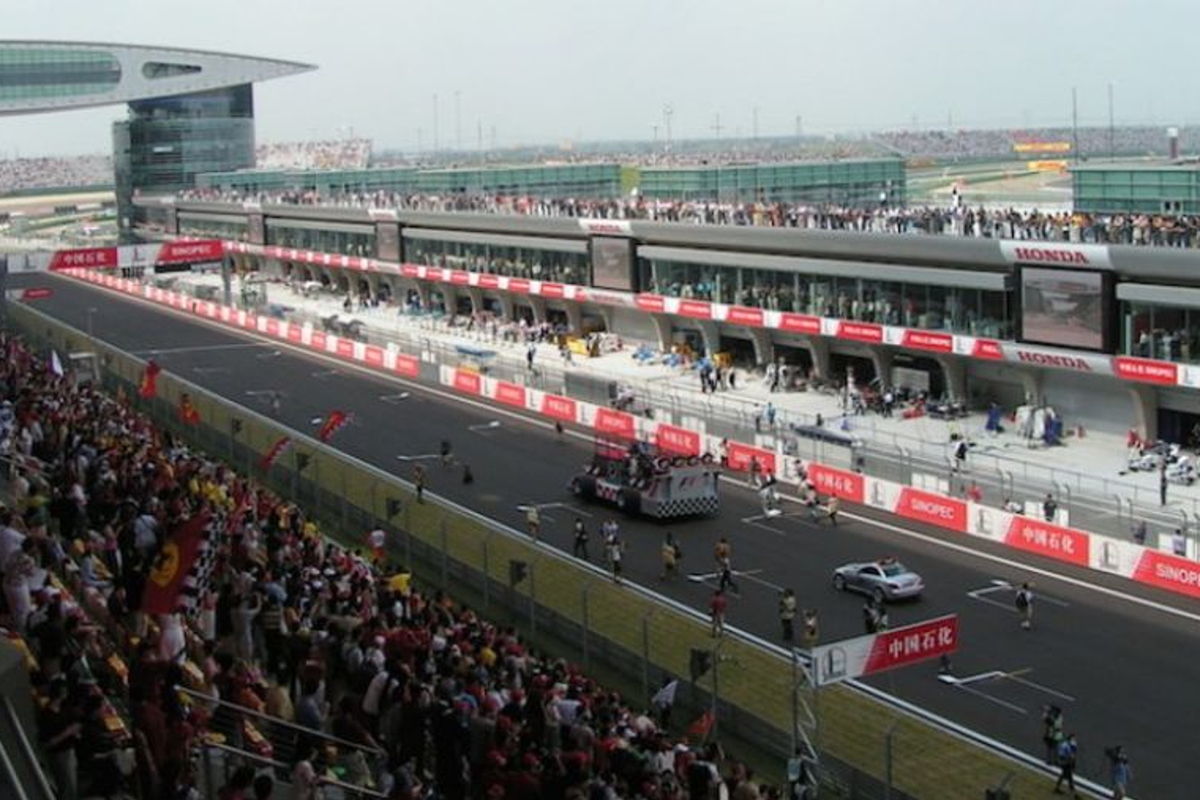 Why Chinese GP decision could prove CRUCIAL in title race
Why Chinese GP decision could prove CRUCIAL in title race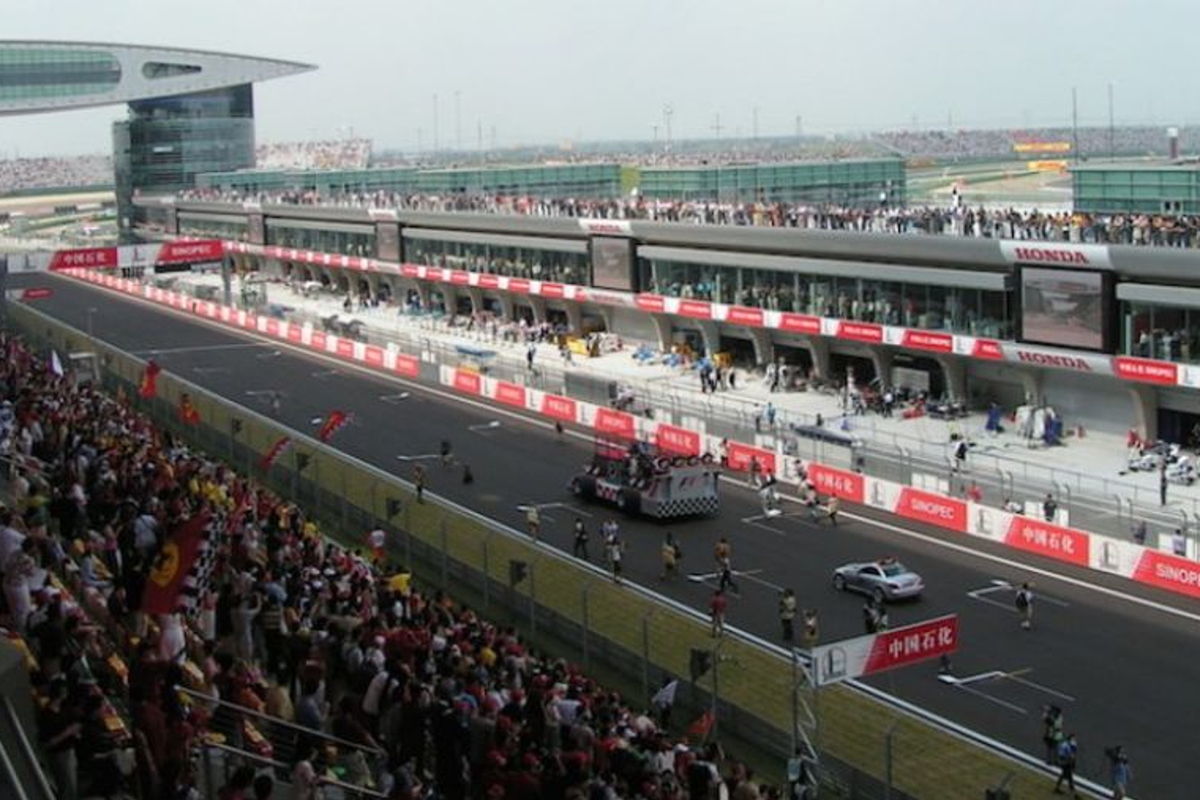 As Formula 1 settles into its record-breaking 23-race season, there remains a notable absence for the fourth consecutive year – China still is not welcoming F1 back to Shanghai.
Initially scheduled for a mid-April slot between Australia and Azerbaijan, China's stance on Covid-19 in late 2022 forced F1 to cancel and subsequently not replace what would've been the first Chinese GP since 2019. The Shanghai International Circuit, famed for its 1km back straight, is a fan favourite for on-track overtaking, but China's omission could prove pivotal for the 2023 championship story.
The inadvertent early-year gap has created an unexpected opportunity for teams to have two extended in-season breaks. Article 24.1 of F1's 2023 sporting regulations mandates that the constructors 'must observe a shutdown period of fourteen consecutive days' in the summer. However, no such rule exists for April's three-weekend gap.
As F1 seasons become increasingly busier with ever-increasing calendars, 21 or so consecutive days where the teams can focus entirely on car development without any Grand Prix preparation is a luxury not seen since 2007.
Yet the rules of the late 00s also permitted 30,000 km of in-season testing and unlimited spending, so the development race was a very different beast to today's landscape of pre-season-only tests and cost caps.
China's timely gap
The crucial part of the non-existent 2023 Chinese GP is the timing of the gap it creates in the calendar. April is always prime for in-season car development after pre-season testing and a race or three under the teams' belts for data analysis. Yet it ordinarily comes with a disruptive race that pulls everyone's attention away from engineering improvements.
For 2023, though, April is an oasis of Grand Prix peace where all ten factories can focus on springboarding into the season, irrespective of the first three race's results. The following 20 rounds give plenty of time to rectify any start-of-season disadvantage to the competition.
Furthermore, there's an additional consideration to the constructors' cloak-and-dagger developments this year. Has a team withheld any particularly innovative part until arriving at Baku at the end of April to prevent allowing their rivals from having ample time to copycat it?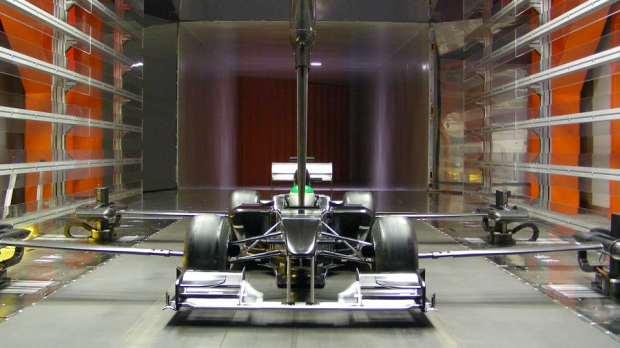 The danger for a team with a metaphorical secret weapon they revealed in Bahrain that the media haven't uncovered is that nine other teams now have all of April to study, replicate, and improve on it for the rest of the season. However, if kept back until Azerbaijan, 132 constructors' points are potentially lost.
It's a fascinating subplot to the season's start that could have seismic consequences as the year progresses. China may not be gifting us any Shanghai-based entertainment in 2023, but its absence could change the outcome of both the drivers' and constructors' world championships.
Pegging back Red Bull
Red Bull's vast advantage remains the standout story of the 2023 season, perhaps only matched by Aston Martin's surprising leap forward.
Christian Horner's men are reaping the rewards of designing such a standout 2022 car, such that an evolution rather than revolution of the RB18 is sufficient for the early-season wins.
However, their success comes with a price. The limited wind tunnel testing time could hurt the RB19 more this season than in a year with a conventional calendar, as their rivals can plough resources into development for nearly three solid weeks.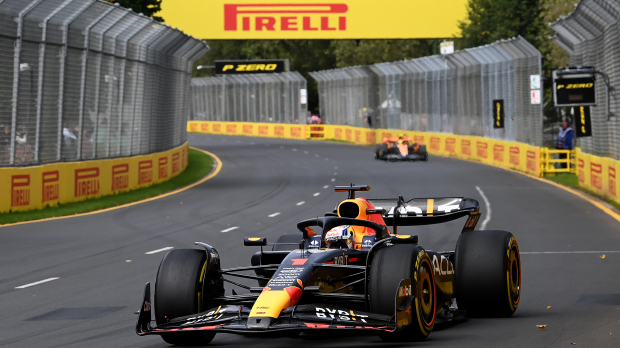 For Mercedes and Ferrari, that means vital days to identify and, most importantly, rectify the weaknesses that see them struggling behind their Milton Keynes peers.
On the other hand, Aston Martin can press the advantage they found in the off-season with far more wind tunnel time than any of the 'big three' to close the gap and bring Fernando Alonso and Lance Stroll closer to a win.
Of course, Red Bull won't stand still, and not all of their advances are in the aero department, with tweaks to their suspension and some weight saving. Still, they may have less to find, but they have fewer hours to find it.
The championship fight might look like it's over after F1's opening three rounds, but wait until we're in Europe, where everyone's hand is on show, before checking the title fight's pulse. This year's not-Chinese Grand Prix might prove the most pivotal one in its history.
READ MORE: F1 Team Principals: Who are the men in charge in 2023?