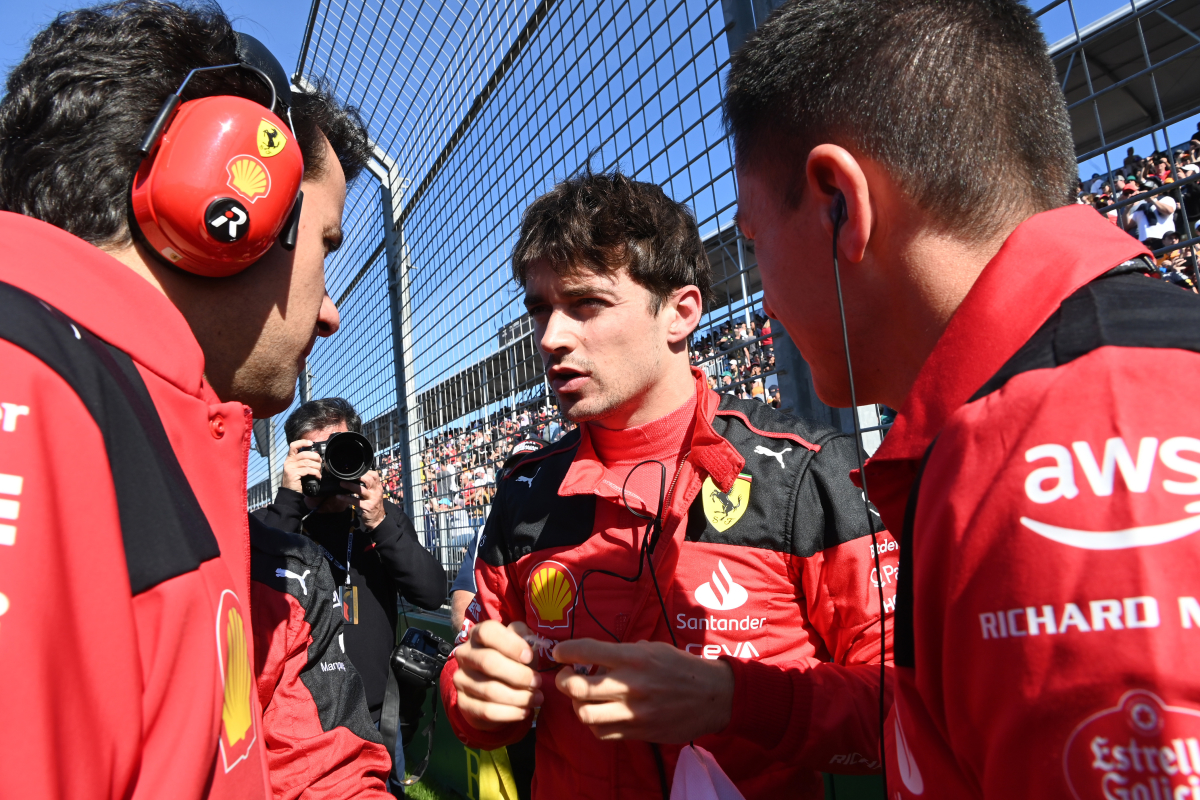 Leclerc issues privacy plea after home address leaked
Leclerc issues privacy plea after home address leaked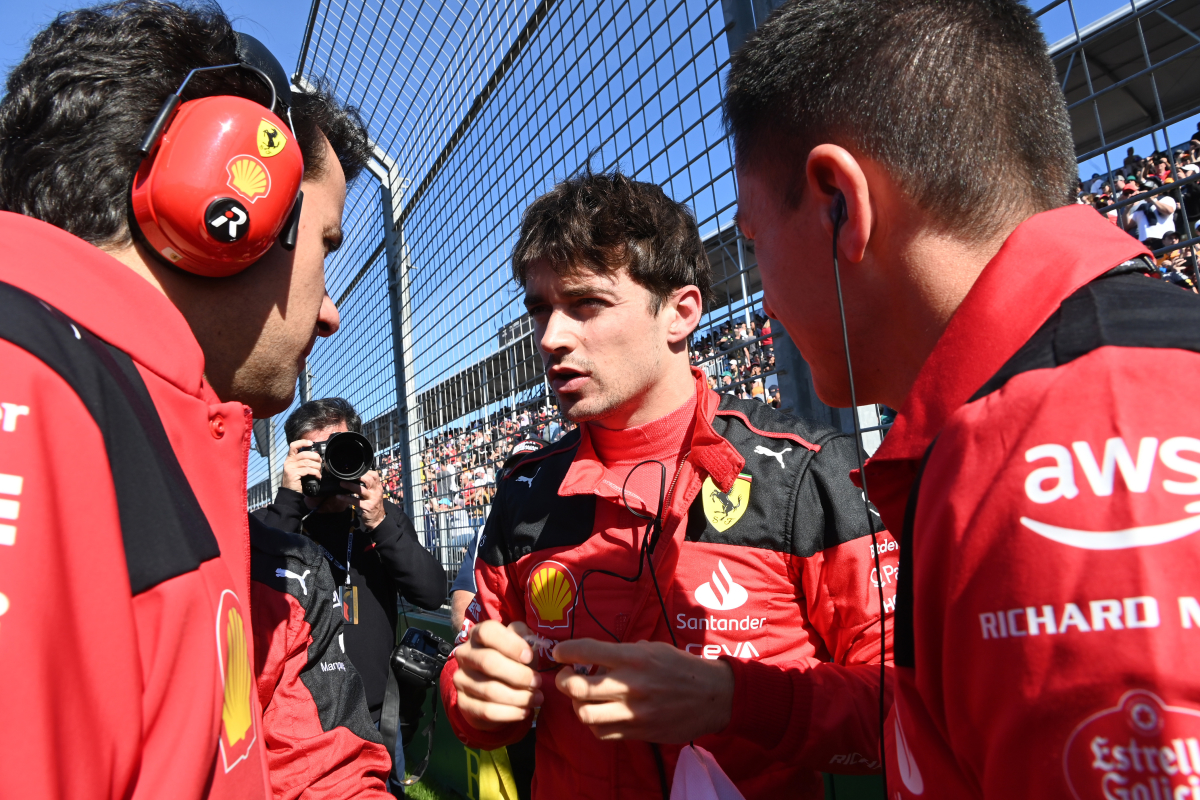 Charles Leclerc has pleaded with fans to respect his privacy after his home address 'somehow became public'.
The Ferrari driver is one of many F1 personalities that live in Monaco.
But while, for obvious reasons, most F1 drivers' residences remain closely guarded secrets, Leclerc's details have somehow made their way into the public domain.
In the months since the data leak, the Monegasque has endured fans invading his private space, something he has said must stop.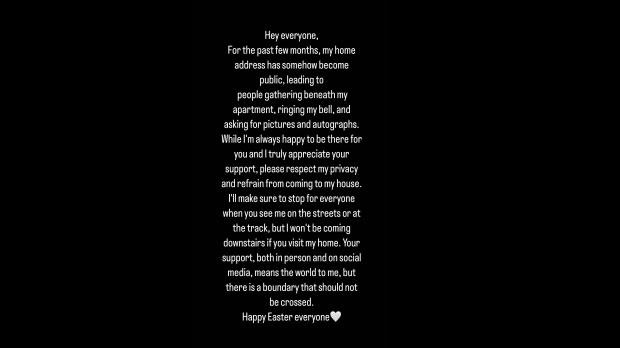 Leclerc's give and take
"For the past few months, my home address has somehow become public, leading to people gathering beneath my apartment, ringing my bell, and asking for pictures and autographs," wrote Leclerc on social media.
"While I am happy to be there for you and I truly appreciate your support, please respect my privacy and refrain from coming to my house.
"I'll make sure to stop for everyone when you see me on the streets or at the track, but I won't be coming downstairs if you visit my home.
"Your support, both in person and on social media, means the world to me, but there is a boundary that should not be crossed.
"Happy Easter everyone."
READ MORE: Horner slates Ricciardo 'habits' with McLaren jibe