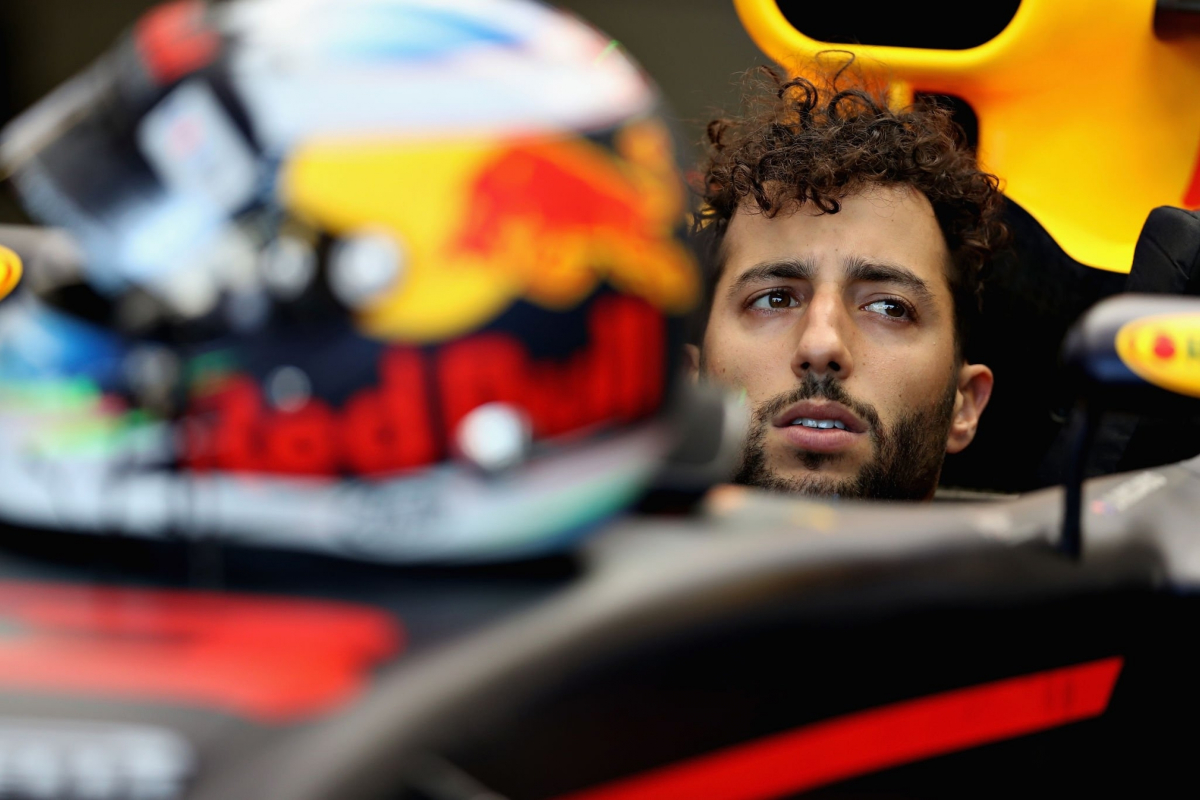 Horner slates Ricciardo 'habits' with McLaren jibe
Horner slates Ricciardo 'habits' with McLaren jibe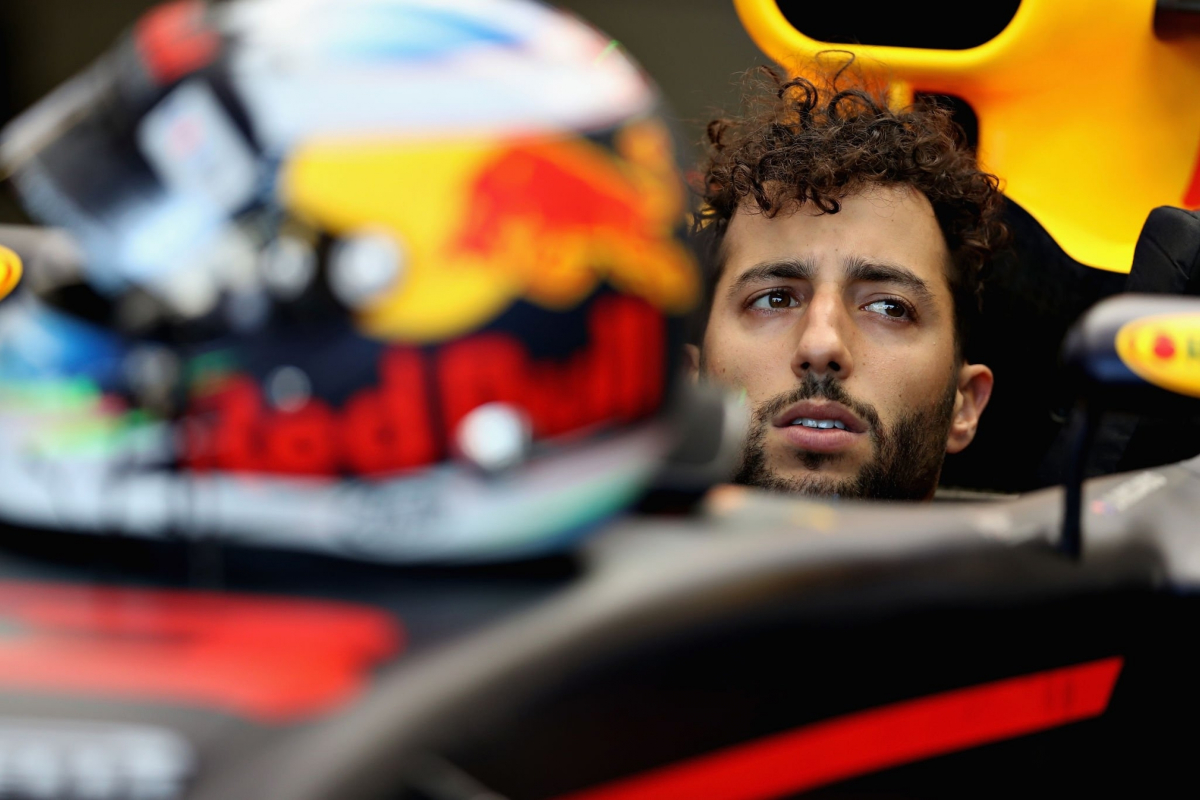 Red Bull team principal Daniel Ricciardo has claimed the team 'didn't recognise' Daniel Ricciardo upon his return to the outfit from McLaren.
Ricciardo left Red Bull to join Renault ahead of the 2019 season.
After two years with the French manufacturer, the Australian was on the move again, joining McLaren where victory in the 2021 Italian Grand Prix punctuated an otherwise underwhelming period.
After failing to secure a race seat, Ricciardo rejoined Red Bull in a reserve capacity for the current campaign, but the driver that returned to the championship-winning team is not the same as the one that left.
Critical of habits that Ricciardo has picked up from his time with McLaren, Horner said: "I think the problem is when you drive a car that obviously has its limitations, you adapt and you try and adjust to extract the maximum out of that car.
"It was clear when he came back, that he picked up some habits that were not… that we didn't recognise as the Daniel that had left us two or three years earlier."
Red Bull reset Ricciardo
Ricciardo's reunion with Red Bull was confirmed at the end of November, something that has given plenty of time for the team to stamp out these tendencies.
"Having had time off over Christmas, and so on and a chance to reset, when he's come back and got into the 2023 work, he's hit the ground running," added Horner.
"I think he likes the feel of the car in the virtual world which seems to correlate well with what we're seeing in the actual world.
"And I think he's desperate to get a run in the car at some point to validate that, but we're certainly seeing him getting back to being far more reminiscent of the Daniel that we knew."
READ MORE: Norris pinpoints 'BIG weakness' that is holding McLaren back