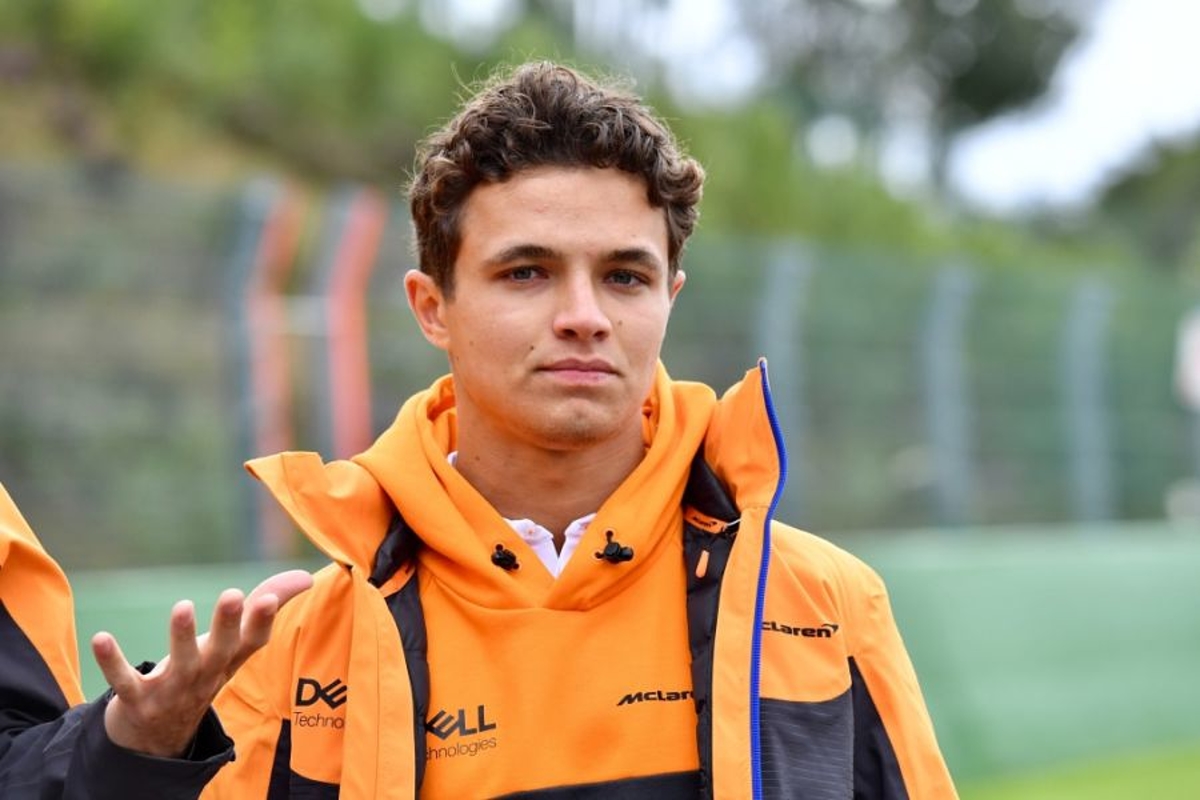 Norris pinpoints 'BIG weakness' that is holding McLaren back
Norris pinpoints 'BIG weakness' that is holding McLaren back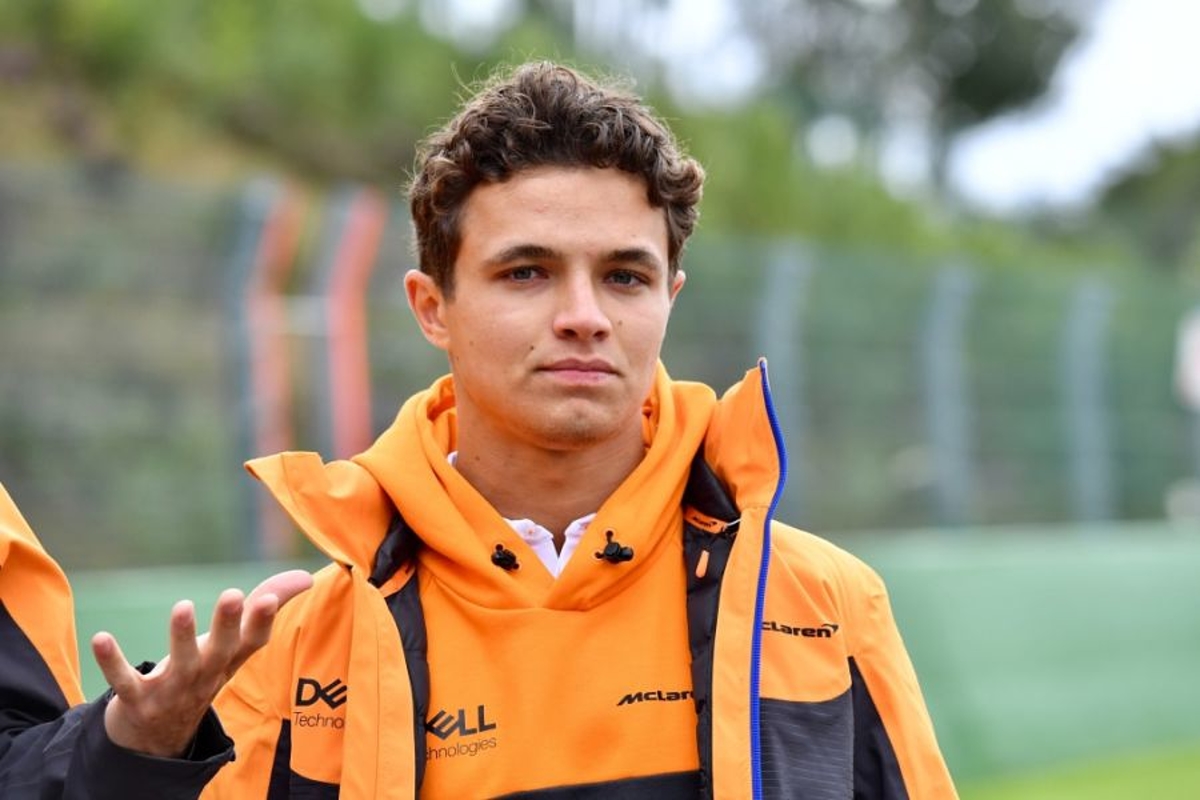 Lando Norris has spoken out about one of the major weaknesses of the McLaren MCL60, criticising the car's DRS following the Australian Grand Prix.
The third round of the season actually provided some respite for McLaren, who followed up dismal showings in Bahrain and Jeddah with a double points finish in Melbourne.
Norris would eventually finish P6 in Sunday's Grand Prix, but the success came from capitalising on some late red flag-induced chaos rather than any significant race pace.
In fact, the McLaren team were on the back foot following Saturday's qualifying session, which saw Norris finish Q2 in P13 and Oscar Piastri fail to make it out of Q1 altogether.
McLaren's lack of qualifying pace has now been explained though with Norris revealing all about the MCL60's woes in a recent media appearance.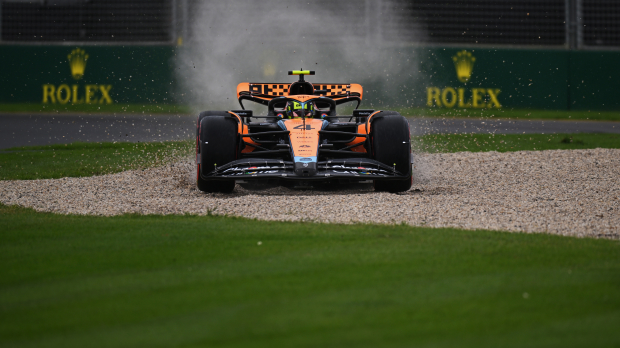 Norris: 'It makes our life hard'
Speaking in the wake of the Australian Grand Prix, Norris said: "I was sort of shocked at how bad we are with DRS, and how draggy we are when we open the DRS.
"We gain, I guess, a few k [kilometres per hour] but some of the other cars gain 10 to 15. It's a different ballpark to us."
Norris went on to explain how McLaren's DRS struggles have affected his qualifying performance.
"Saturdays are our big weakness for us at the minute, especially because we've poor DRS. It's not in our favour in any way.
"We understand it, and we're working hard to try and figure out how to make it better and more efficient.
"But it'll be a while before we can improve that. We're trying but it's difficult when it's so tough on Saturday.
"It makes our life hard on Sunday."
READ MORE: Norris tears into 'TERRIBLE' Pirelli tyres after Australian GP and issues savage putdown