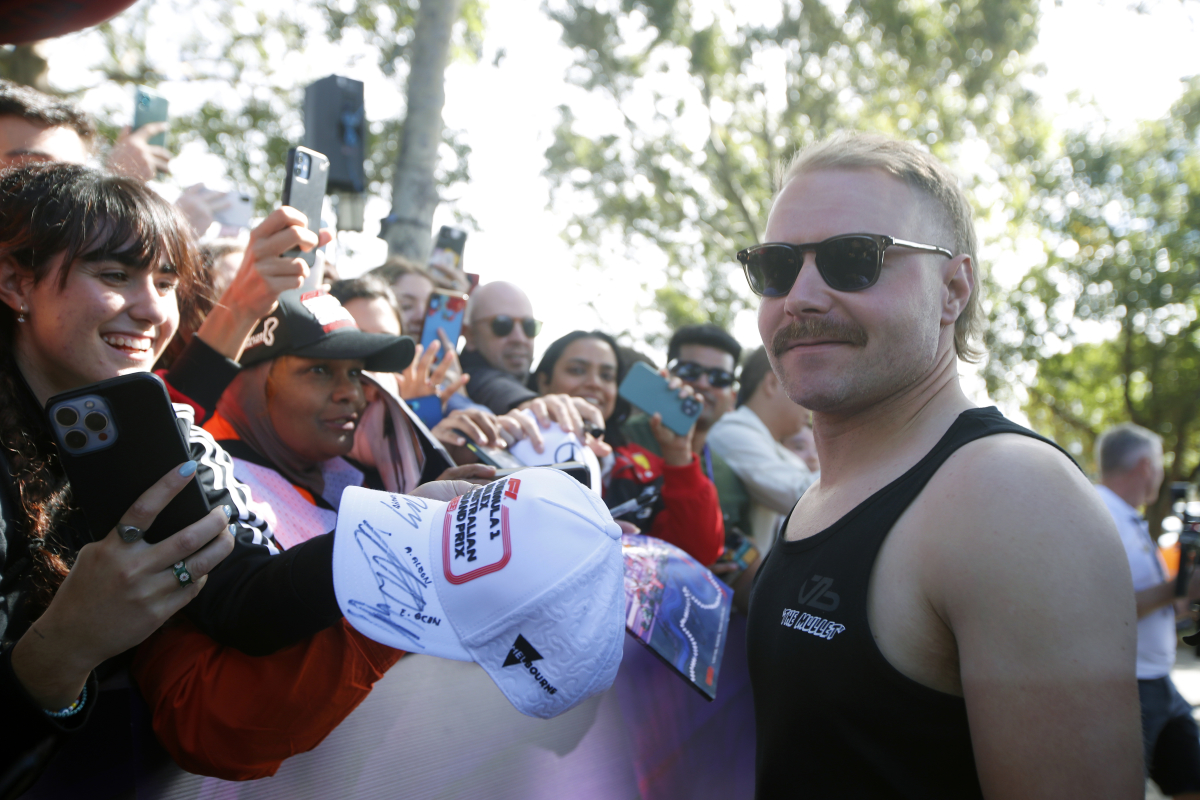 Alfa Romeo bemoans 'unlucky' Melbourne weekend as Bottas struggles continue
Alfa Romeo bemoans 'unlucky' Melbourne weekend as Bottas struggles continue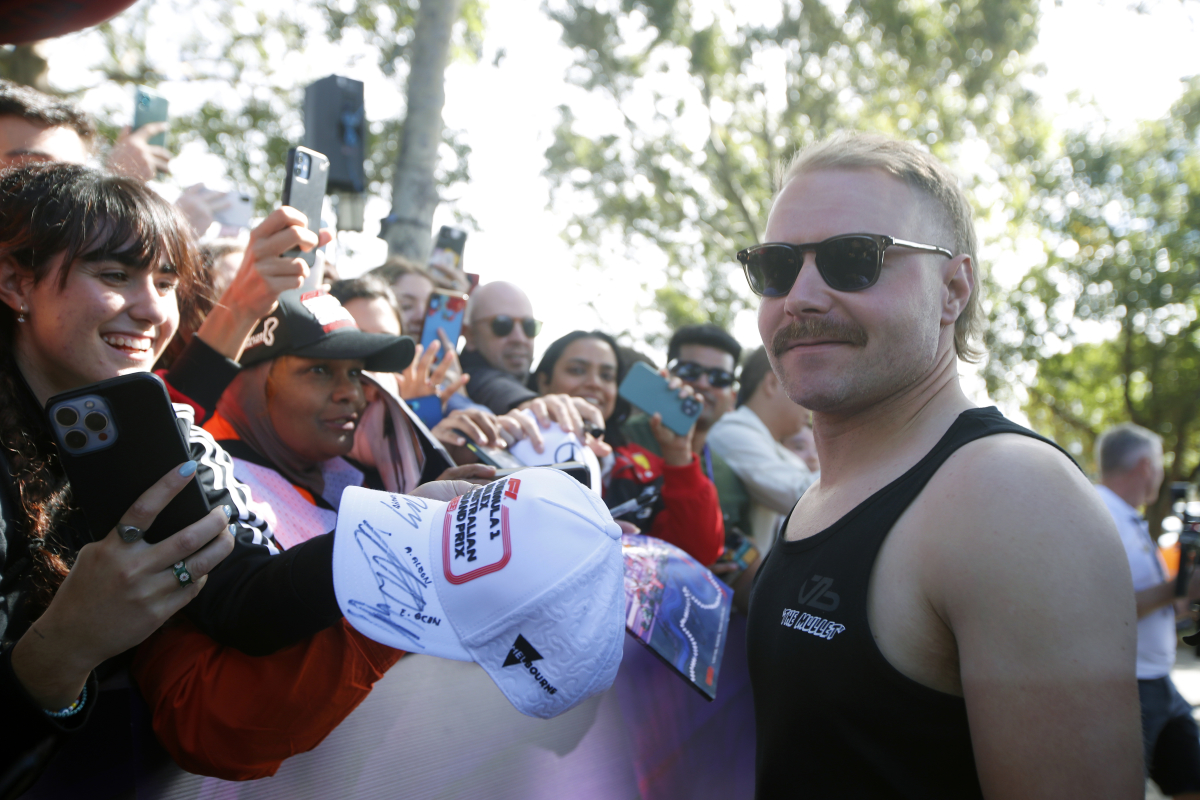 Managing director of the Sauber Group Alessandro Alunni Bravi has labelled Alfa Romeo 'unlucky' following another tough weekend for Valtteri Bottas at the Australian Grand Prix.
The Finnish driver started Sunday's race from the pit lane and was running in no man's land for most of the afternoon after gambling on a pit stop before the first red flag of the afternoon.
Bottas picked up four points for the team in Bahrain at the season opener but finished P18 in Jeddah and was largely out of the picture until the lap 57 red flag restart in Melbourne.
Worse still for Bottas, Zhou Guanyu is currently winning the qualifying head-to-head after outperforming the Finn in the last two rounds.
However, there are still reasons for optimism at Alfa Romeo with Zhou's P9 finish in Melbourne meaning that both drivers have scored points already this season.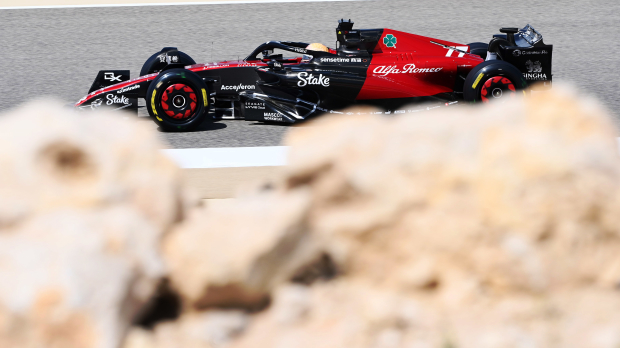 Bad luck strikes again
Speaking in the aftermath of the Australian Grand Prix, Bravi said: "We were actually quite unlucky with the timing of the first red flag.
"We had both cars on the right strategy to fight for the top ten, but the stoppage, and the free stop it gifted everyone else, effectively jeopardised our afternoon.
"Both Zhou and Valtteri had a solid race, without making mistakes, and on a track like this it meant they were there or thereabout at the chequered flag."
The Alfa Romeo boss is now looking ahead to the Azerbaijan Grand Prix as developments continue to come through.
"Two points are a good return in what has been a challenging weekend: we need to make the most of this little break before Baku to understand how to recapture the pace we had in Bahrain"
READ MORE: Bottas urges Alfa Romeo to 'figure out' lack of pace