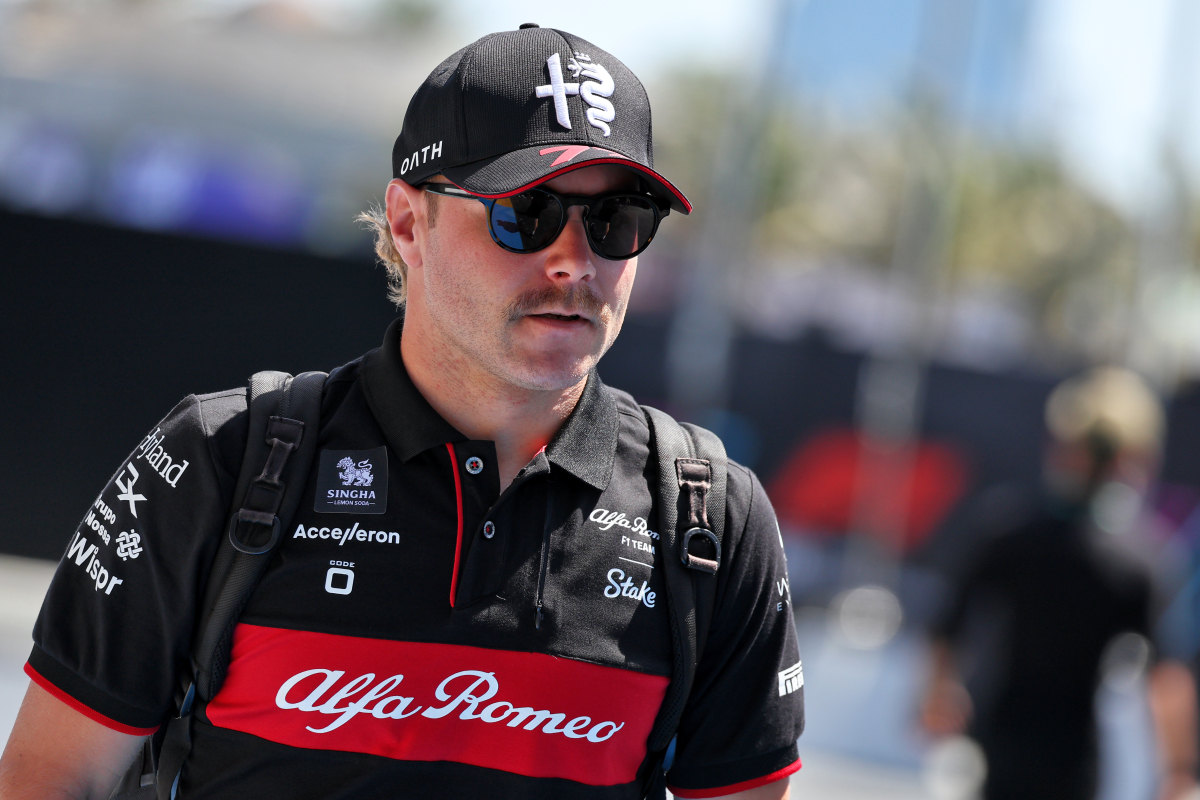 Bottas urges Alfa Romeo to 'figure out' lack of pace
Bottas urges Alfa Romeo to 'figure out' lack of pace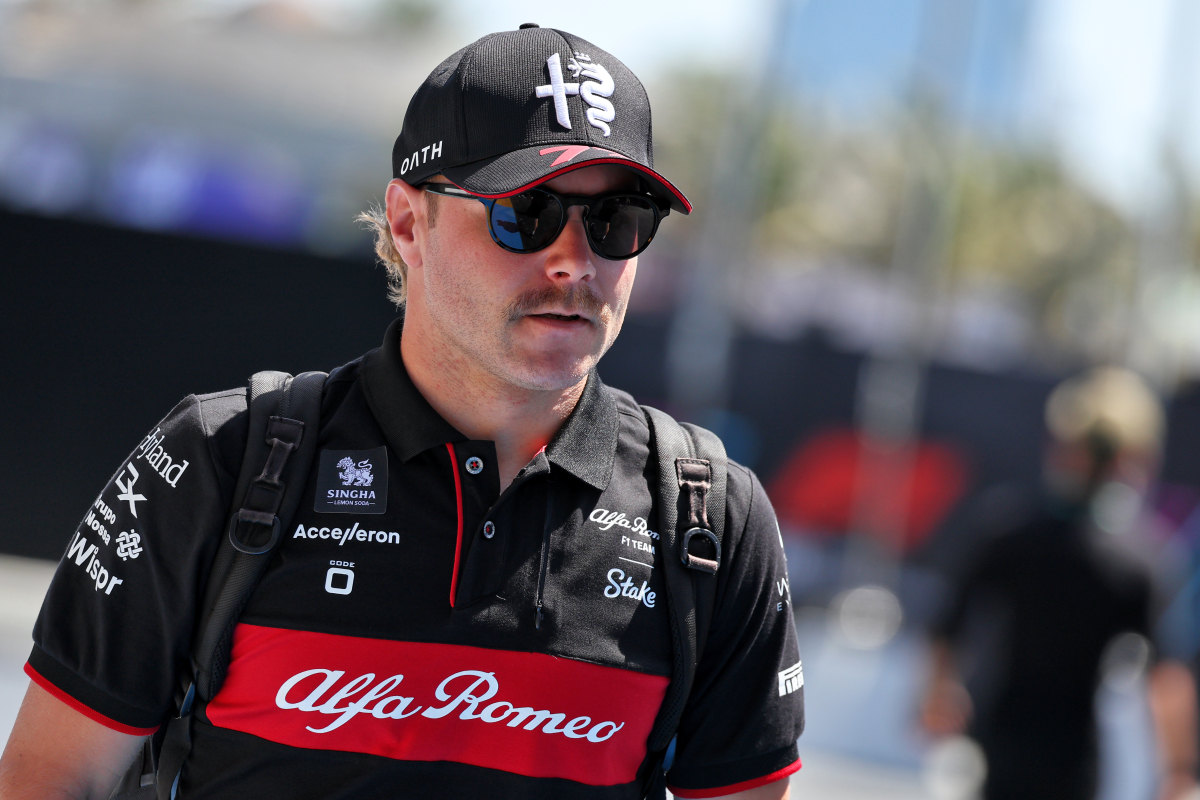 Valtteri Bottas has called on Alfa Romeo to "figure out" the car's pace as the team is "definitely off the pace from where we thought we should be".
The Finn was one of only two drivers to fail to score points at a chaotic Australian Grand Prix that featured eight retirements.
After three races, Bottas is 11th in the drivers' standings with just four points scored, all of which were registered at the season-opening Bahrain race.
The 33-year-old driver took a risk with his strategy at Albert Park an pitted early, only to be thwarted by a record number of red flag interruptions.
"There was not that much action until the action started at the end," said Bottas.
"It was for me quite unfortunate that we took a risk on the strategy. I pitted on lap one onto the hard tyre, and (planned) to do the whole race with the hards.
"But then the red flag after meant that everyone else was pretty much on the same strategy, so I couldn't take advantage of that.
"Then I pitted for the softs before the end just before the red flag came, and then everybody was on the soft again. I just didn't have much luck on the red flags today."
Taking action on lack of speed
While the red flags were a headache for the Finnish driver, he noted that overall, the team is "off the pace" from where it should be.
"It has [been a difficult weekend]. Definitely off the pace from where we thought we should be," he added.
"So, something to look into. I'm actually glad that there is a bit of time before the next race so we can figure out something."
Revealing that Alfa Romeo has "some ideas" on how to improve the car, Bottas conceded: "We need to make sure we fully understand everything."
READ MORE: Alfa Romeo back 'correct' FIA reset despite 'strange' connotations