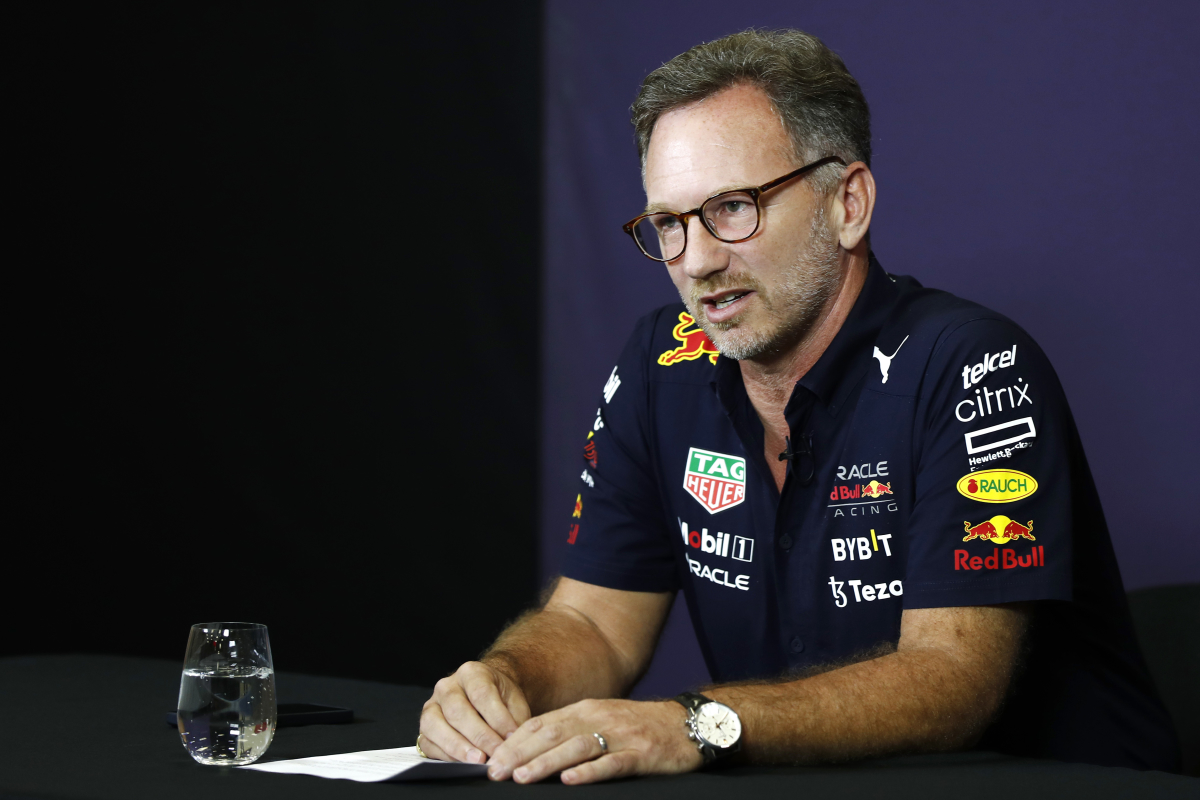 Horner slates 'LUDICROUS' sprint race decision
Horner slates 'LUDICROUS' sprint race decision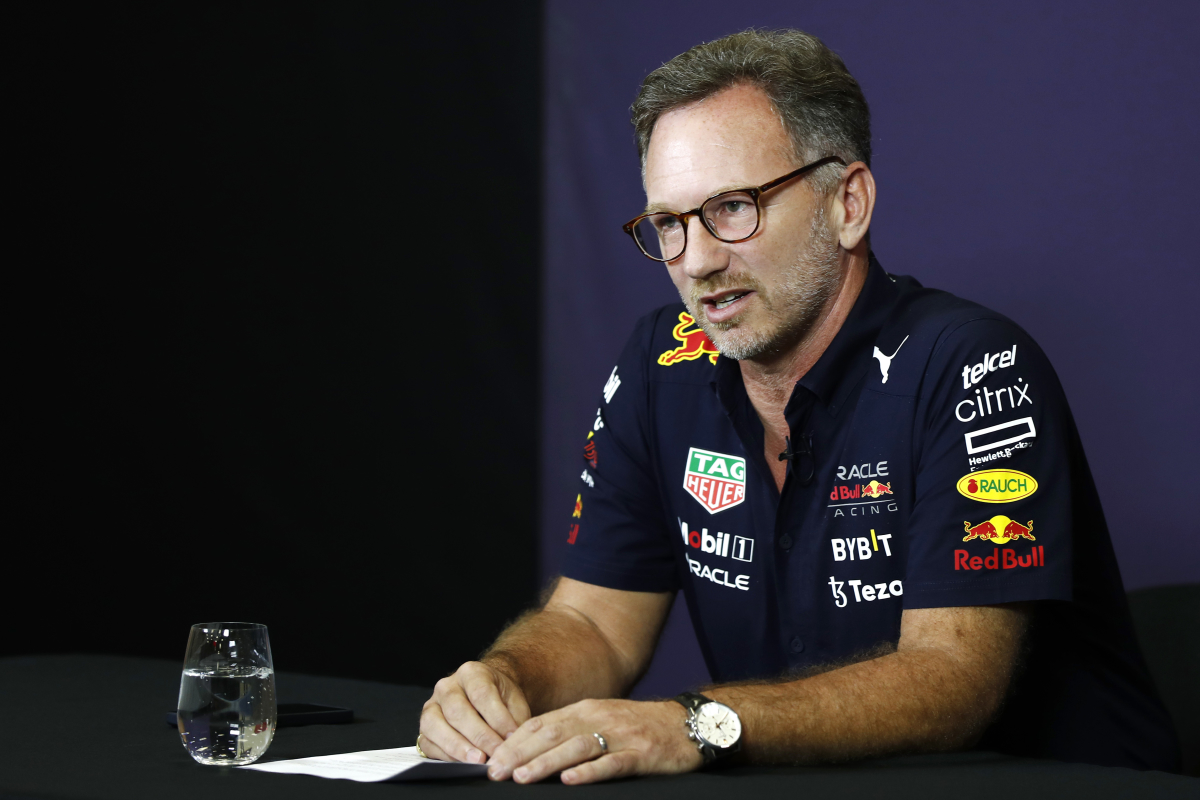 F1 will trial an exciting new sprint race format at the Azerbaijan Grand Prix but not everyone is pleased with Red Bull team principal Christian Horner labelling the decision 'ludicrous'.
The Azerbaijan Grand Prix is notorious for high-stakes action and high-impact crashes with numerous incidents highlighting this risk since its debut in 2016.
This term, Baku will play host to the first sprint race of the year, which could also be the first held under the proposed new format.
The new sprint race format has been well-received in the F1 community with all team bosses agreeing to the change and fans looking forward to even more on-track action.
However, Horner is not among those looking forward to running the alternate weekend format on the street layout.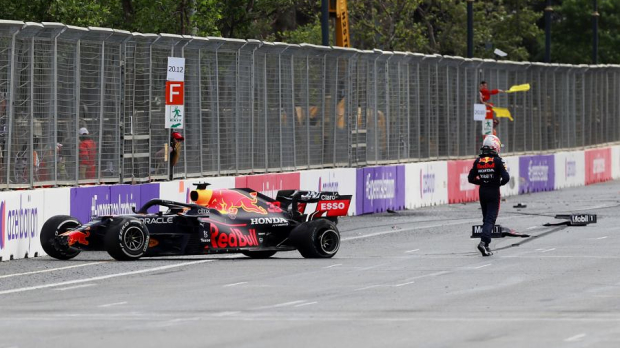 Damage control
"The reality is it's absolutely ludicrous to be doing the first sprint race of the year in a street race like Azerbaijan," Horner said.
"But I think from a spectacle point of view, from a fan point of view, is probably going to be one of the most exciting sprint races of the year."
Horner was apprehensive about the prospect of incidents at the upcoming races in Baku.
"From a cost gap perspective, all you can do is trash your car and it costs a lot of money around there. So one race is enough in Baku.
"The fact that we've got two... yeah, there could well be some action there. But that's part of the challenge and it's part of the task that we've got."
READ MORE: Christian Horner: The Red Bull giant and 'Drive to Survive' star