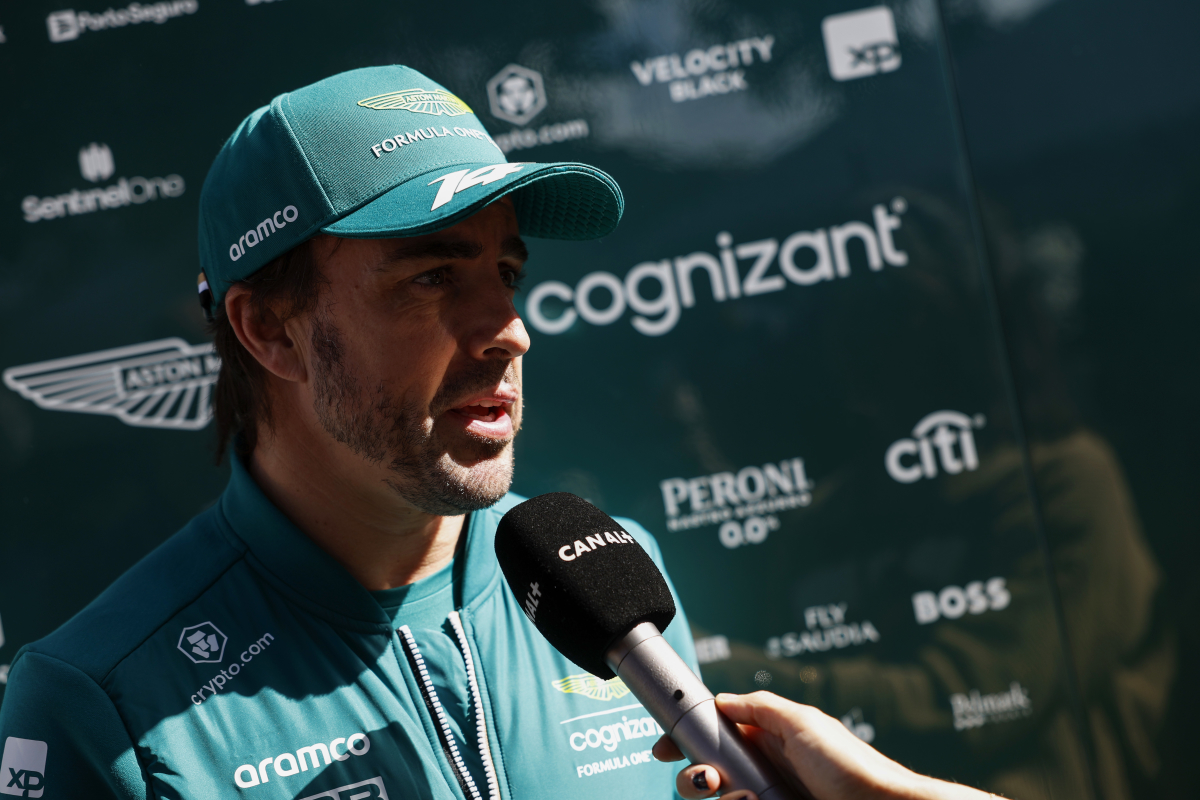 Alonso to seek FIA explanation for 'surprising' Australian GP red flags
Alonso to seek FIA explanation for 'surprising' Australian GP red flags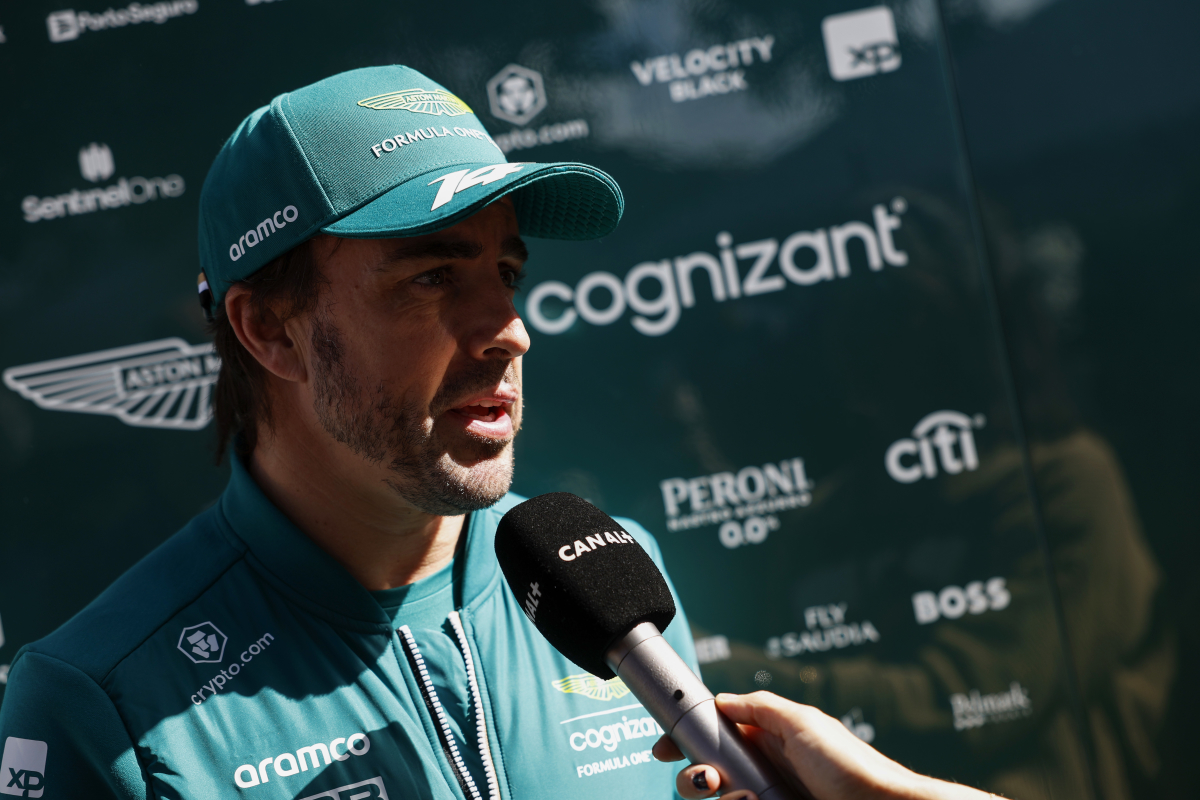 Fernando Alonso has confirmed he plans to seek answers from the FIA as to why certain incidents required the red flags to be shown at the Australian Grand Prix.
Last weekend's Albert Park race saw three red flag interruptions.
The first came after Alex Albon spun his Williams into the wall, the second was due to debris scattered by Kevin Magnussen's shattered wheel, and the last came after a chaotic restart.
"I was surprised with all the red flags, to be honest," said Alonso.
"The first one, I think, was (because of) a Williams in turn six, but we went through there one lap, I think, behind the safety car and there was a little bit of gravel, but nothing really too bad on track.
"But we never know in the car what's going on on the track itself.
"So apparently, maybe one barrier was not properly fit there, so I think the FIA has more information than us. So if there is a red flag, it has to be for a reason.
"We will ask probably in Baku what was the reason for the second?
The safety car 'is for those things'
"I know there was a piece of tyre debris in the first straight but the car itself was on the inside of turn four so it felt quite safe there.
"And the safety car is for those kinds of reasons so yeah, for us, maybe it was a different opinion."
Despite his criticism and confusion as to why the red flags were shown, Alonso added: "But the FIA are the only ones that have all the cards on the table so in those kinds of situations, we trust them, and we try to keep them going."
READ MORE: Alonso urges Aston Martin humility in 'unexpected' podium streak