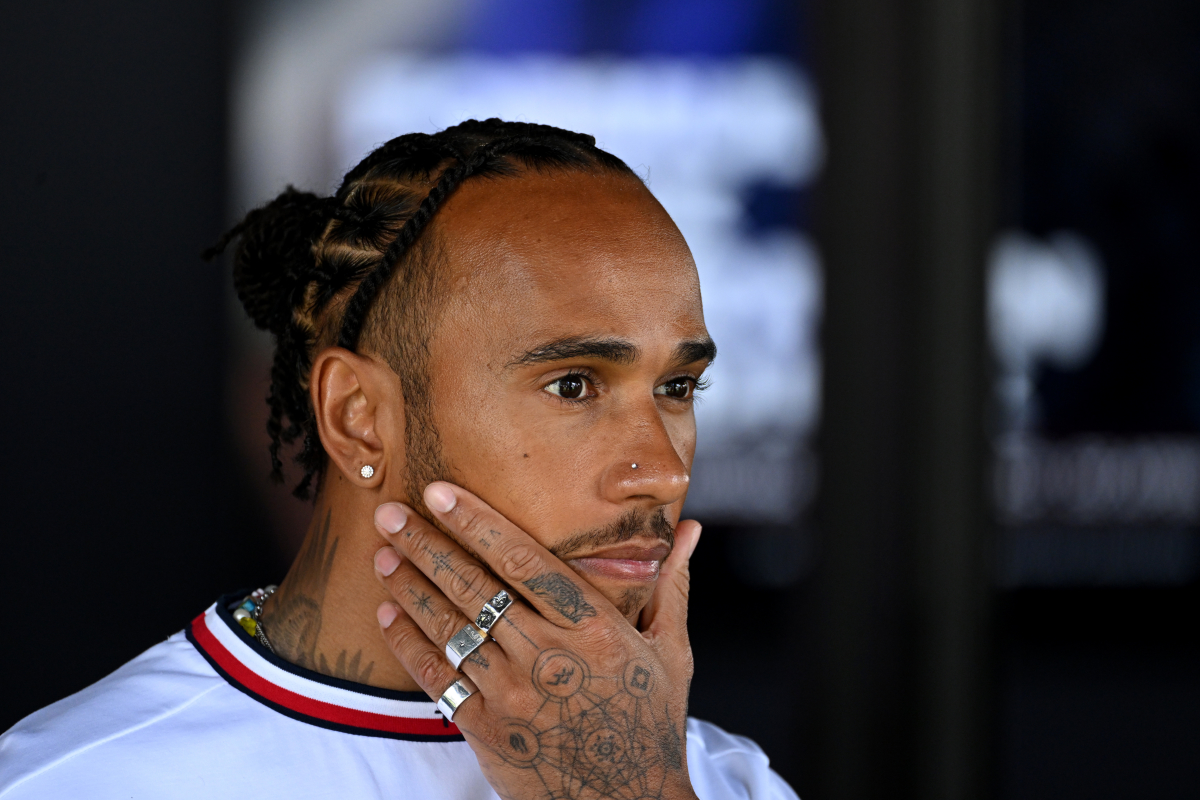 Lewis Hamilton to Ferrari analysed as former F1 star highlights MAJOR ISSUE
Lewis Hamilton to Ferrari analysed as former F1 star highlights MAJOR ISSUE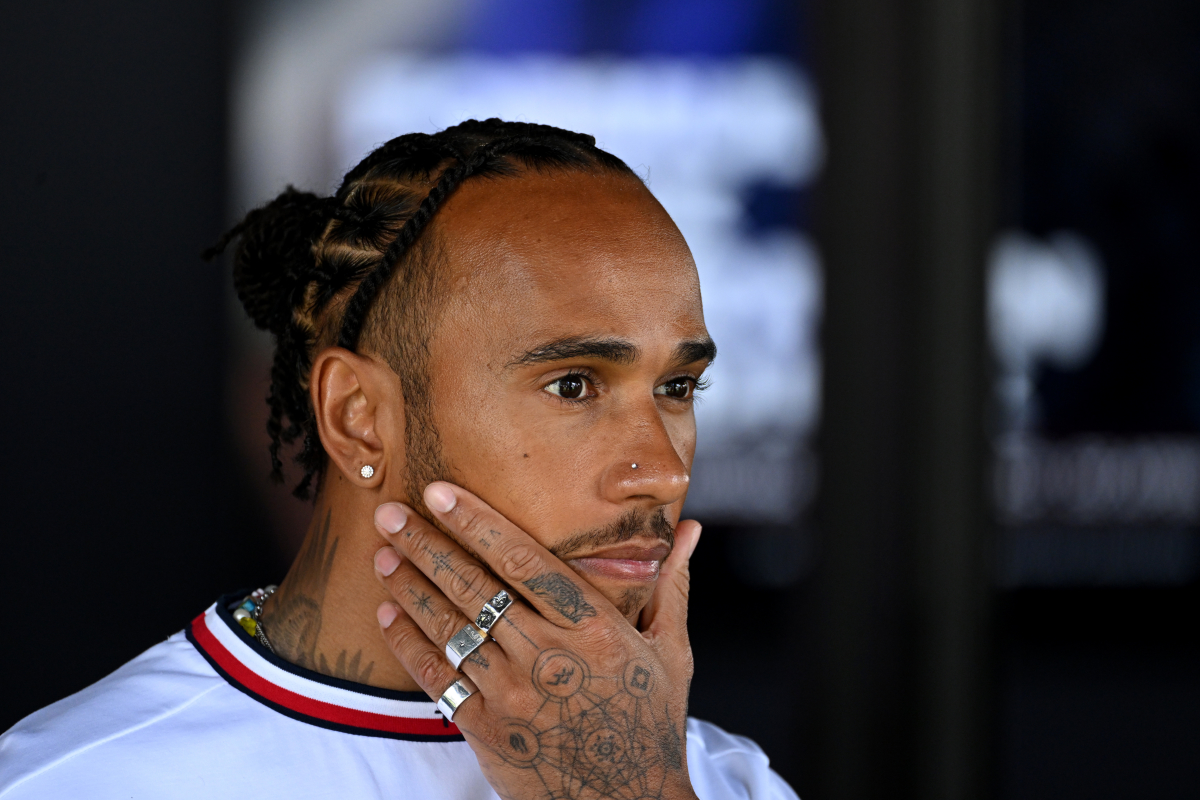 Lewis Hamilton's future will be a hot topic for F1 rumours in the coming weeks and months, with the seven-time world champion due to be out of contract at the end of 2023.
With the Silver Arrows struggling to live with the mighty Red Bulls in 2022 and so far again in 2023, speculation rages that maybe the 38-year-old will look for a new challenge in 2024.
READ MORE: F1 Driver Salaries: How much do Hamilton, Verstappen and co earn?
Hamilton's main motivation of course would be to claim an eighth title to take him clear of the great Michael Schumacher in the record books. And what better way than doing it with the iconic Ferrari team Schumi made great again in the early 2000s.
The German won five consecutive crowns at Maranello after making the move to Italy, and delivering a first title to the Scuderia in well over a decade might be a tantalising prospect for Hamilton.
Johnny Herbert on Hamilton to Ferrari talk
But former F1 star and ex-Sky F1 pundit Johnny Herbert has highlighted one major issue with all that Hamilton to Ferrari talk.
He told The Standard: "Would he go to Ferrari? Does he want to go there as he feels that's where he gets a championship? Would he feel he could take his energy and people from Mercedes there like Michael Schumacher did and actually change and steer it in a positive way? The problem with that is time."
Herbert believes Hamilton's ultimate decision though will be delivered first and foremost by his situation at Mercedes. Namely can they deliver a car which allows him to fight for world title number 8?
"I suppose it's down to what happens at Mercedes," Herbert reasoned. "Can they turn it around? If that doesn't work and Lewis still has the fire in his belly and thinks this is not the place for him where does he go?
READ MORE: Who is Angela Cullen? Confidante and rock for F1 icon Lewis Hamilton