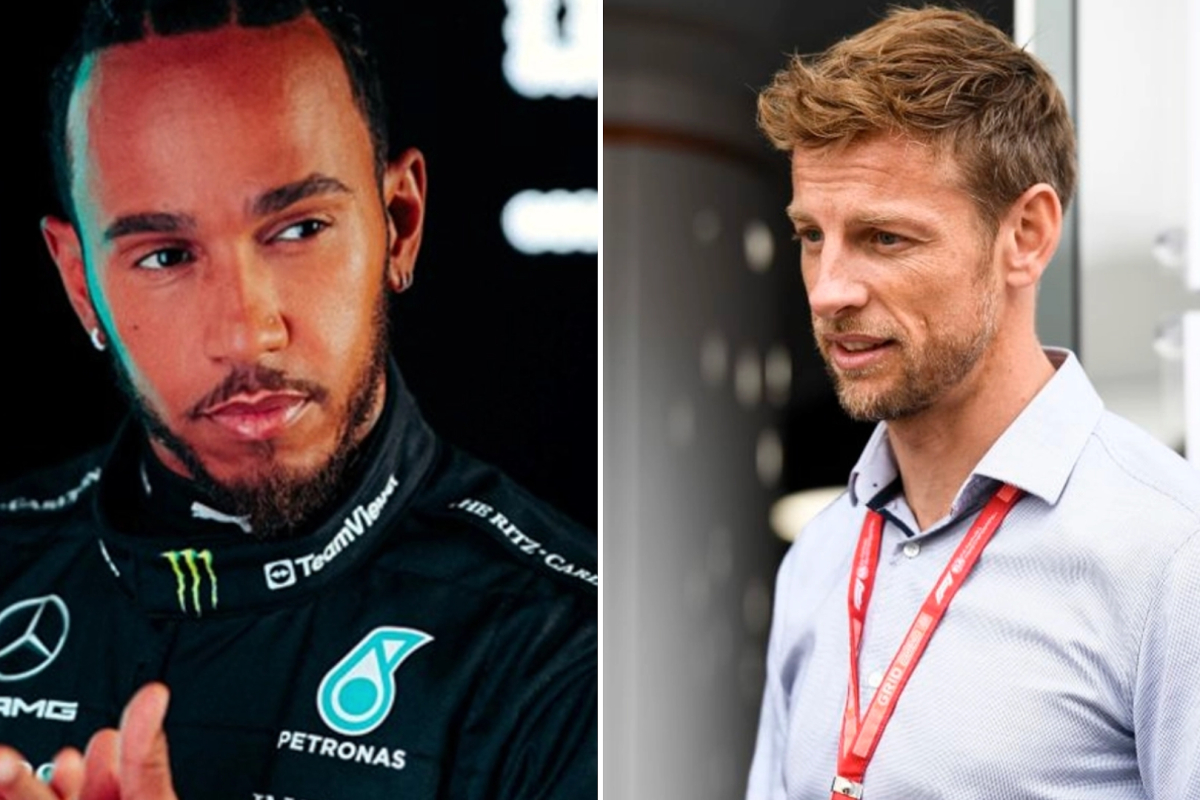 Button pinpoints FASCINATING reason for Hamilton's W14 struggles
Button pinpoints FASCINATING reason for Hamilton's W14 struggles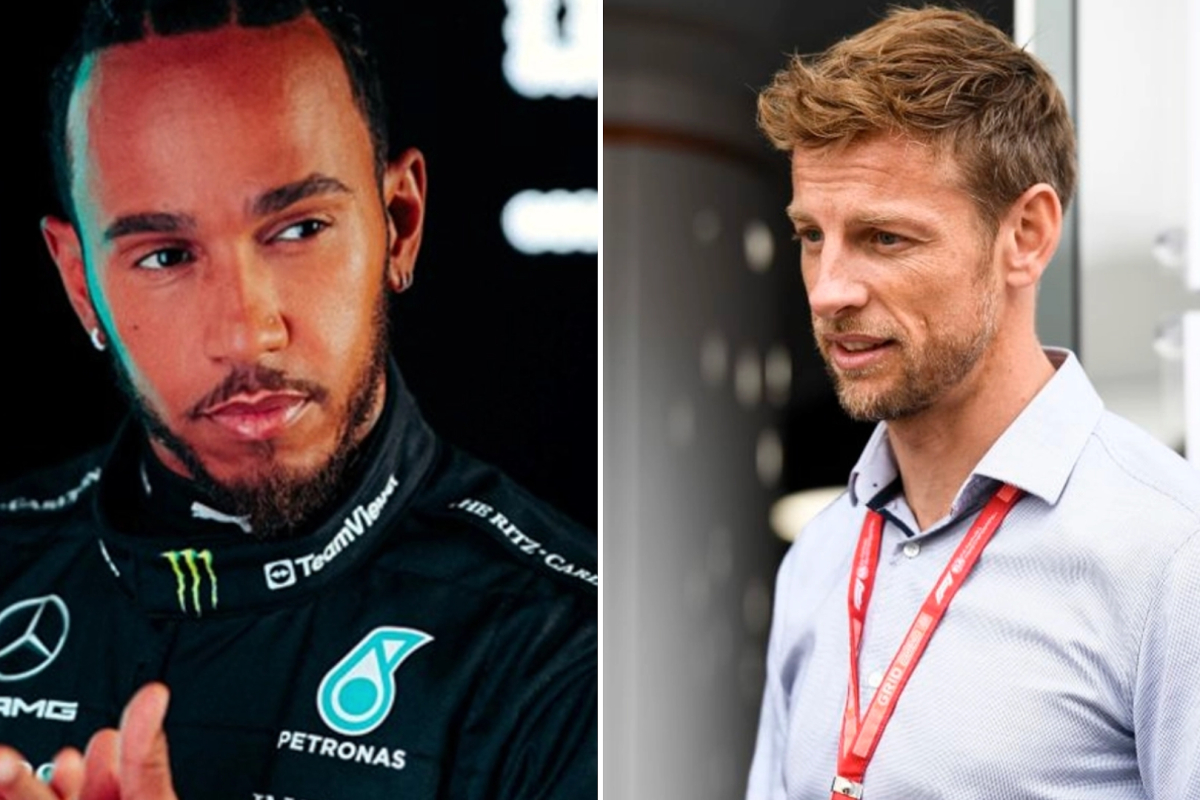 Jenson Button has weighed in on Lewis Hamilton's struggles to get to grips with the W14 with a fascinating insight into why the design might not suit the seven-time world champion.
Button and Hamilton worked as team-mates at McLaren between 2010 and 2012 before Hamilton made the inspired decision to leave for Mercedes.
Hamilton has made public his concerns with the design principles behind the W14 throughout the opening three rounds of the season.
The 38-year-old has struggled to get comfortable with his Mercedes package and while an impressive showing in Melbourne will give the seven-time champion hope, his 3-0 qualifying deficit to team-mate George Russell is concerning.
Hamilton's former McLaren team-mate Button has now offered his opinions on why his fellow Brit could be struggling to adapt to his new machinery.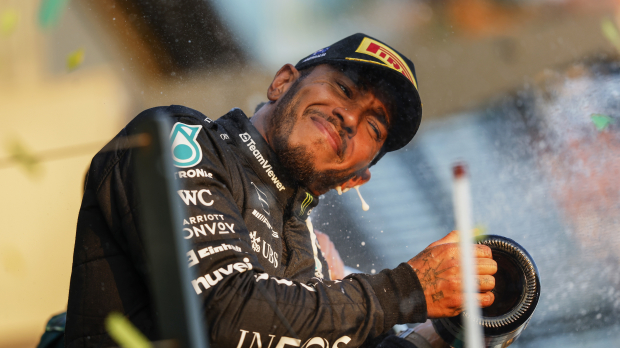 W14 woes
Following on from Hamilton's suggestion that the cockpit placement is partially to blame for his struggles, Jenson Button has added to the conversation.
Talking with Sky Sports F1, the 2009 world champion said: "Well, he's not feeling and I think that's the biggest problem.
"With Lewis, the way he drives, you know, he's quite aggressive on the throttle, quite aggressive on the brake and he does everything through the steering wheel.
"So he really needs to feel what's happening through the rear of the car through his arms.
"And he's not getting that," Button continued, "So he doesn't have that confidence to push the car.
"And these cars are tricky anyway, they're always on edge, especially in qualifying. And if he doesn't have that confidence, he's not able to get the maximum out of it."
READ MORE: Mercedes concede Russell pain 'tempered' Hamilton celebrations