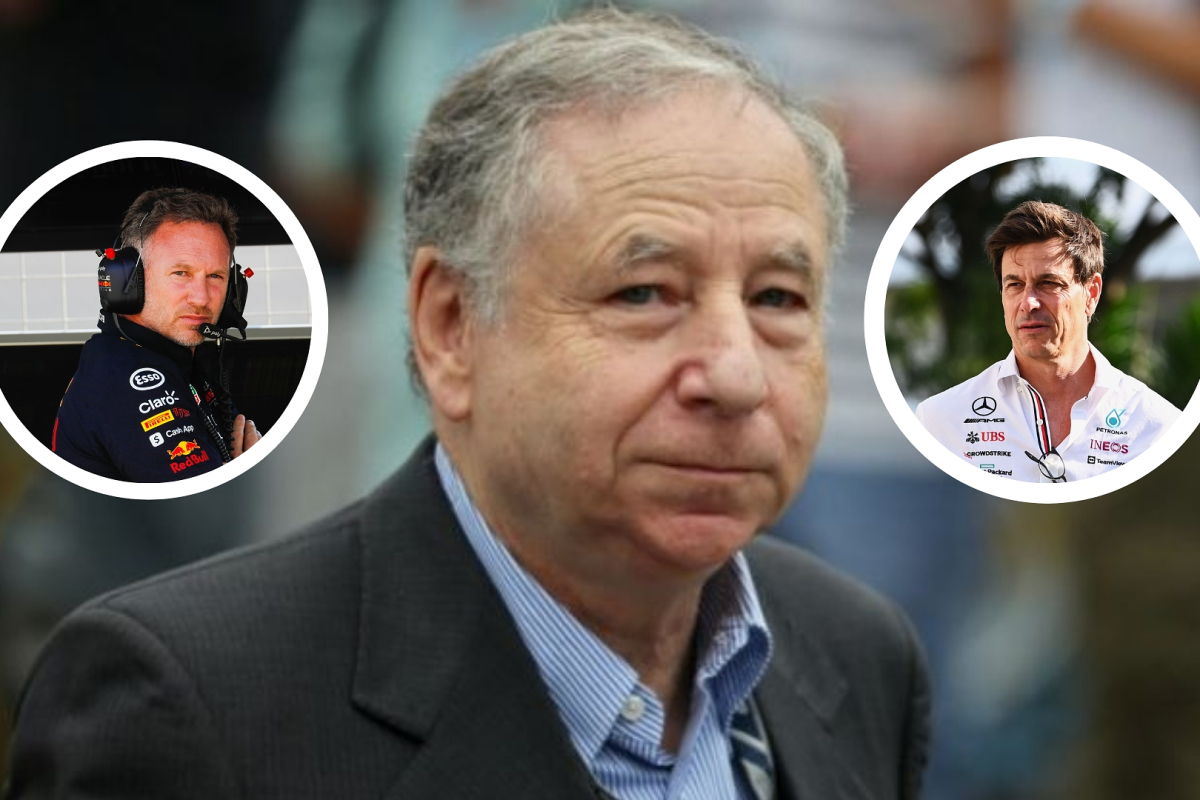 Todt reveals WHAT he said to Horner and Wolff during 2021 Abu Dhabi finale
Todt reveals WHAT he said to Horner and Wolff during 2021 Abu Dhabi finale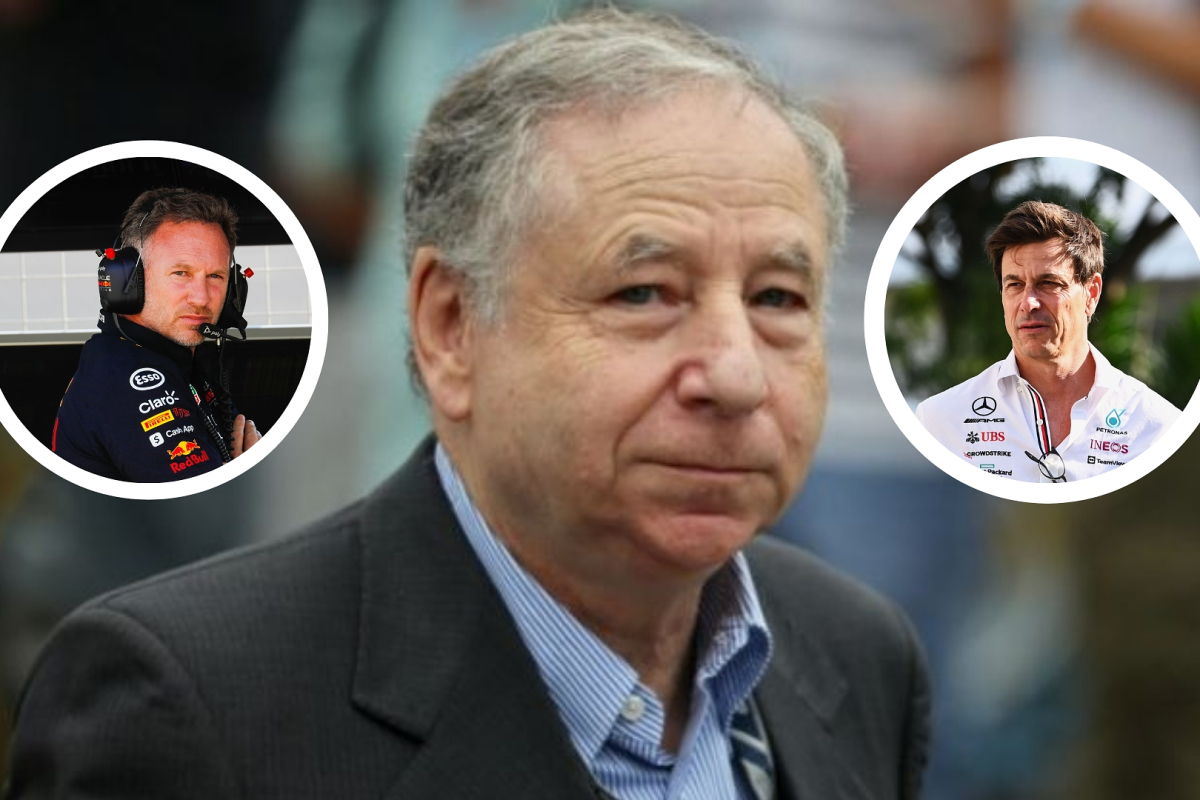 Former FIA president Jean Todt has revealed that Christian Horner and Toto Wolff both called him during the events of the 2021 Abu Dhabi Grand Prix.
Once the general manager of Scuderia Ferrari, Todt was elected as FIA president back in 2009 and was re-elected a further two times in 2013 and 2017.
His spell as FIA president would end in December 2021, but not before he watched over one of the most controversial Grand Prix in modern F1 history.
Now Todt has addressed his role in the events that unfolded at the Yas Marina Circuit that weekend, as well as what he said to team principals Christian Horner and Toto Wolff in the heat of the action.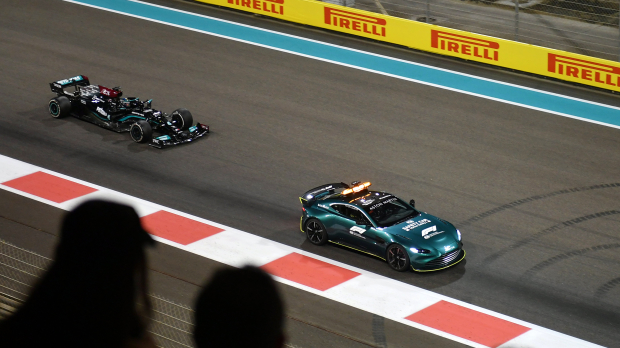 Todt: Horner and Wolff called me
"I didn't do anything," Todt explained to Corriere Della Sera when asked whether, if given the chance to go back, he'd act differently during the 2021 Abu Dhabi Grand Prix.
"It's not the role of the president of the FIA."
Todt went on to compare his role to that of FIFA President Gianni Infantino.
"Referees must be autonomous, have you ever heard Infantino say "Here there was a penalty, but not here"?
"In the documentary [Jean Todt, la méthode] it can be seen that I am watching that race in the country house together with the crew.
"They call me, Horner and Wolff, and I answer them: "I can't interfere, it's the responsibility of the marshals and the race director."
READ MORE: F1 is for everyone – stop gatekeeping and make room for all