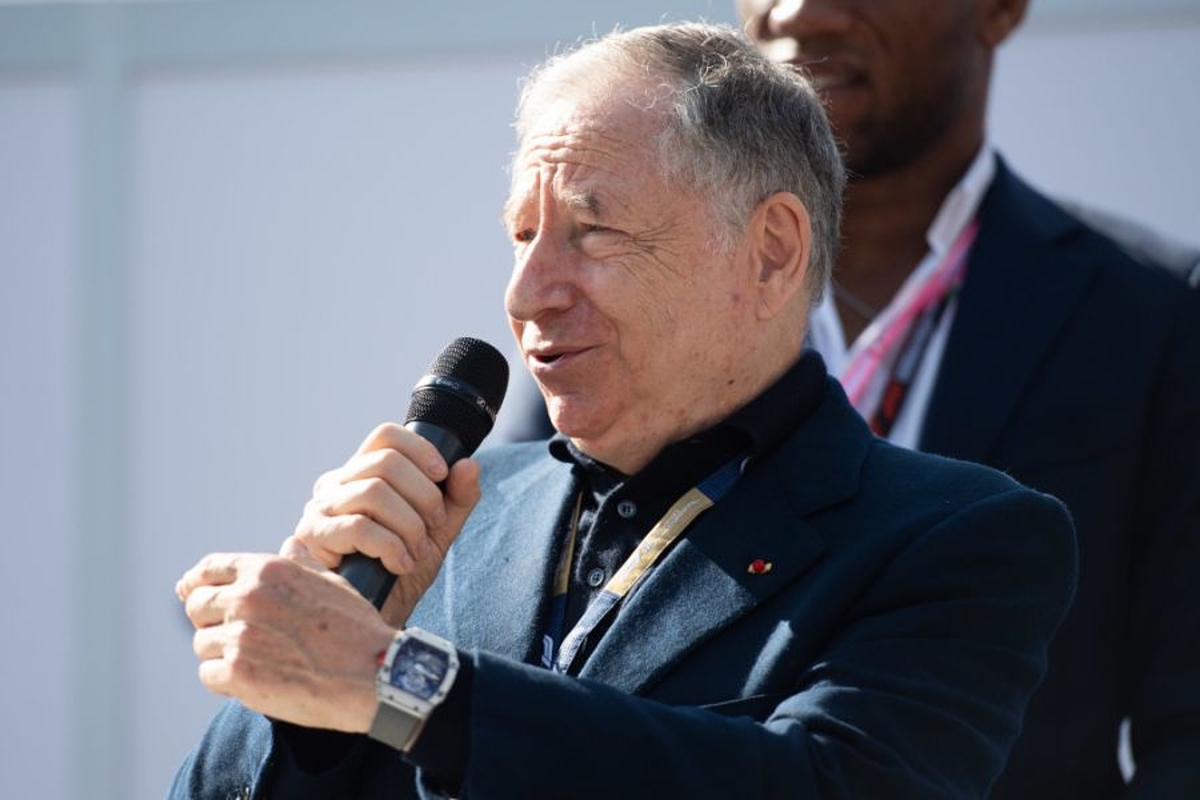 Todt marries Hollywood STAR after 19-year engagement
Todt marries Hollywood STAR after 19-year engagement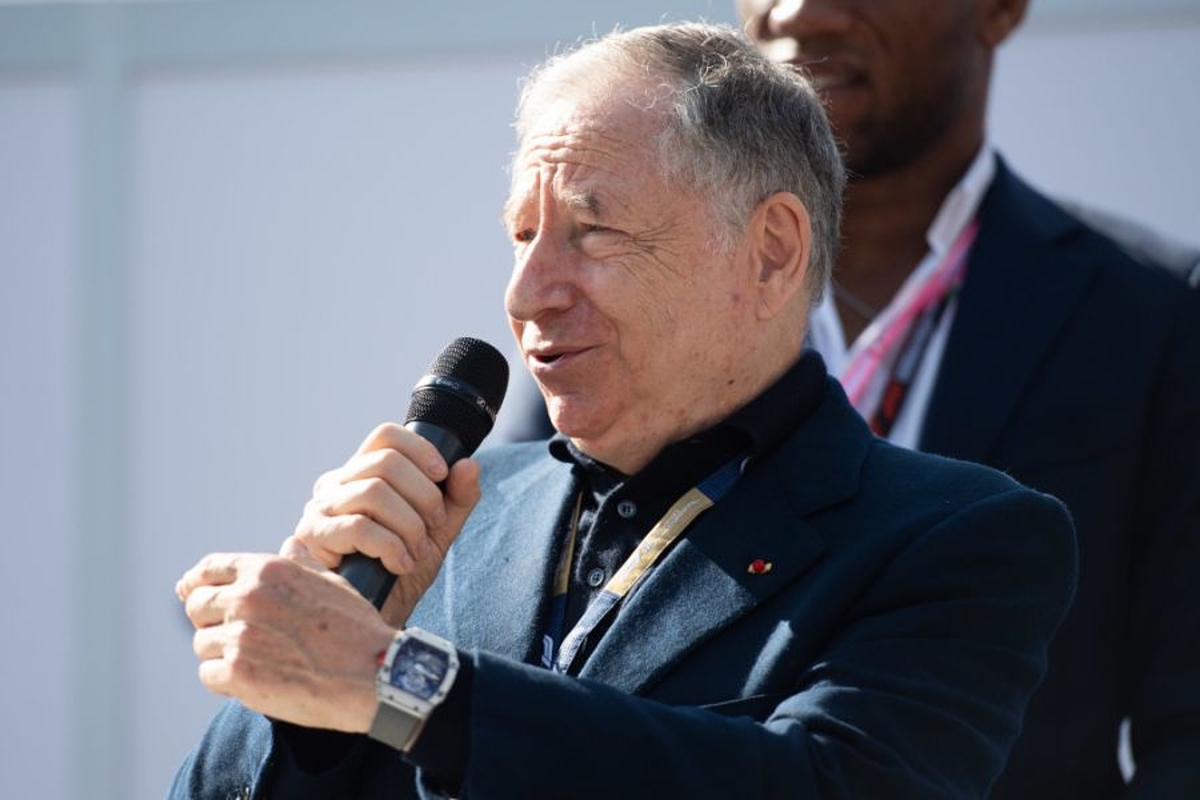 Former Ferrari CEO Jean Todt and Hollywood actress Michelle Yeoh are married after 19 years of being engaged, as the pair tied the knot in Geneva, Switzerland, this week.
The Everything, Everywhere All at Once actress, 60, and Todt, 77, met in June 2004 and were engaged just over a month later.
The engagement would last almost 19 years to the day, until the pair held the ceremony in Geneva.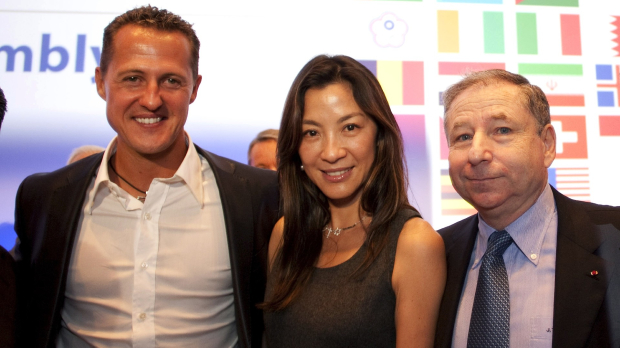 Felipe Massa, who attended the wedding, posted photographs of the occasion on his Instagram.
One such photo shows a card which explained the pair's decade-spanning love story.
It said: "We met in Shanghai on 4 June 2004. On 26 July 2004, JT [Jean Todt] proposed to marry MY [Michelle Yeoh] and she said yes!
"Today after 6,992 days on 27 July 2023 in Geneva, surrounded by loving family and friends, we are so happy to celebrate this special moment together!"
Todt: Yeoh is love of my life
Todt shared news of the happy occasion after the event, sharing a photo of the ceremony on Twitter.
The caption to his post read: "Now that my other son [Felipe Massa] has « discreetly » spread the good news, I can happily confirm the union with the Love of my life, Michelle."
Now that my other son @MassaFelipe19 has « discreetly » spread the good news, I can happily confirm the union with the Love of my life, Michelle. pic.twitter.com/p7Q09cpfhP

— Jean Todt (@JeanTodt) July 28, 2023
READ MORE: Remembering Spa '98 and Schumacher's raging attempt to ASSAULT rival