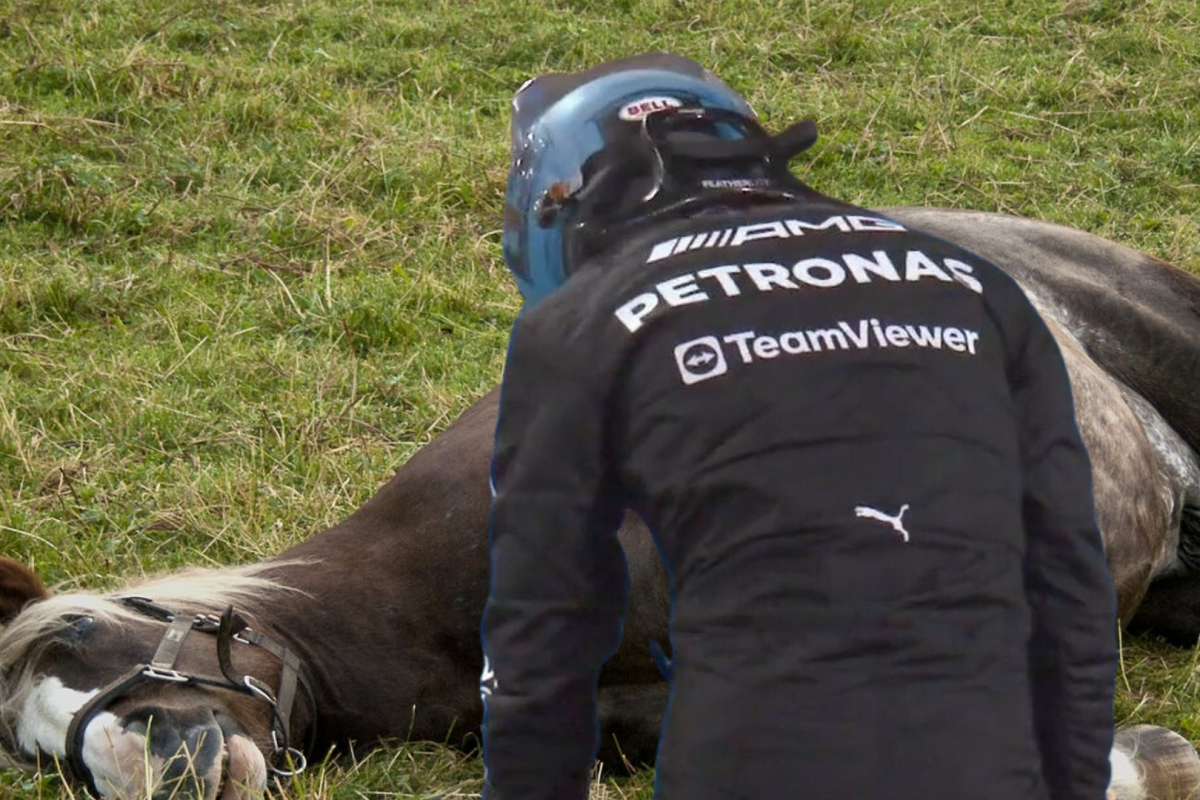 Russell compares Mercedes' wild W14 to a 'LAME HORSE'
Russell compares Mercedes' wild W14 to a 'LAME HORSE'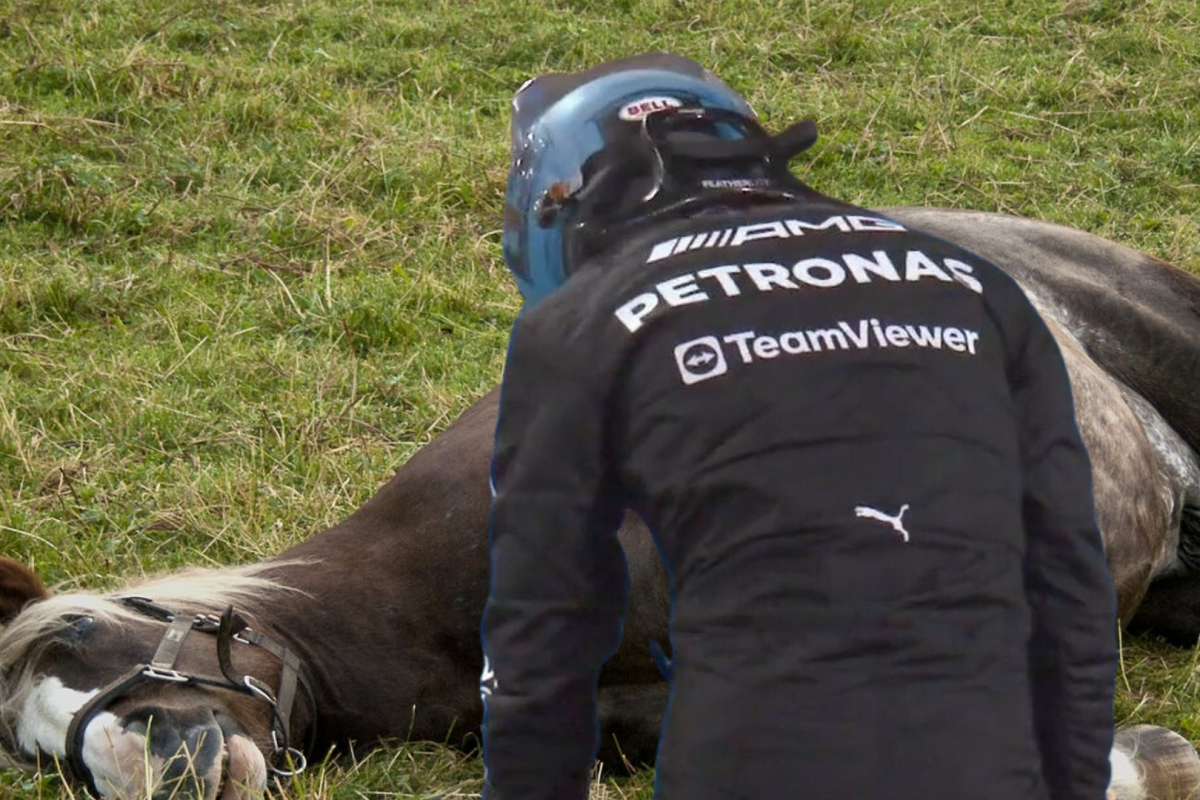 George Russell has likened his attempts to adapt to Mercedes' W14 to riding a "lame horse", admitting the car "doesn't feel happy that anyone wants to ride it".
The heavyweight constructor produced an underperforming concept for the second consecutive year during the off-season, although attempts to rectify its issues led to an improvement at last weekend's Australian Grand Prix.
Team principal Toto Wolff admitted the team were wrong to fundamentally remain with the same design that struggled last year. This campaign, however, the W14 has lacked downforce, with the porpoising dilemma from 2022 addressed.
After changes were implemented following their struggles in Bahrain, Mercedes' fortunes improved. Russell finished just outside the podium places in Saudi Arabia while Lewis Hamilton clinched P2 in Melbourne after an impressive drive.
However, an early power unit failure for Russell on Sunday demonstrated that there is still progress to be made – and the 25-year-old has echoed the same sentiment.
Russell: It still has a mind of its own
Speaking to Bild, he said: "It is comparable to riding a horse. A Mercedes is a faster horse than a Williams.
"Riding a horse from A to B and it doesn't zig is like sitting in a Formula 1 car that suits your driving style. One merges into another."
He then added: "We currently have a lame horse. We know it has a lot of power in it, but it isn't happy that anyone wants to ride it, nor does it suit the way it's riding.
"It still has a mind of its own that sometimes risks throwing you off. We still have to get used to each other and develop it to make it fast and tame."
READ MORE: Mercedes concede Russell pain 'tempered' Hamilton celebrations