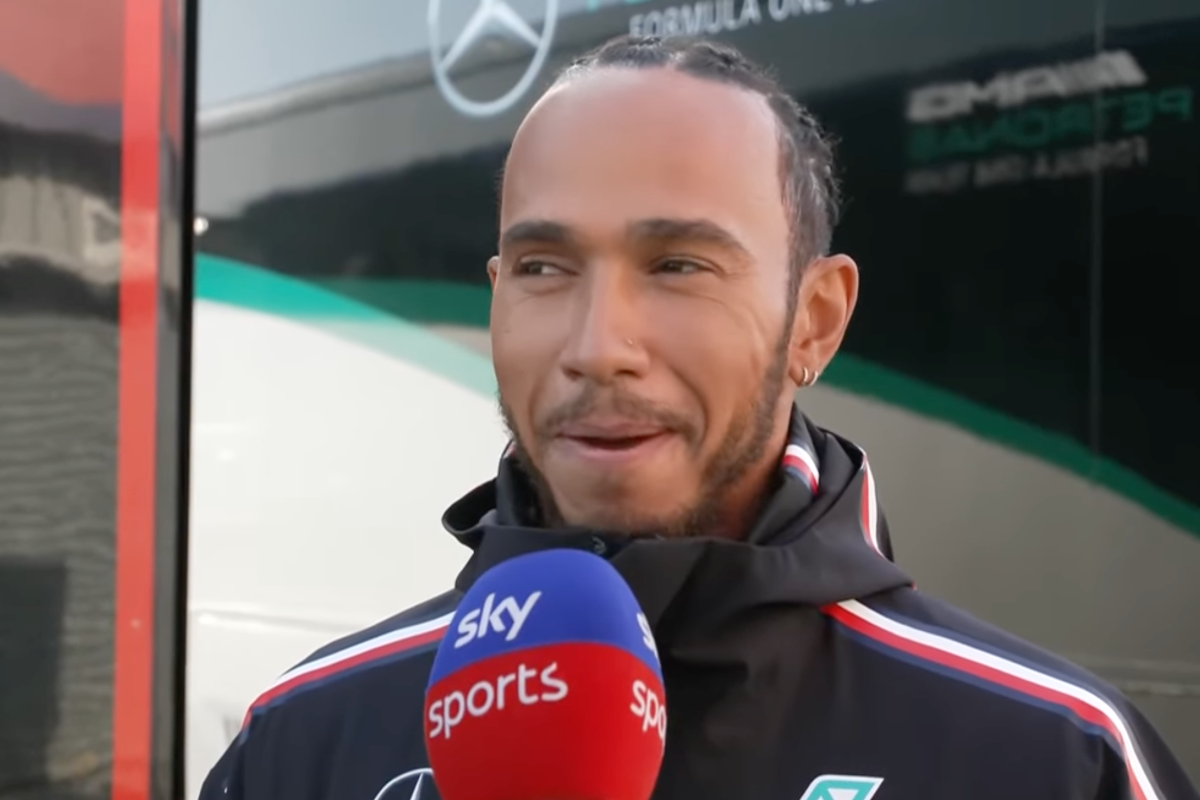 Hamilton details 'HUGE' steps he took to clinch Mercedes title glory
Hamilton details 'HUGE' steps he took to clinch Mercedes title glory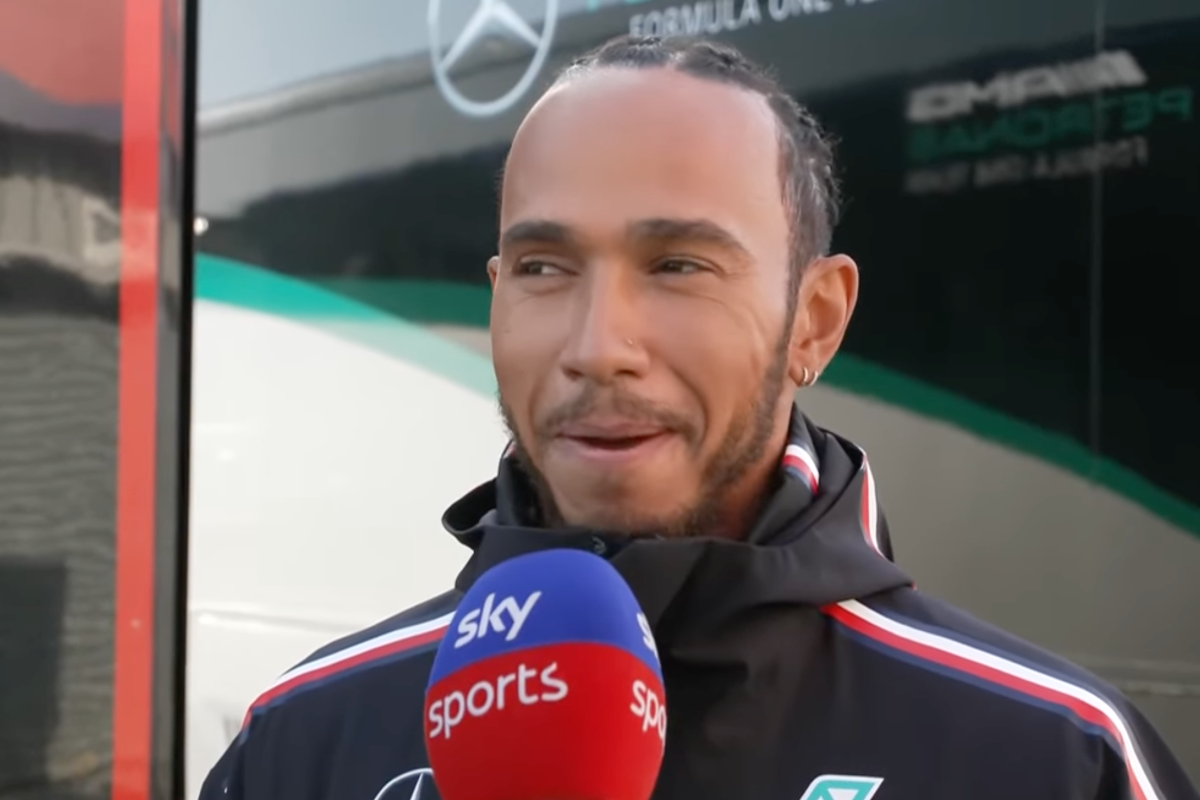 Lewis Hamilton has revealed how working closely with engineers and benefitting from experience and calmness helped fuel his quest for Formula 1 success.
The Mercedes superstar has clinched a record-equalling seven world titles during his trophy-laden spell with the heavyweight constructor but has freely admitted to having undergone personal changes over his years of racing.
Asked to detail the strides that have helped him progress from a raw, fresh-faced driver to the skilful veteran still plying his trade at the top today, Hamilton singled out his ability to deal with setbacks.
"A lot of it [improvement] has been done in the background, in processes in the background," he told Fox Sports Australia.
"So, how I engage with engineers, how I'm able to extract what I need from all the different sections, different departments. I think the bouncing back scenario, particularly when I was younger, I'd have a bad race and you couldn't talk to me for days. I was in such a dark place.
"So being able to recover... the past is the past. I can't change that, what I can change is how I move forwards. That was a huge step for me. The physicality side of it, how you eat, how you prepare.
"Time management, understanding of tyres. I understand the car so much more now than I did when I first got here, for example. I was at the mercy of the engineers around me. I can dictate a huge amount. I can say, 'Hey guys, this is the direction we need to go.' I can do that now.
"I know what I need in the car in order to be able to extract my performance and the performance of the car. There are a lot of areas. There's a calmness of the mind now that I didn't have then. It comes with experience."
Hamilton: I'll be ready
Hamilton has also re-emphasised his desire to win yet another championship, despite Mercedes' struggles in comparison to the romping Red Bulls this year.
"I don't like driving a car that's not the car that we'd meant to have," he admitted. "But I love that challenge. What can I do with it?
"OK, wins are not possible right now but what's the maximum we can get? Can we be a little cheeky? If fifth is the best we can get, can we get a fourth or a third?
"Just make sure we're consistent and make sure you're fit and ready, so when the car all of a sudden does switch on and it is the car that you dreamed of having, you're ready.
"I'm ready to win a world championship. I've prepared the best way I can this year, I think the best that I've ever prepared. If the car comes correct, I'll be ready to fight for the championship.
"Unfortunately, that's not the case or the reality at the moment. But I'm working with everyone here and back at the factory to get there."
READ MORE: 'IT'S HAMMEREDTIME' - Lewis Hamilton opens up on BOOZY teenage session