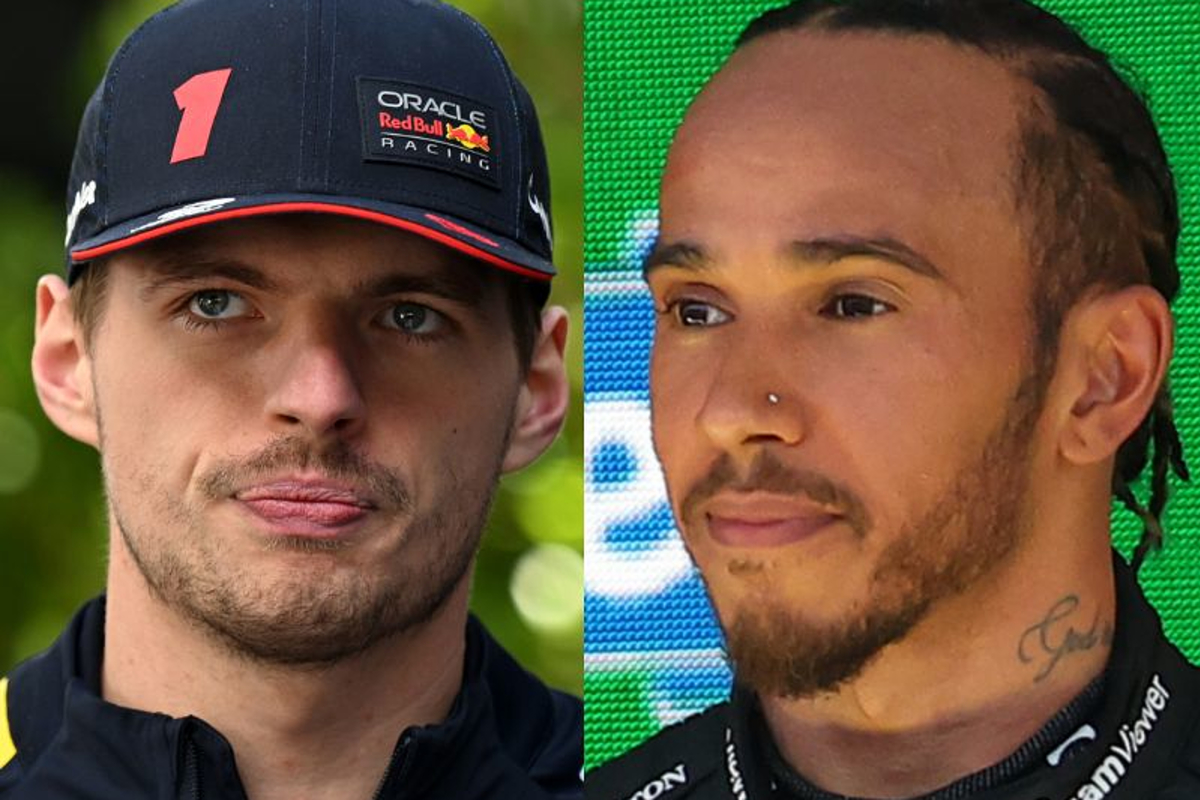 Hamilton and Verstappen have 'flipped', claims top TV pundit
Hamilton and Verstappen have 'flipped', claims top TV pundit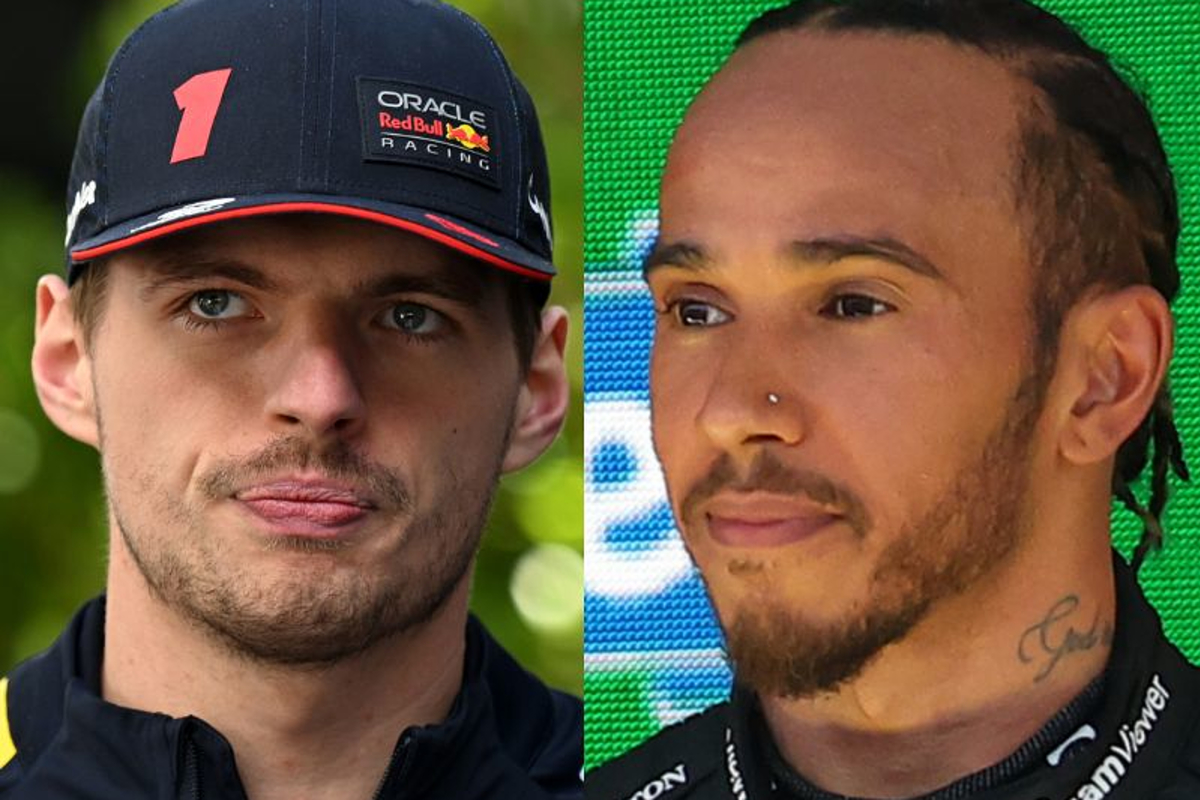 Ted Kravitz has suggested that Lewis Hamilton and Max Verstappen's situations have 'flipped' as the seven-time world champion fights to catch up with the Red Bull driver.
Hamilton enjoyed a period of dominance from 2014 to 2020, as Mercedes excelled above other teams after the introduction of the turbo-hybrid era.
But the more recent rule changes have seen the team enter into a crisis, with their out-of-the-box car design failing to bring home race wins.
In the meantime, Verstappen has climbed through the ranks, from being a Toro Rosso rookie in 2014 to a two-time world champion coming into this season. This year's title already looks likely to become his third, with two out of three race wins so far this season – plus a second place in Saudi Arabia.
Something to lose
Kravitz said after the Australian Grand Prix he felt this had provoked a change in each driver's approach.
"What's fascinating for me is that we now have Max Verstappen with a championship to think about," he told the Sky Sports F1 podcast.
"[It's] a complete flip of the Mercedes Lewis Hamilton seasons from 2014 to 2021, when Hamilton's been going for the championship, he knows he's got the fastest car, he needs to play it safe and you've got the upstart Max Verstappen challenging him and wanting to get in there.
"And you know it's completely flipped, hasn't it? So now you've got the upstart Lewis Hamilton challenging Max Verstappen."
Kravitz said that while the Verstappen now has to think longer-term about his title ambitions rather than race to race, Hamilton knows he's not going to win the championship this year.
"So he can go in there be aggressive with Verstappen," Kravitz continued, "and know that Verstappen's probably going to have to give way, which is exactly what happened in '21, '20."
READ MORE: Mercedes' improved pace in Australia raises QUESTIONS for Toto Wolff