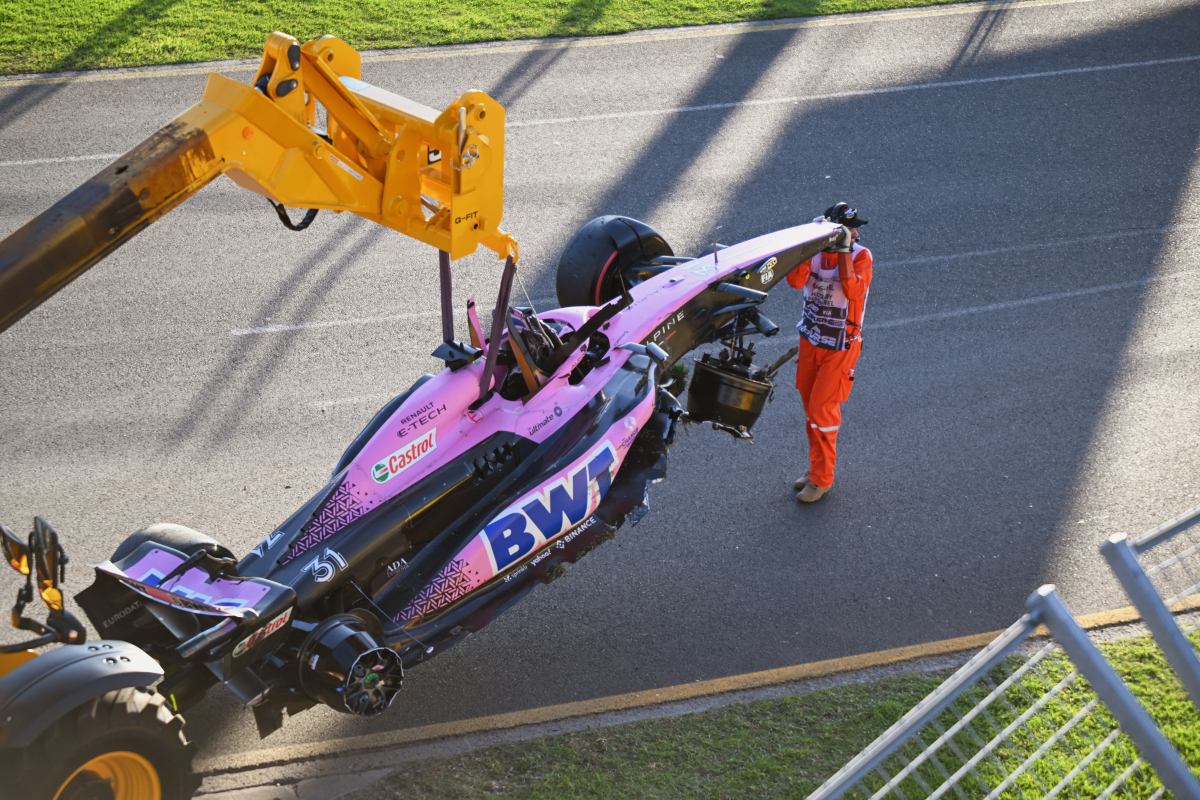 Szafnauer delivers verdict on Gasly-Ocon Australian GP race-ending smash
Szafnauer delivers verdict on Gasly-Ocon Australian GP race-ending smash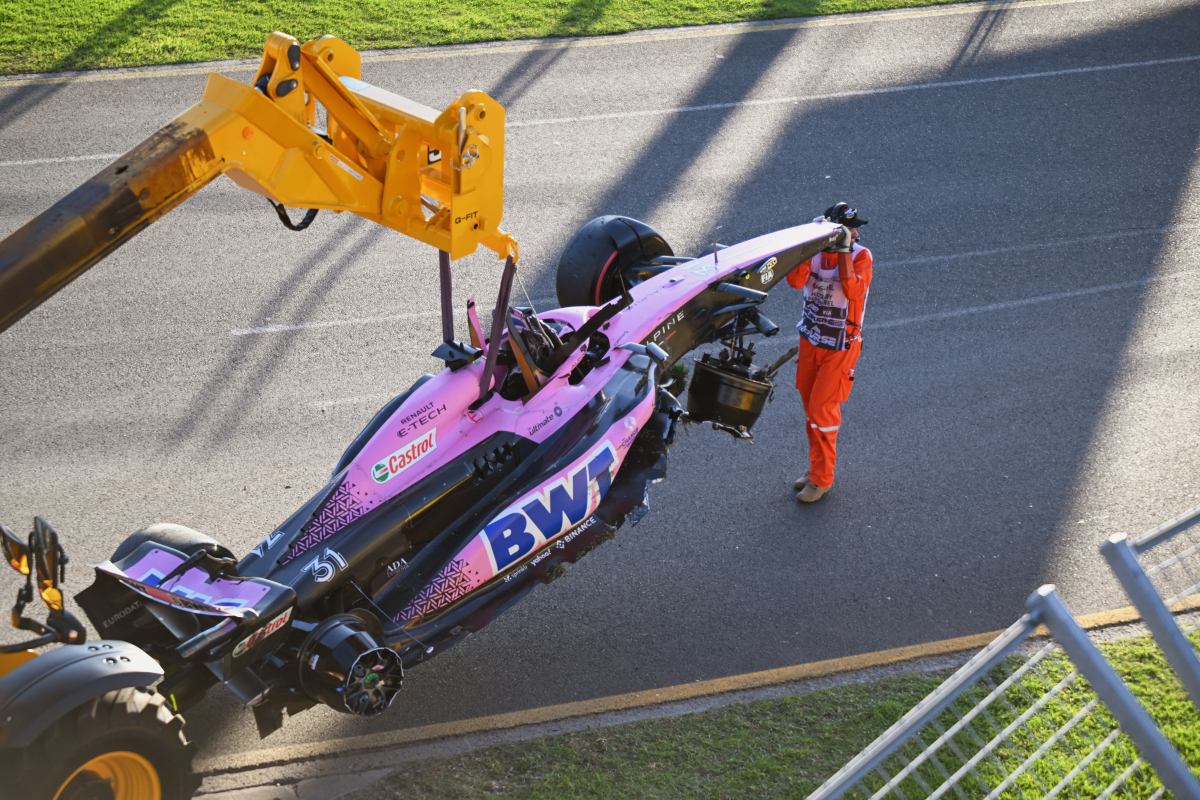 Alpine team principal Otmar Szafnaurer has refused to apportion blame to eight Pierre Gasly or Esteban Ocon for their race-ending collision at the Australian Grand Prix.
The Alpine duo were among those to lose out following a late-race red flag restart.
Both drivers added their names to the list of retirees after Gasly ran wide at turn one and came together with Ocon when recovering to the track.
"They each apologised, so they each thought that they played a role in it but it was just chaos out there," said Szafnauer.
"Had Pierre not gone wide in turn one – but a lot of people did – then I think he would have been further up the road.
"And Esteban, at the same time, just followed (Yuki) Tsunoda through on the racing line.
"Pierre didn't see him and just came over to get on the racing line and they came together, which is unfortunate because I think we were on for scoring some good points and a well-deserved fifth place for Pierre on good pace.
"We told them to push and try to keep up with (Carlos) Sainz. He wasn't quite as quick as Sainz but wasn't far off, and at the end, we told him to push to stay ahead of (Lance) Stroll. That, he could do.
"So, the pace was really good here."
Chaos and quick decisions
Gasly and Ocon were not the only drivers caught up in the mayhem, with Fernando Alonso, Nyck de Vries and Carlos Sainz also involved.
Asked if he saw the drivers as being 'equally to blame' for the coming together, Szafnauer added: "It's a shame that they came together.
"As far as trying to blame one or the other, I don't think that's the right thing to do.
"I think the right thing to do is to learn from it.
"But there was so much chaos there and you've got to make quick decisions. If you look at the onboard and the replay, Tsunoda gets through, Esteban tries to follow him – you don't know where Pierre is going to go and Pierre doesn't know who's there. He's just trying to get on the racing line.
"It's not like he's looking in the mirrors, seeing somebody and saying 'Oh, I'm going to block them'. He's looking the other way and thinking that no one is there."
READ MORE:
ROKiT sues Williams for 'damage to reputation'