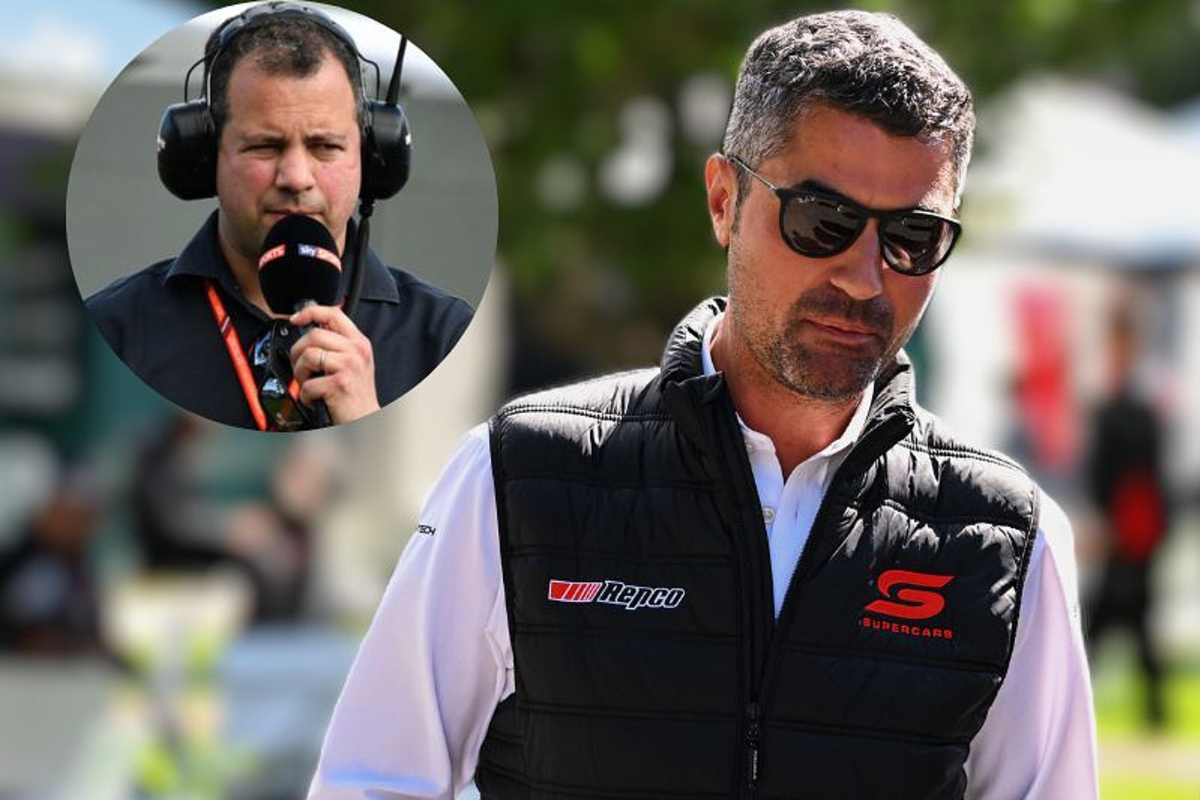 Ted Kravitz WENT OFF on Michael Masi return and Twitter LOVED IT
Ted Kravitz WENT OFF on Michael Masi return and Twitter LOVED IT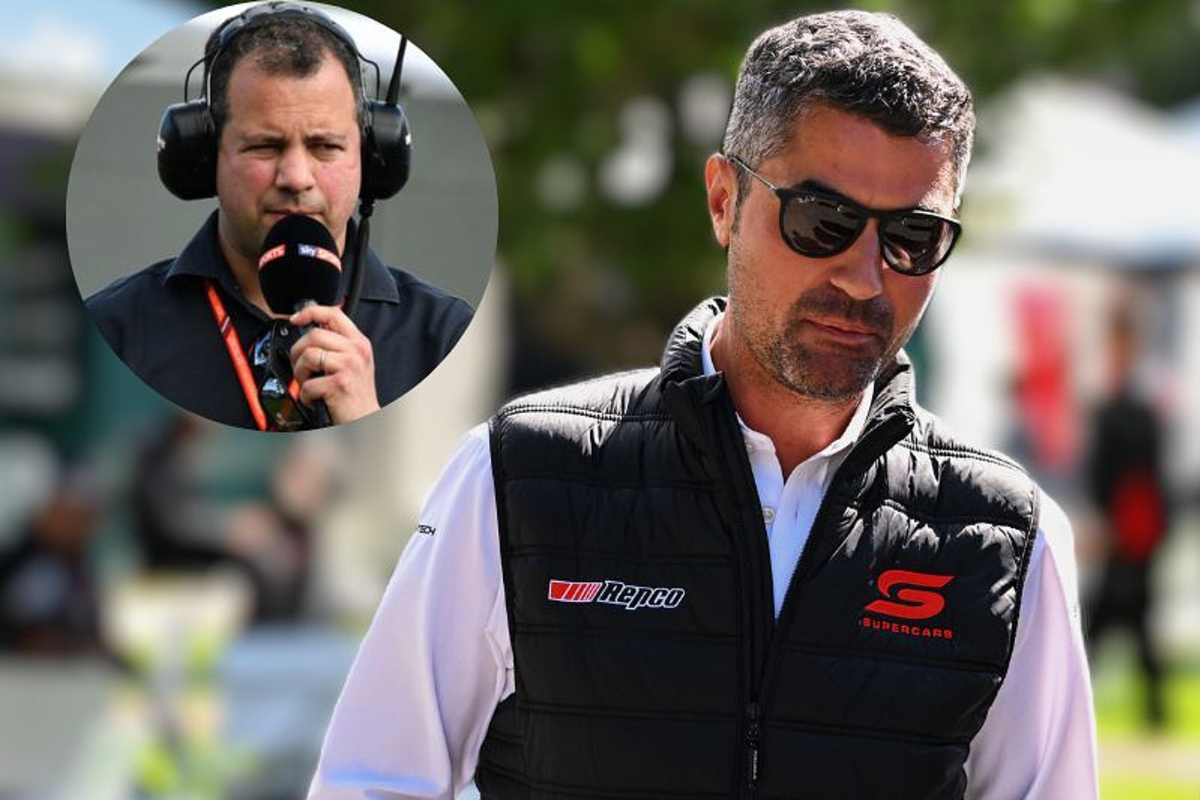 While Twitter was going wild after that incredible finale to the Australian Grand Prix there was another social media furore building too.
Sky Sports F1 pit lane reporter Ted Kravitz GOING OFF on Michael Masi's return to the F1 paddock provided a tasty side dish to a weekend of mayhem Down Under.
Masi, now chairman of the Supercars Commission in Australia, was removed from his post as FIA race director over his controversial handling of a safety car in the final race of the 2021 season, which saw Max Verstappen beat out Lewis Hamilton in Abu Dhabi to claim his first world championship.
READ MORE: Ted Kravitz: The Notebook star who made Max Verstappen mad
Kravitz appeared to criticise Masi's attendance after the qualifying session on Saturday, saying: "Michael Masi, the ex-FIA race director, has been in the paddock for the first time since that fateful day in December 2021. And he's been saying hello to drivers – he hasn't been saying hello to Mercedes people."
After hesitating about whether to "get into it" Kravitz decided to air his grievances, continuing: "I do want to get into it, you know I do. But I won't.
"What's he doing in Australia? He's in charge of the V8 Supercars, the Australian Touring Cars now.
"But what's he doing coming back into the Formula 1 paddock?"
The pit lane reporter speculated that Formula 1 "want him back because Niels Wittich needs some help on the FIA race direction side", before saying: "But that's not going to happen. What's Michael Masi doing in the paddock?"

After that Kravitz explosion, F1 fans took to social media to share their views about the whole thing.
Twitter on Kravitz vs Masi
Some Twitter users agreed with Kravitz, expressing shock and anger at Masi's appearance in the paddock, while some were just loving the drama:
Michael Masi walking down the paddock. pic.twitter.com/2KHz7NpuOr

— F1 Jayy (@jctrxx) March 31, 2023
"What's Michael Masi doing here?!"

ASK THEM AGAIN TEDDD 😤😤😤😤 pic.twitter.com/yasCW4QjFo

— Quick Stop F1 Podcast (@QuickStopF1) April 1, 2023
"What's Michael Masi doing here?!"

There's 7106 languages in the world and Ted chose to ask and speak the truth. pic.twitter.com/VlIUlR3wuD

— ً (@tsimiks) April 1, 2023
Masi defended
Masi though had his defenders, who also included Ted's colleague - lead Sky commentator David Croft.
During the race itself, Kravitz briefly mentioned Masi once more, to which Croft responded: "No matter what your allegiances were in 2021, you have to remember he's still a human being".
Some Twitter users praised Croft for "shutting down" Kravitz:
Well done David Croft shutting down Ted Kravitz's OTT Michael Masi bashing #AusGP

— James Donald (@JamesDonald91) April 2, 2023
Something has got to be done about Ted Kravitz and the amount of hate he is sending towards Michael Masi. This guy is so unprofessional #AusGP #SkyF1 pic.twitter.com/ojzE2Vwny2

— J (@kingJibz98) April 2, 2023
Very very well done by crofty there. Ted Kravitz trying again to bully Michael masi on TV and crofty reminding everyone he's human. Great to see

— AFCRyan 🇿🇦 (@AFC_Ryan__) April 2, 2023