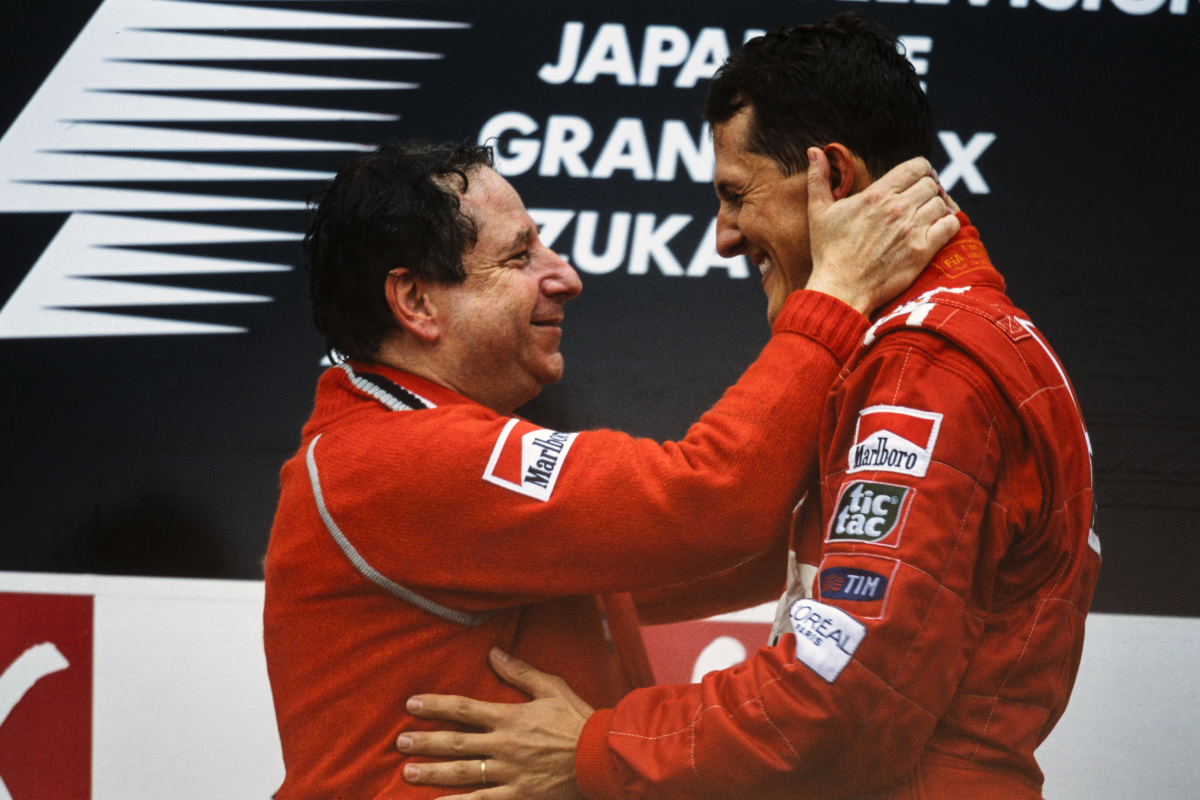 Jean Todt gives rare Michael Schumacher update
Jean Todt gives rare Michael Schumacher update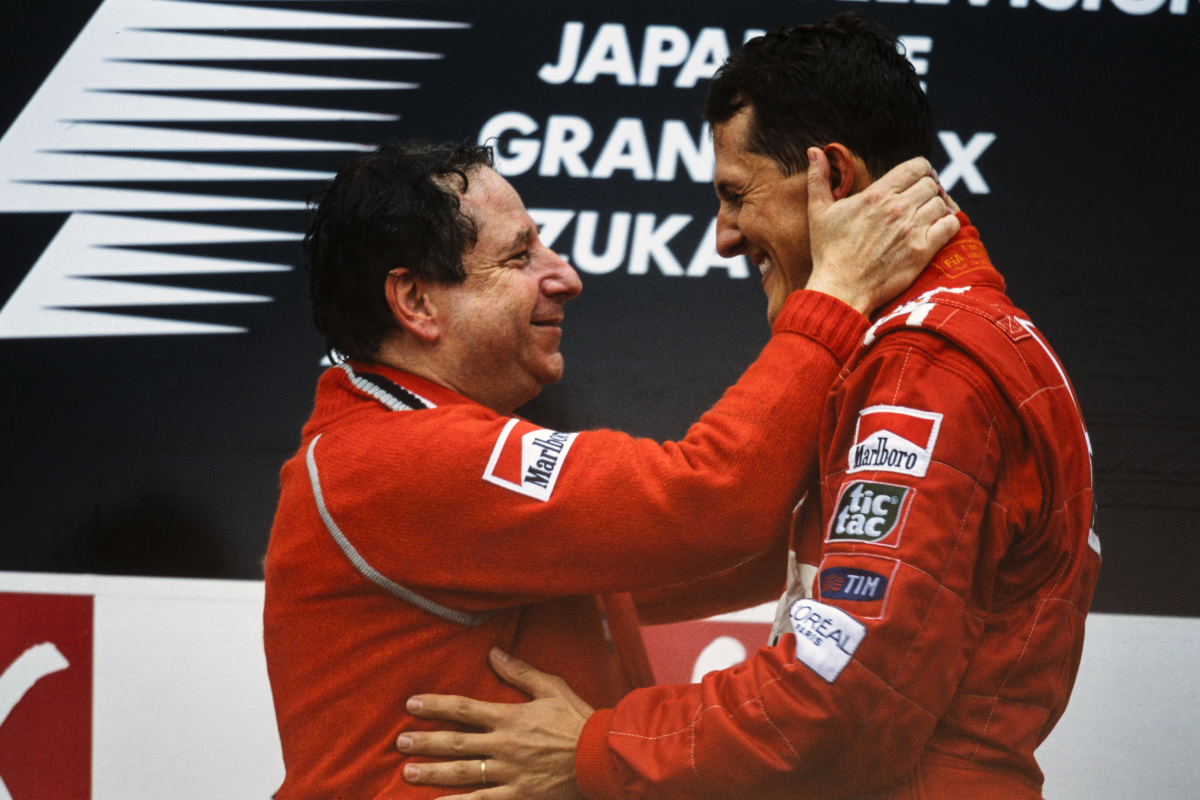 Former Ferrari team principal Jean Todt has discussed his ongoing relationship with Formula 1 legend Michael Schumacher, and provided an update of sorts on the German's health.
Schumacher withdrew from public life after a skiing accident in 2013 left him with serious head injuries, leaving him unable to walk and with communication issues.
Todt, the man who brought him to Ferrari in 1996 to begin a working relationship which spanned more than a decade and brought five world championships, is a frequent visitor to his former driver – one of just a handful of people who the family allows to see him.
"Let's leave him alone," Todt told Corriere della Sera, when asked why so many people claim to know about Schumacher's health.
"We respect the privacy wishes of Corinna and her children, we know that that accident had consequences. Anyone who says he knows something, he knows nothing. I always go to see him. He and his family are my family."
Still in the race
In a wide-ranging interview in which the former FIA president discussed topics from the current state of the F1 grid to his wife Michelle Yeoh's recent Oscar win, Todt also admitted that he still makes a point to block off his Sundays on race weekends.
"[I still watch] everything," he said. "Rally, endurance, Formula E. I talk to [F1 chief Stefano] Domenicali before and after the races, I've seen Bahrain and Jeddah; when the GP is on, I don't make any commitments."
Todt has revealed in the past that Schumacher is able to watch races since his accident, with the pair of them watching at least one together.
READ MORE: Jean Todt: Ferrari great and partner of Michelle Yeoh