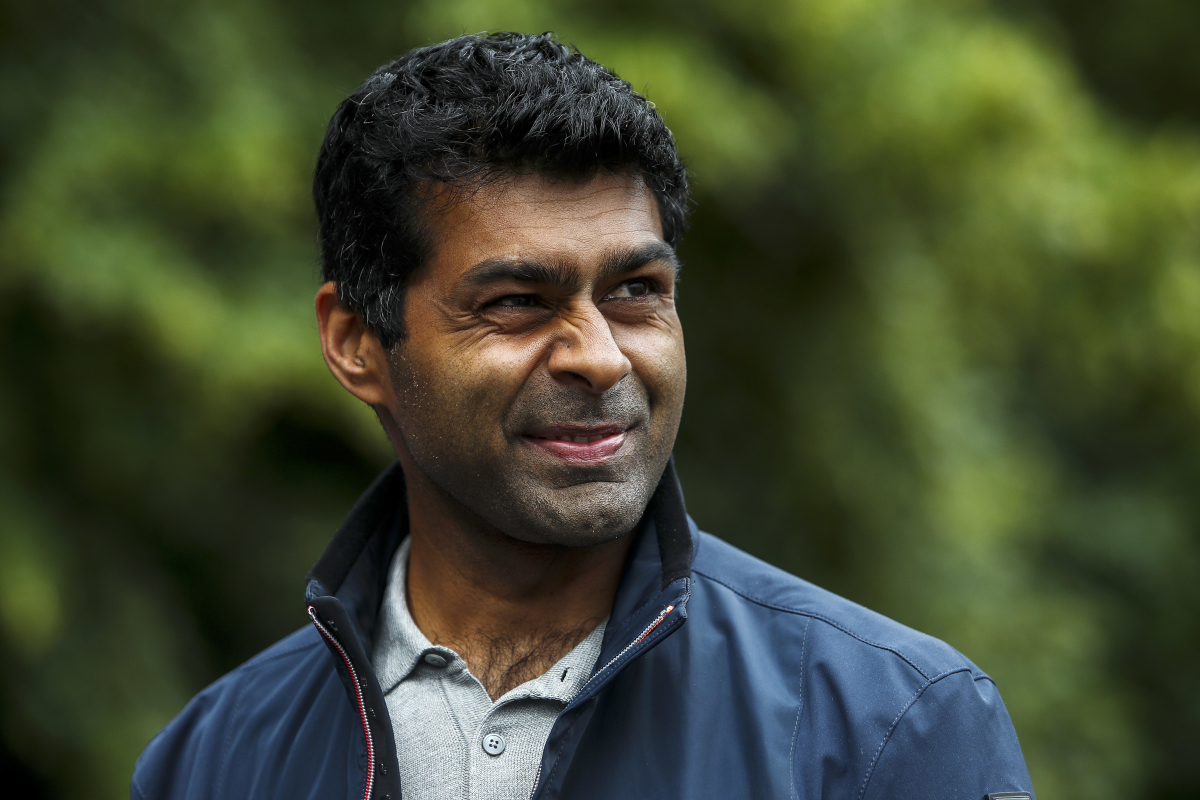 Chandhok and ex-F1 driver DEFEND FIA over Albert Park chaos
Chandhok and ex-F1 driver DEFEND FIA over Albert Park chaos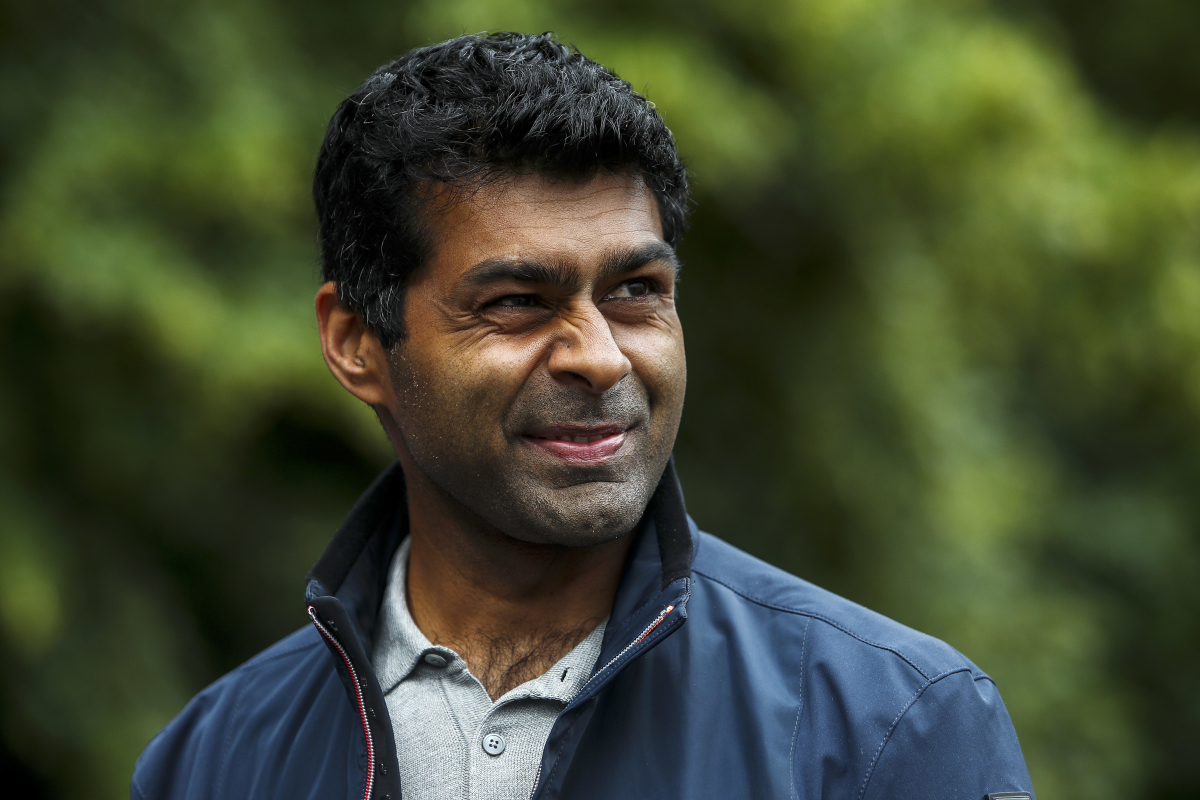 Top F1 pundit Karun Chandhok has given his approval of how the FIA concluded a chaotic Australian Grand Prix.
His comments were backed up by former Williams driver Jack Aitken, who believes the decisions contributed to an "incredible" finish at Albert Park.
The race had already been stopped twice with the second being just a handful of laps from the end of the event.
It resumed with what would have been a two-lap shootout but carnage in the first few corners saw the FIA bring an end to proceedings early.
Chandhok was content with the way the race ended and the final result was decided after much deliberation and confusion before the final lap was completed.
READ MORE: Australian GP fan in CLOSE ESCAPE after Magnussen debris left him bleeding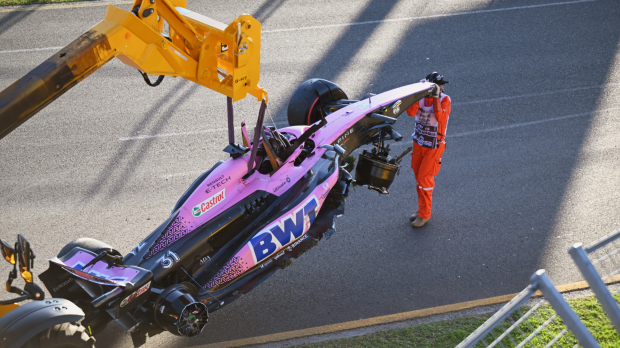 Satisfactory end
"I know it worked out badly for Alpine, but I think the way that race has been reseted is fair and the correct thing," Chandhok said, on the Sky Sports TV broadcast of the race.
"Because, for Fernando and for Stroll and all of those people, when you haven't crossed that first sector for the order to be jumbled up.
"All of a sudden, if you were to push up the Alfa's and McLaren's much further up the field. I'm not sure that would've been the fairest conclusion there.
"I think that's a satisfactory end."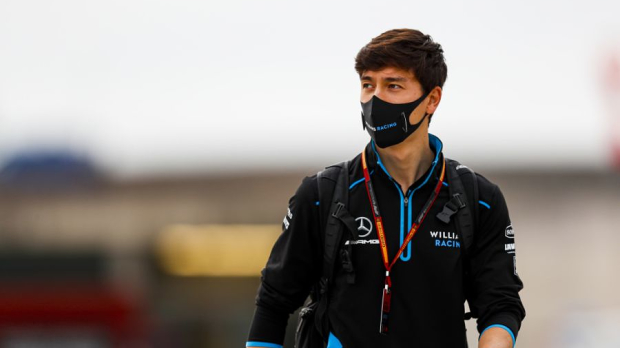 Aitken: What a finish!
Chandhok was not alone in backing the FIA over their decision-making at Albert Park.
Former Williams driver Jack Aitken also thought the stewards did an exemplary job given the circumstances.
"Everyone needs to remember that just because the restart went the way it did, that should not affect whether the restart should have happened or not," He said on the BBC Chequered Flag podcast.
"That's punishing based on consequence instead of action. The FIA's action, for me, was completely justified and people are going to go home and remember this race for years.
"What a finish, it's incredible. Yes it was disastrous for some drivers and the finishing order wasn't the exact order of who was best on the day but that's not sport. Stuff happens."
READ MORE: F1 On TV: Meet the Sky Sports and Channel 4 Commentators