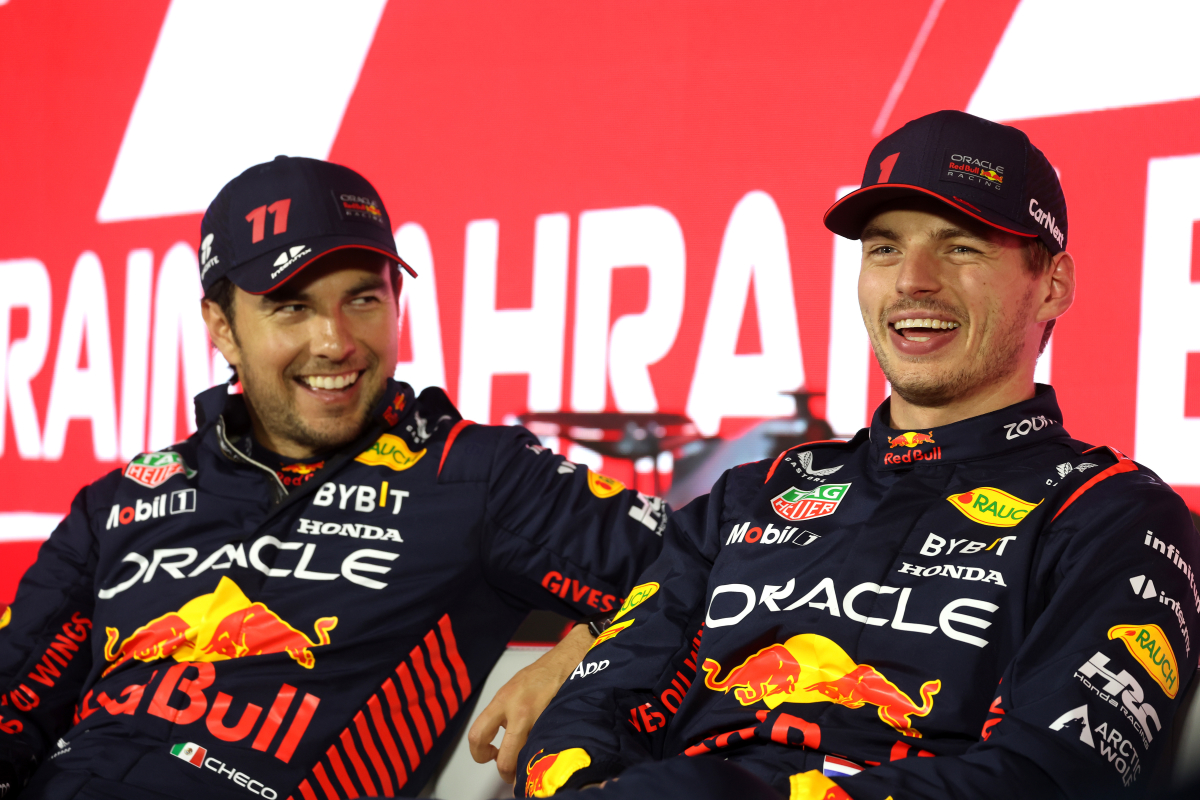 Horner reignites battle for Red Bull number one driver
Horner reignites battle for Red Bull number one driver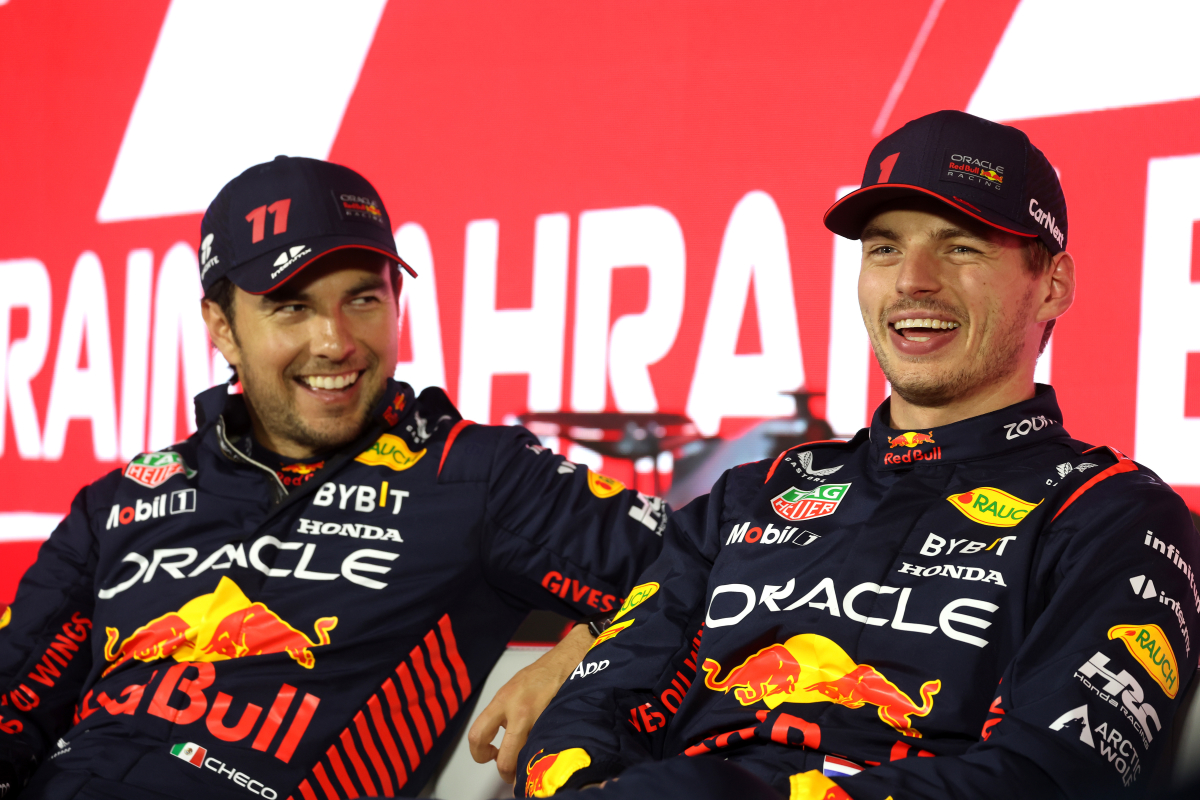 Christian Horner has responded to questions around who is Red Bull's number one driver this season.
Max Verstappen has won back-to-back world championships and currently leads the drivers' standings, but finds himself under pressure from Red Bull team-mate Sergio Perez.
Ahead of the Australian Grand Prix, Sky Sports F1 pundit Naomi Schiff argued that Red Bull must allow its drivers to race and to stop favouring Verstappen.
Perez's strong start to the season saw him finish fifth in Australia and also pick up the fastest lap point, showing once again that he is capable of challenging Verstappen for the world title.
Horner revealed that his drivers will decide in each race what to do and at the moment, there is no clear number one.
"Max and Checo have the same car, it's up to them, to what they do on the track," Horner told Sky Sports Italia.
However, Horner said that what other teams and drivers do will have an impact on what his own team and drivers do on the track this season.
"Let's not underestimate the Ferrari that will react, Mercedes will arrive and Aston Martin that has a great car," he continued. "It's not all about our drivers."
Horner never tires of winning
Red Bull has won each of the three races so far this season, getting a 1-2 finish in both Bahrain and Saudi Arabia.
Perez skidded off into the gravel in qualifying at Australia and despite starting from the pitlane was able to battle back to fifth position, with Verstappen finishing in first.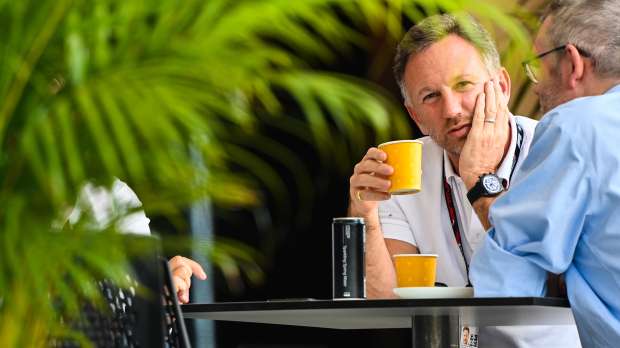 Horner's team are now 58 points clear in the constructors' championship but even that is not enough for the Red Bull team principal.
"I will never get tired of winning," he admitted.
"If we will have another 1-2 I will only be happy. Both our cars finished the GPs.
"Off course, reliability is always a concern, particularly in the early part of the season. After Jeddah we had to verify everything."
READ MORE: Christian Horner: The Red Bull giant and 'Drive to Survive' star