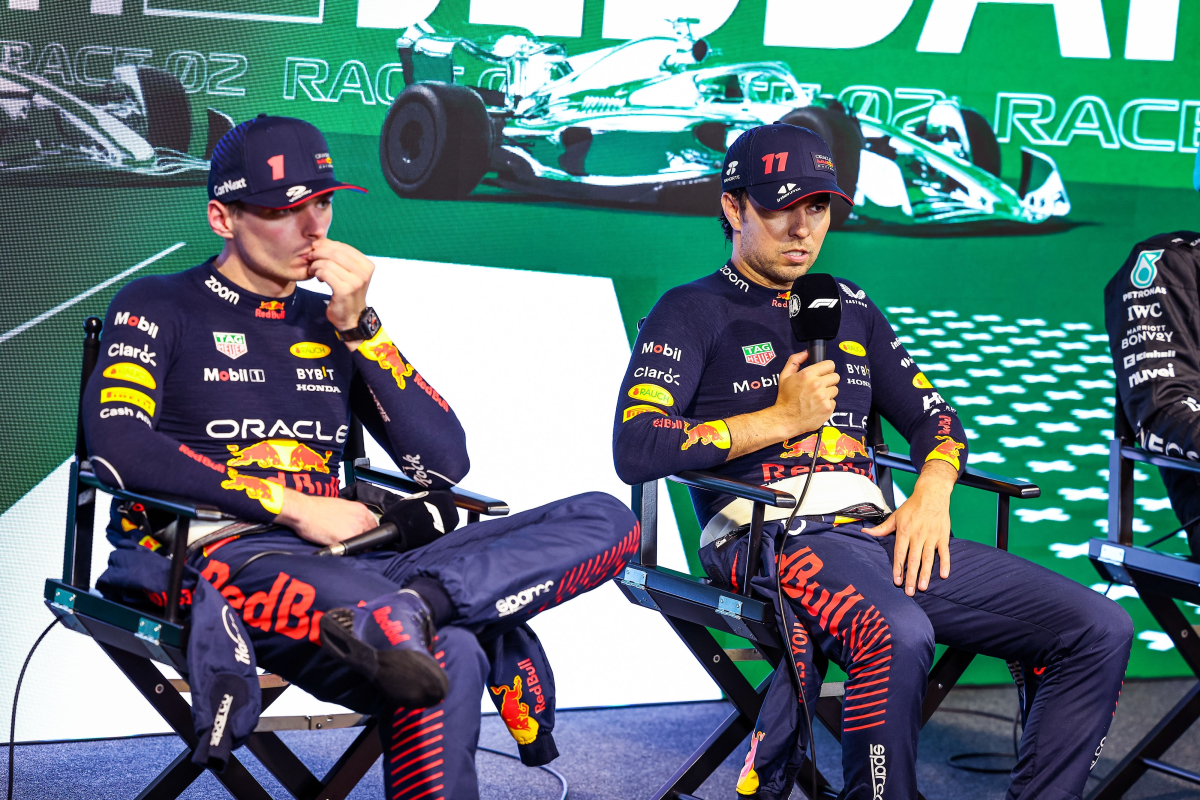 Schiff: Red Bull must stop favouring Verstappen
Schiff: Red Bull must stop favouring Verstappen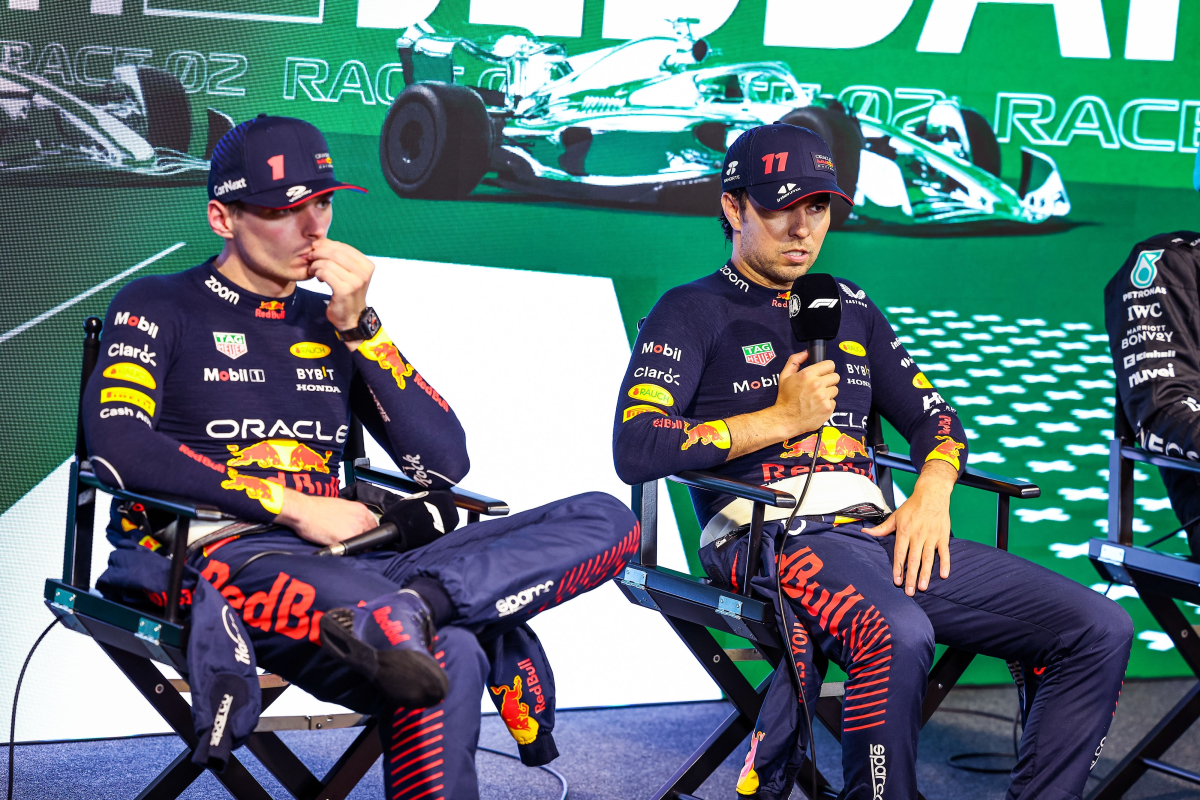 Sky F1 Pundit Naomi Schiff believes that Red Bull must allow its drivers to race and not give preferential treatment to Max Verstappen.
After winning back-to-back titles with Red Bull, Verstappen is the favourite to win the World Drivers' Championship again this season, but Schiff does not think that this should automatically make him the team's number one driver.
Sergio Perez has finished second and first so far in 2023, showing his own title credentials and Verstappen has even claimed that the Mexican driver is his only rival right now.
Many teams opt to have a number one driver and in previous seasons this has been Verstappen for Red Bull, but Schiff thinks the duo should be allowed to compete for that status this year, especially after Perez's strong start.
"At this point in the season where we are only heading into race three, I think it would be foolish for the team to really make a decision on who they are going to back just yet," Schiff told Sky Sports.
"If Checo is going to be as quick as he was in Saudi, then why not give him the opportunity."
Perez the 'street king'
Perez has shown himself a master at winning on street circuits, backing up that claim with a win in Saudi Arabia and can further polish his street king crown with a win in Melbourne this weekend.
"Here especially, he's got that reputation of being a street king, statistically he still needs to win Australia and Canada and he's got all of the street circuits ticked," Schiff continued.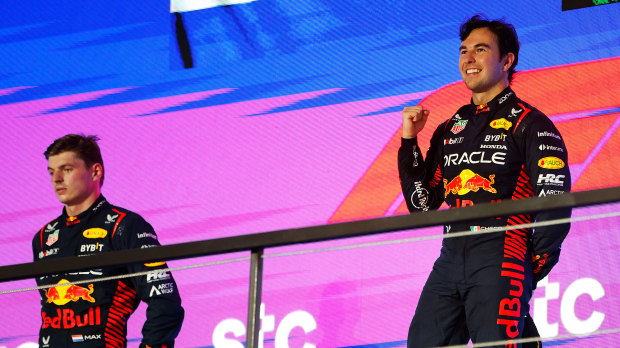 Both drivers have shown in the past that they want to battle each other, with Verstappen snatching the fastest lap from Perez on the last lap in Saudi Arabia.
Team orders could play a part in Red Bull winning the World Constructors' Championship this year, and Schiff is hopeful that she can get a chance to ask team principal Christian Horner when these could come into play with a clear No.1 and No.2 driver in place.
"For the team, if we get to speak to Christian today, I'd love to ask him at which point do you make the call on who you're going to back," she said.
"Because, as we've seen in other teams it doesn't usually work well."
READ MORE: Who is Naomi Schiff? All you need to know about the Sky F1 star