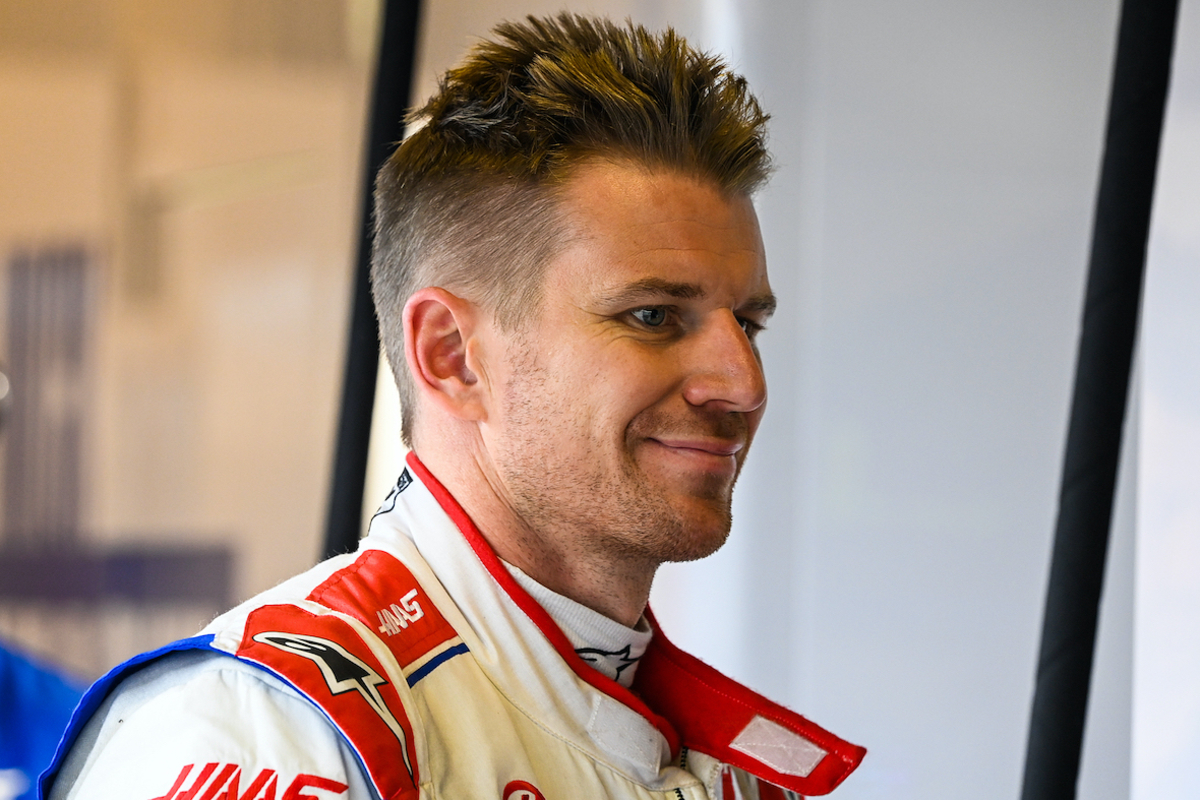 Haas lodge protest against Australian GP result
Haas lodge protest against Australian GP result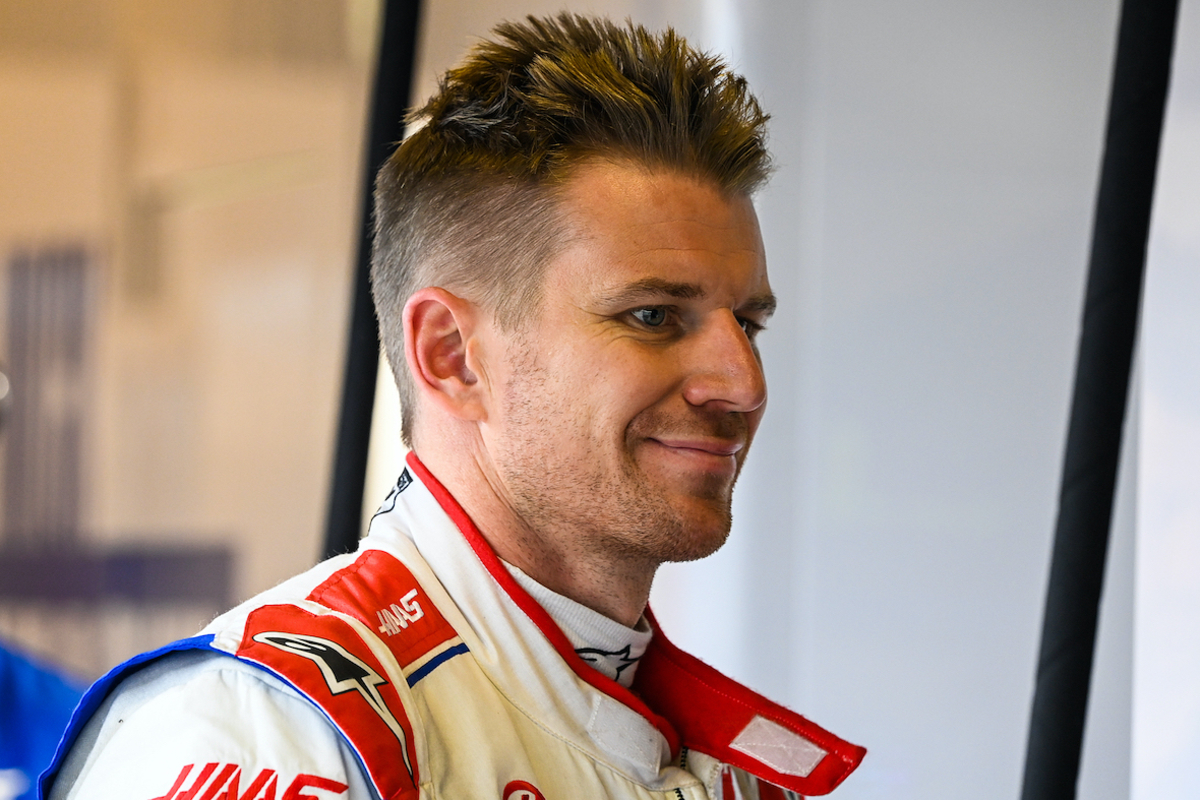 Haas has protested the result of the Australian Grand Prix after a controversial ending.
Nico Hulkenberg finished seventh after impressing throughout the Albert Park weekend.
But the German had avoided a meleé during the race restart after a second red flag period, with cars around him crashing and spinning.
Carlos Sainz tagged Fernando Alonso's Aston Martin at turn one, with the two-time world champion spinning out of the points.
Pierre Gasly locked up and ran wide, forcing Sergio Perez off at the same time, before rejoining and crashing with Alpine team-mate Esteban Ocon at the exit of turn two.
Lance Stroll then lunged past Sainz into turn three only to run wide into the gravel, falling out of the top 10 in the process.
The carnage left Hulkenberg fourth on the road, behind Sainz who would ultimately be handed a five-second penalty for his part in the collision with Alonso.
But during the subsequent red flag and because the race was stopped before the leader reached the first sector timing line, the FIA reshuffled the pack to an order resembling the grid for the standing restart, minus the cars too damaged to continue.
This demoted Hulkenberg from what would have turned out to be his long-awaited first F1 podium.
A document published by the FIA race stewards confirmed the Haas protest, with a team representative required to attend a hearing.