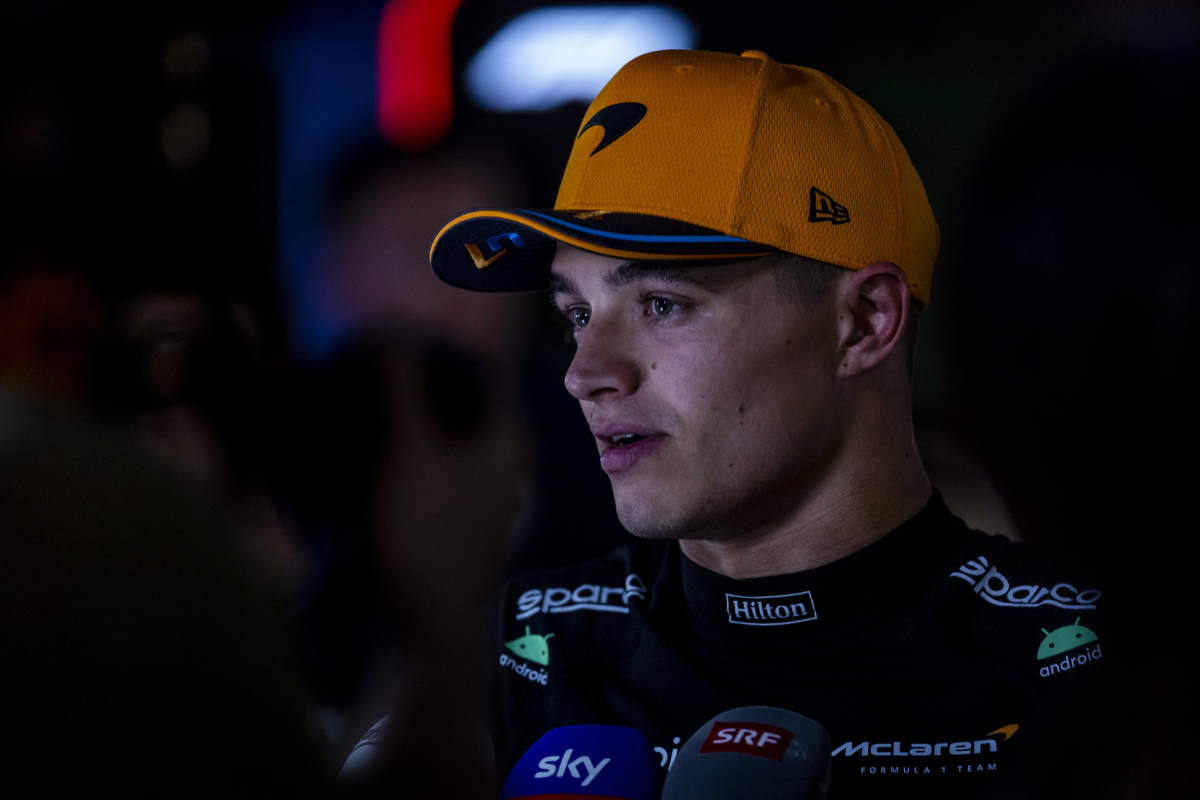 Norris in MAJORLY critical self-reflection as McLaren struggles continue
Norris in MAJORLY critical self-reflection as McLaren struggles continue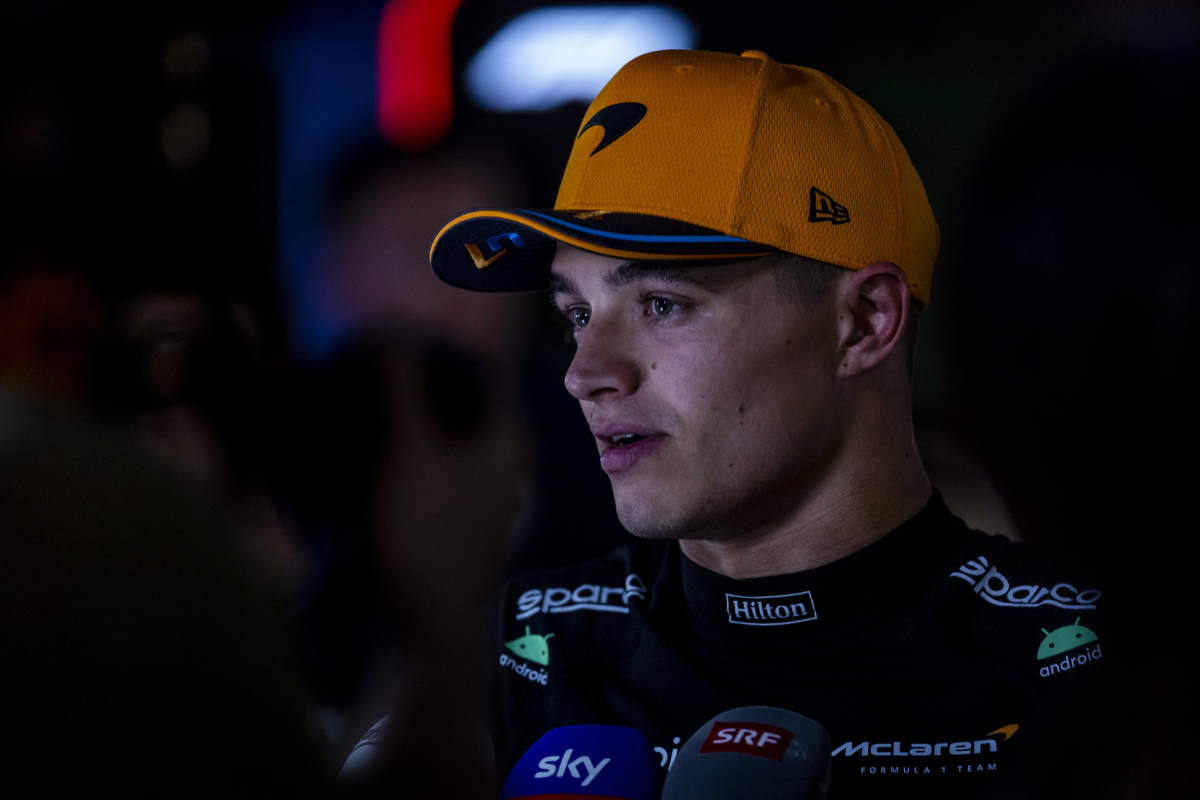 Lando Norris has provided an honest critical reflection after numerous mistakes in Australian Grand Prix qualifying.
The McLaren driver will start the race at Albert Park 13th after an error-strewn session, notably running into the gravel on the outside of turn three.
This set Norris back in terms of tyre management with cooler temperatures allowing longer run plans to prevail - the Briton forced to pit for a fresh set of tyres that were not put through a heat cycle.
Assessing his session, Norris conceded: "[I was] just pushing too hard really.
"I needed to put a pretty magical lap together to get into Q3 so I guess I was trying for that but I guess just a bit too much over the limit.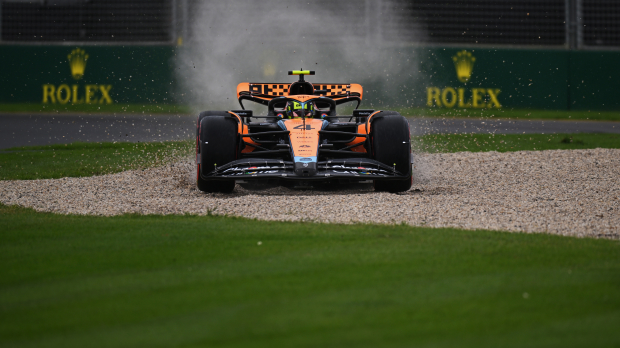 "Tough. I thought I would do a little bit better than where we were. A little bit better was possible but not driving as well as I need to or as I should, to be honest.
"A bit disappointed with myself but it is what it is."
Norris: I have to drive at 95 per cent
McLaren has struggled for performance across the first two race weekends of the season and asked if the woes are pushing Norris into the mistakes, or rather it was purely him attempting to make up for previous errors, he replied: "A mixture.
"The mistakes I was making were all different corners.
"As soon as I tried to push more in one corner, I would make a mistake there but then the rest of the lap was good, then it would change around the next lap - just not putting everything together really so just kind of feel I have to drive at 95 per cent rather than 100.
"As soon as I push it to what I think is the limit, it is always over the limit."
READ MORE: Verstappen prevails in wild Australian GP qualifying as resurgent Mercedes deliver