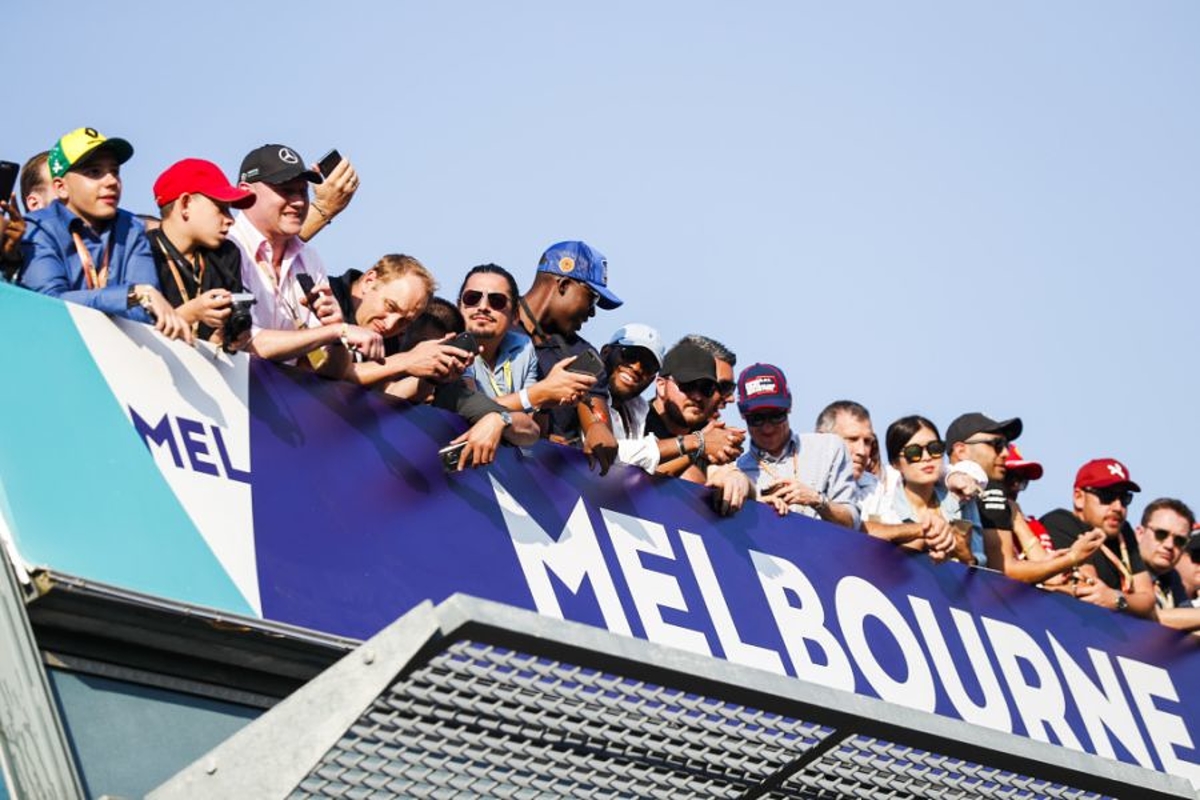 How Melbourne beat out rival Sydney to host Australian Grand Prix
How Melbourne beat out rival Sydney to host Australian Grand Prix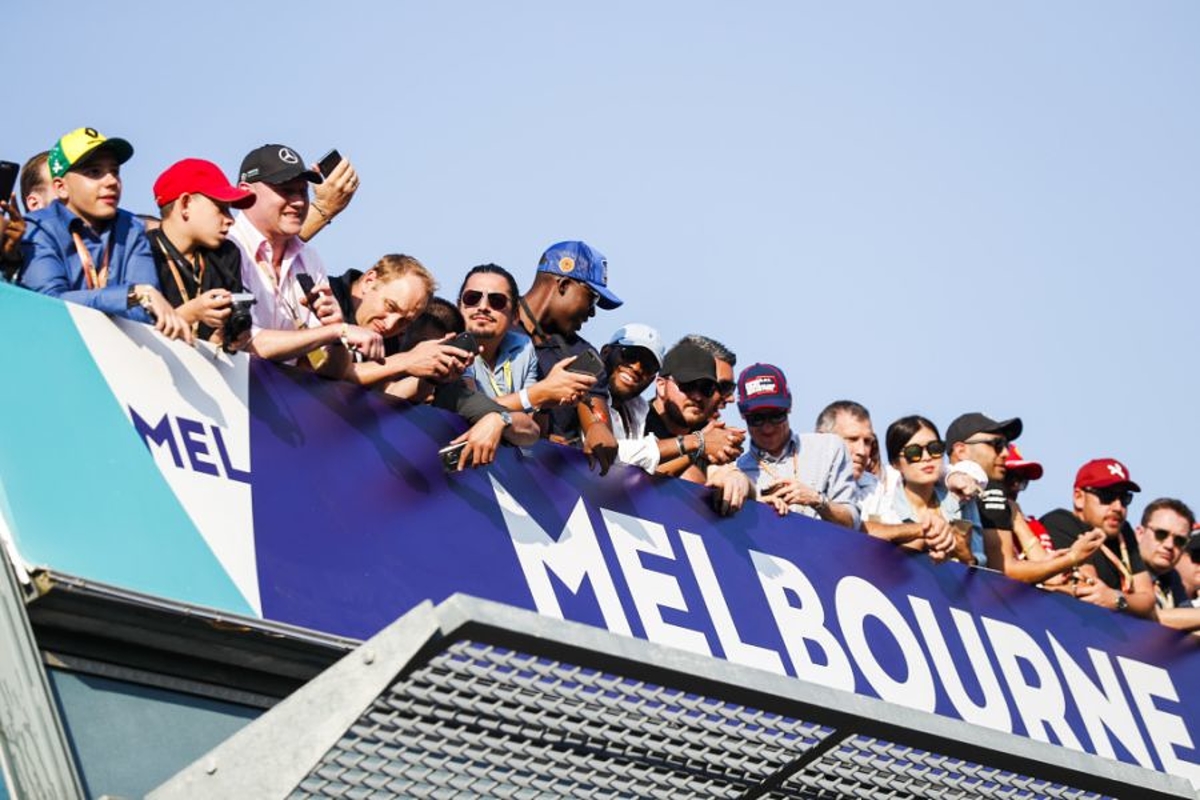 The Australian Grand Prix weekend is well underway, with qualifying results putting Max Verstappen in pole position for tomorrow's race.
Hundreds of thousands of fans are expected to attend Albert Park as the drivers battle it out – but the famous venue could have missed out on securing the event in future.
Melbourne is now locked into hosting the race until 2035 but Stefano Domenicali, Formula 1 president, has lifted the lid on Sydney's competing bid.
Sydney's bid was said to consider creating a street circuit around the city's famous harbour, in a similar style to Monaco's iconic set-up. There was also an alternative option of using Sydney Motorsport Park in the west of the city, a venue which boasts an advanced lighting system.
Domenicali told Fox Sports Australia on Saturday, how close Sydney came to taking the race away from Melbourne, prior to Formula 1 committing to Melbourne until 2035.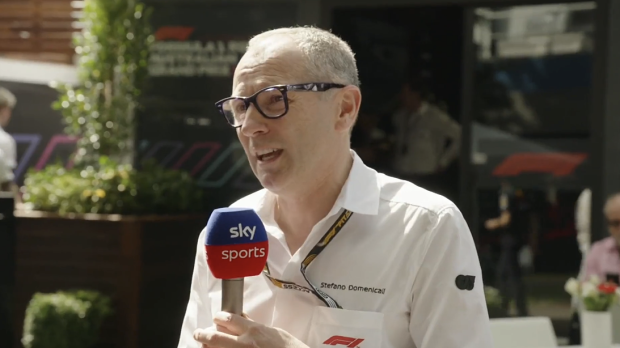 "[The] Sydney bid was really serious, well structured and well prepared," said Domenicali. "I really thank them because they did an incredible job.
"At the last minute, Adelaide also made a call.
"To make the decision you have to consider a lot of elements, and I have to say I'm very pleased to stay for a very long time in Melbourne."
Westacott on the Sydney bid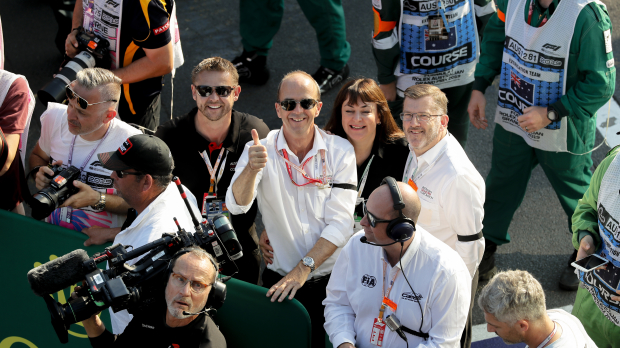 Australian Grand Prix chief executive Andrew Westacott is stepping down but is delighted to be doing so after securing the race's future in Melbourne.
"We were approached by certain groups to change venue and run a street circuit in Sydney – but that wouldn't happen, it was too much of a problem considering the zones that would have to be closed… many of them are currently pedestrianised."
"We have a very long relationship with the local authorities and were always focused on keeping the event here, rather than bringing it to Sydney.
"There will always be bids here and there, but Melbourne is set for 2035, I'm stepping down at the end of this year, who knows what may come next."
Remembering the history of F1 in Australia
Melbourne has been a favourite for many Formula 1 fans since it began to host the Grand Prix in 1996. Prior to Albert Park, the race was hosted in Adelaide from 1985 and saw iconic battles between the likes of Nigel Mansell, Nelson Piquet and Alain Prost in 1986.
The move to Albert Park has seen attendance levels increase year on year, with a record four-day attendance last year of 419,114 people. It is so popular now that organisers have had to bolster grandstand capacity for 2023.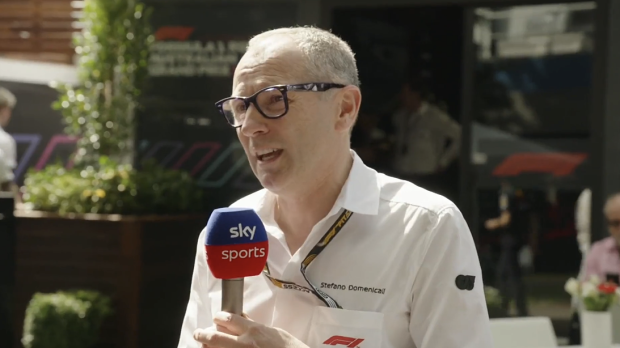 In 2022, the race organisers signed a contract extension to keep the race at Albert Park until at least 2035.
Domenicali spoke of improvements to the event, saying: "There is a plan to develop even better the sport in this community, this is just the signal of how strong Formula 1 is today and that is great.
"No matter what the distance is, Australia is very close to the heart of Formula 1 and that's the most important thing to say."
READ MORE: F1 On TV: Meet the Sky Sports and Channel 4 Commentators