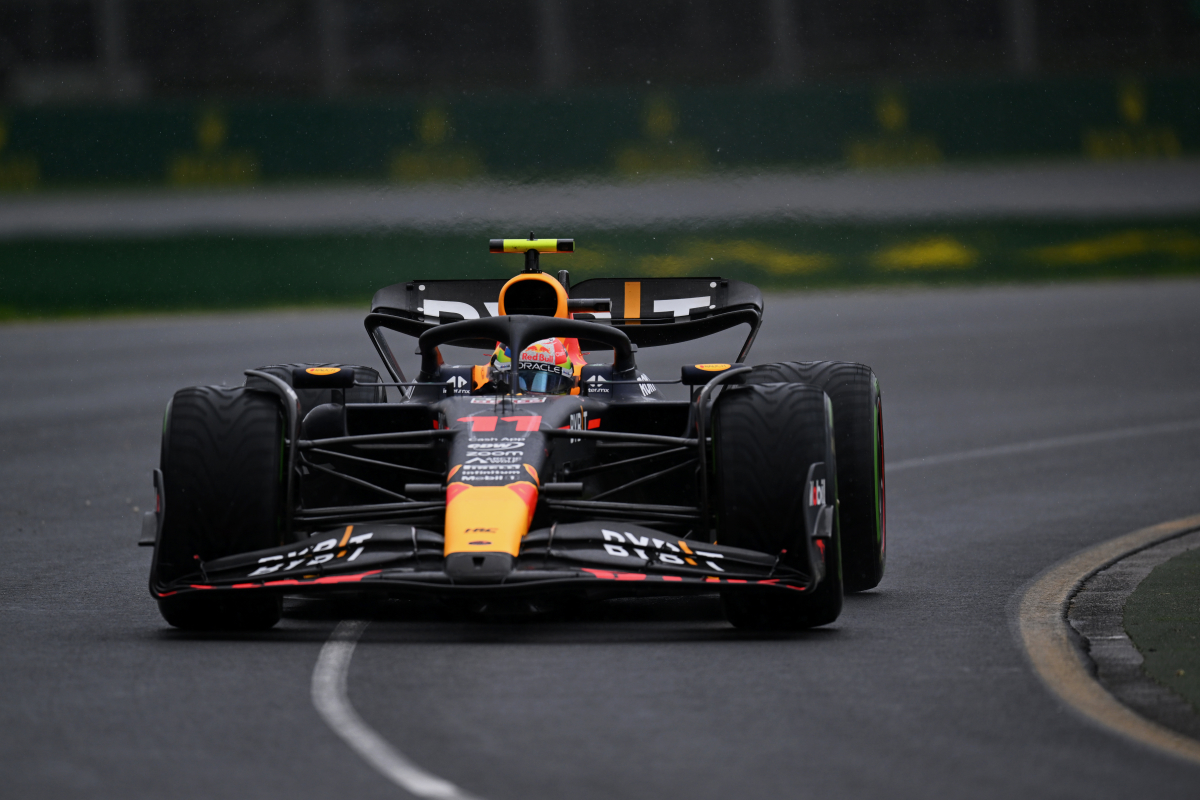 Button warns of qualifying cost after 'messy' Perez FP3
Button warns of qualifying cost after 'messy' Perez FP3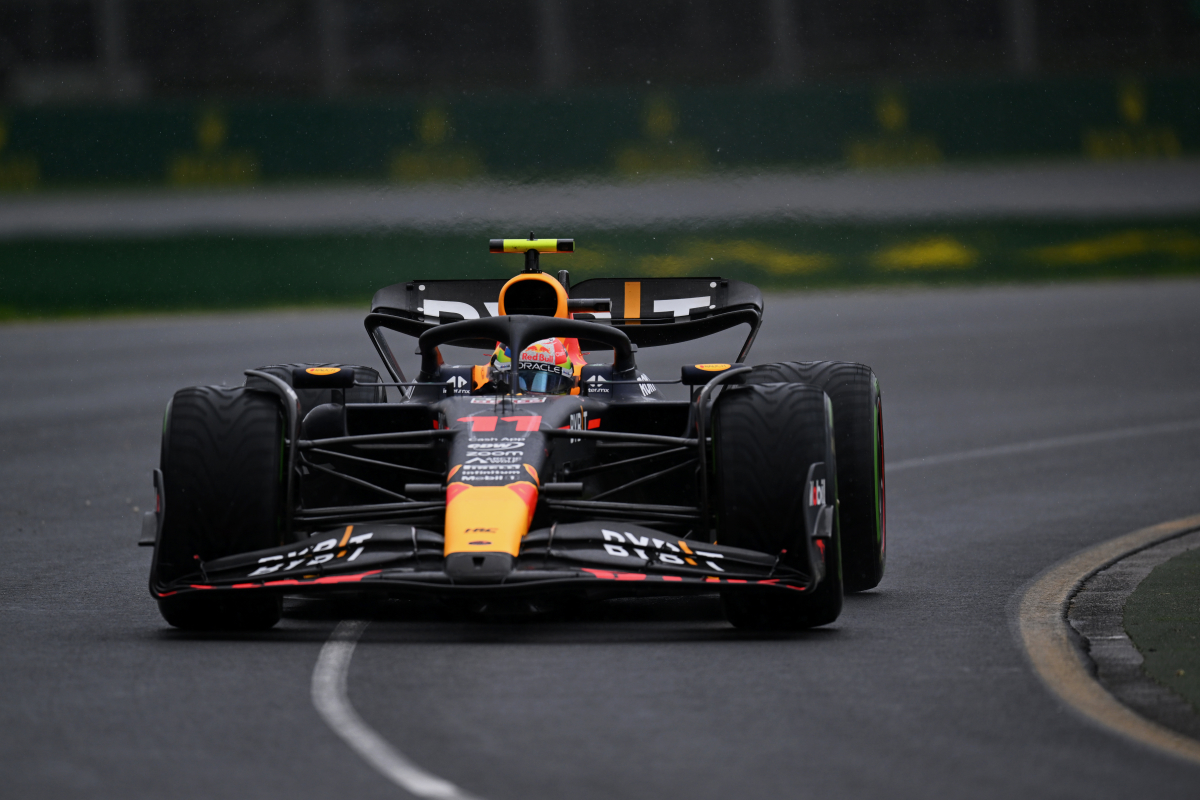 Former F1 champion Jenson Button has warned that Sergio Perez will carry the scars of his difficult final practice session into qualifying.
Perez endured a torrid session on Saturday morning as his Red Bull was initially forced to remain in the garage for suspension repairs before he ran repeatedly off the track during the hour-long session.
Speaking on team radio during the session, Perez said: "I just don't feel the...it's all ok with the car?
"I cannot brake into turn one, very loose rear, then a lot of front lock into turn three. (It's) very inconsistent balance corner to corner."
During his various offs and spins, Perez appeared to flat spot two sets of the soft tyres that he potentially would have looked to use in qualifying.
Assessing the Mexican's problems, Button told Sky Sports: "It was always combined, so when he was braking it was fine, (but) as soon as he turns the steering wheel into the corner, that was when he was getting the front locking.
"It could be temperature related, it could be hitting the ground more and it's a setup change they need immediately.
"You can say, 'Well, that was practice and we move on to qualifying', but no. That will be with him all the way into qualifying."
'Tricky' for everyone
Final practice took place in cool conditions and with a sprinkling of rain in the closing stages making the track treacherous.
"It was a very tricky session for him particularly," added former W Series driver Naomi Schiff.
"I think everybody out the was struggling a lot. It's a lot colder on track today than it has been over this weekend so far.
"The drivers have been complaining all weekend about struggling to get temperature into the tyres but also that this Tarmac provides very little grip for them.
"I think, for Sergio Perez, everything just came together between traffic, struggles with grip, maybe pushing too hard to get that lap in and it all was just a bit of a mess for him."
READ MORE: Masi 'open' to sensational F1 return