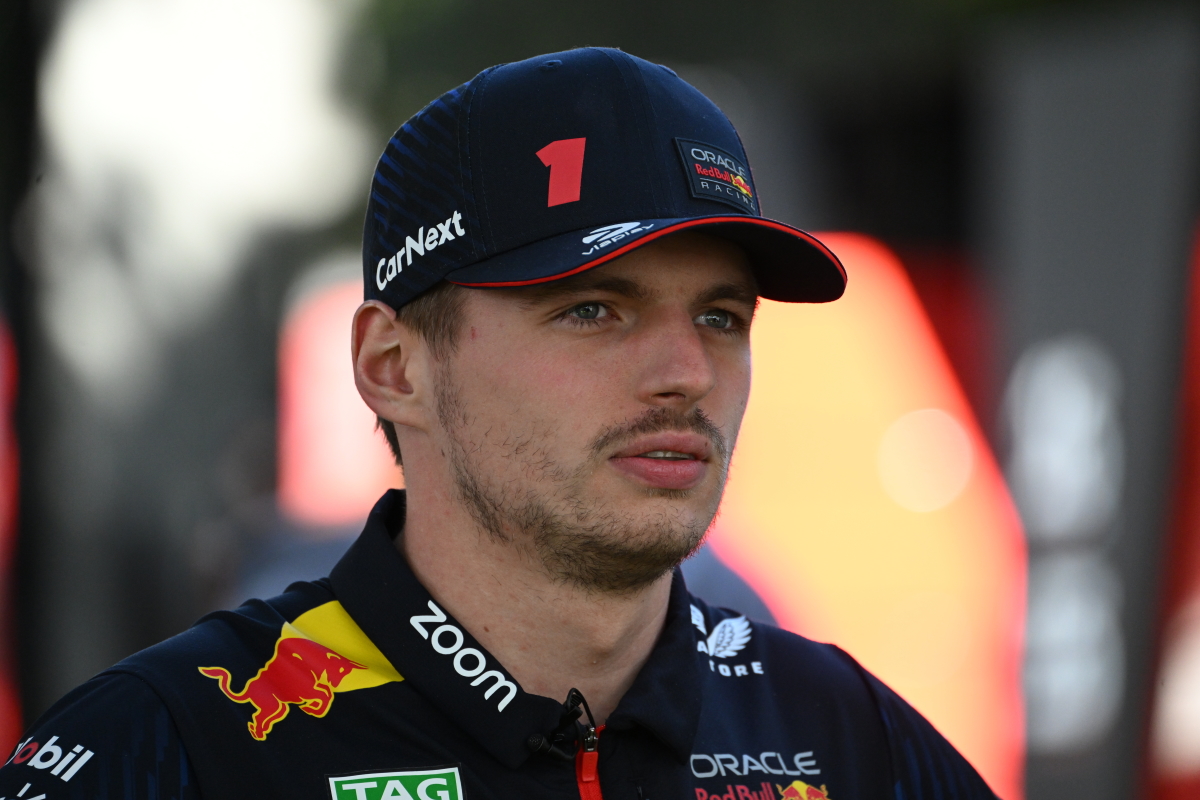 Verstappen reveals KEY qualifying issue Red Bull have to resolve
Verstappen reveals KEY qualifying issue Red Bull have to resolve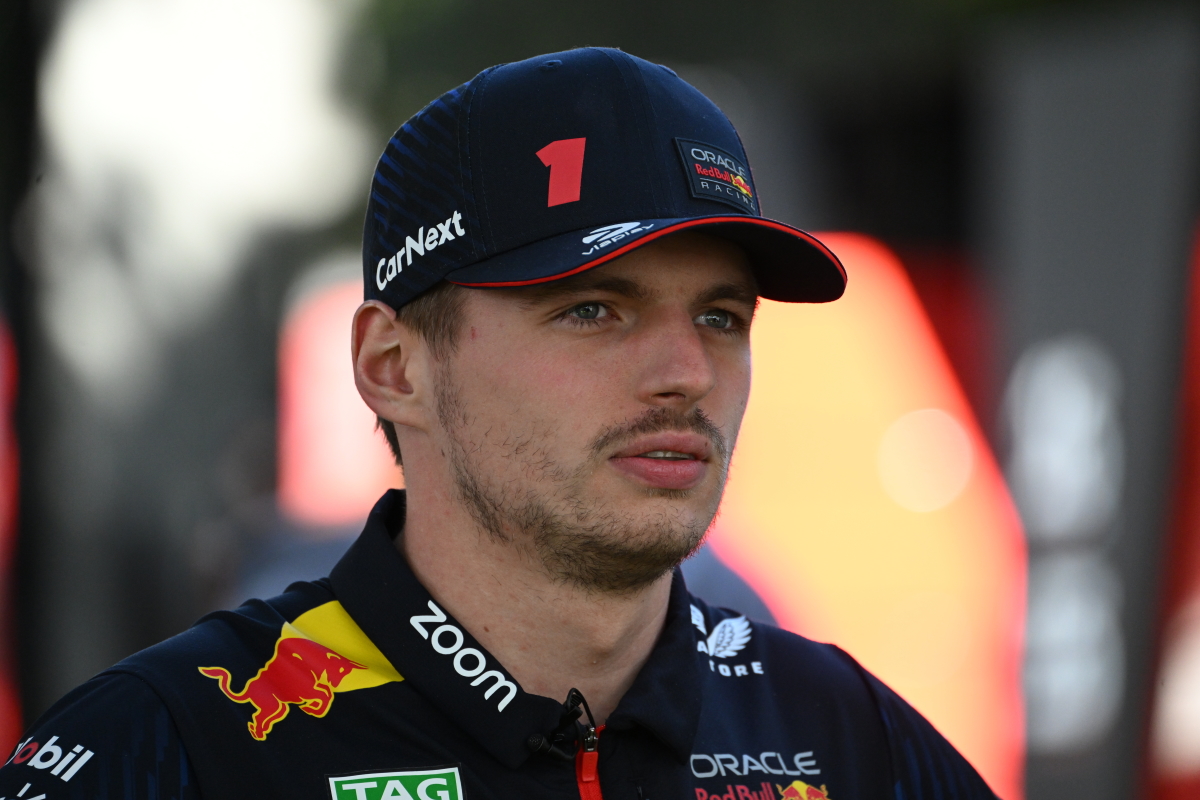 Max Verstappen is confident Red Bull will be able to address the issues they faced in free practice ahead of Sunday's Australian Grand Prix.
After topping the times sheet in the first free practice session, Verstappen was third quickest in a second session which was almost entirely washed out by the rain.
The reigning world champion is confident that Red Bull can overcome some issues they faced getting heat into the tyres as the weekend progresses.
"It was a bit of a messy session with red flags," said the Dutchman, speaking to Viaplay. "I was able to drive a lot of laps and in the second free practice there was of course rain. But I think we do know which way to go.
"On this circuit with last year's new tarmac it is very difficult to get the tyres up to temperature for one lap. Those are things we still have to solve for tomorrow, but the car is generally just fine."
Verstappen explains issues Red Bull faced with tyres
The two-time world champion is hot favourite to make it three titles in a row thanks to the superiority of the Red Bull car, but faced difficulties finding
"It was just very low grip out there," said Verstappen. "The Tarmac seemed to be quite slippery and it's quite tough to switch on the tyres. So, when you want to go out and immediately push, it's really difficult.
"And then with interruptions and red flags like we had, you never really get into a rhythm.
"We'll look over the data tonight, see what we need to do for tomorrow, make the right choices and I think the car will be competitive."
READ MORE: Jos Verstappen: His life in F1 and how he drove Max to greatness