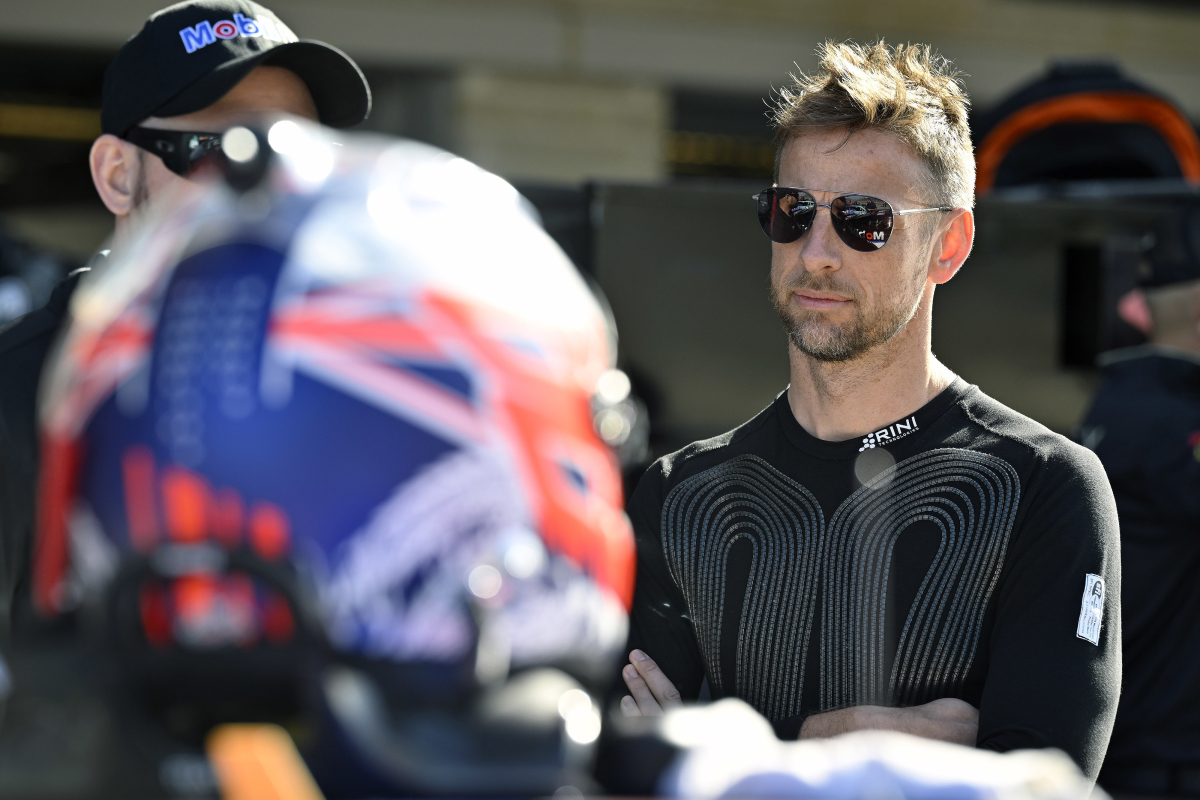 Button claims F1 drivers too reliant on technology after Australian GP practice 'close calls'
Button claims F1 drivers too reliant on technology after Australian GP practice 'close calls'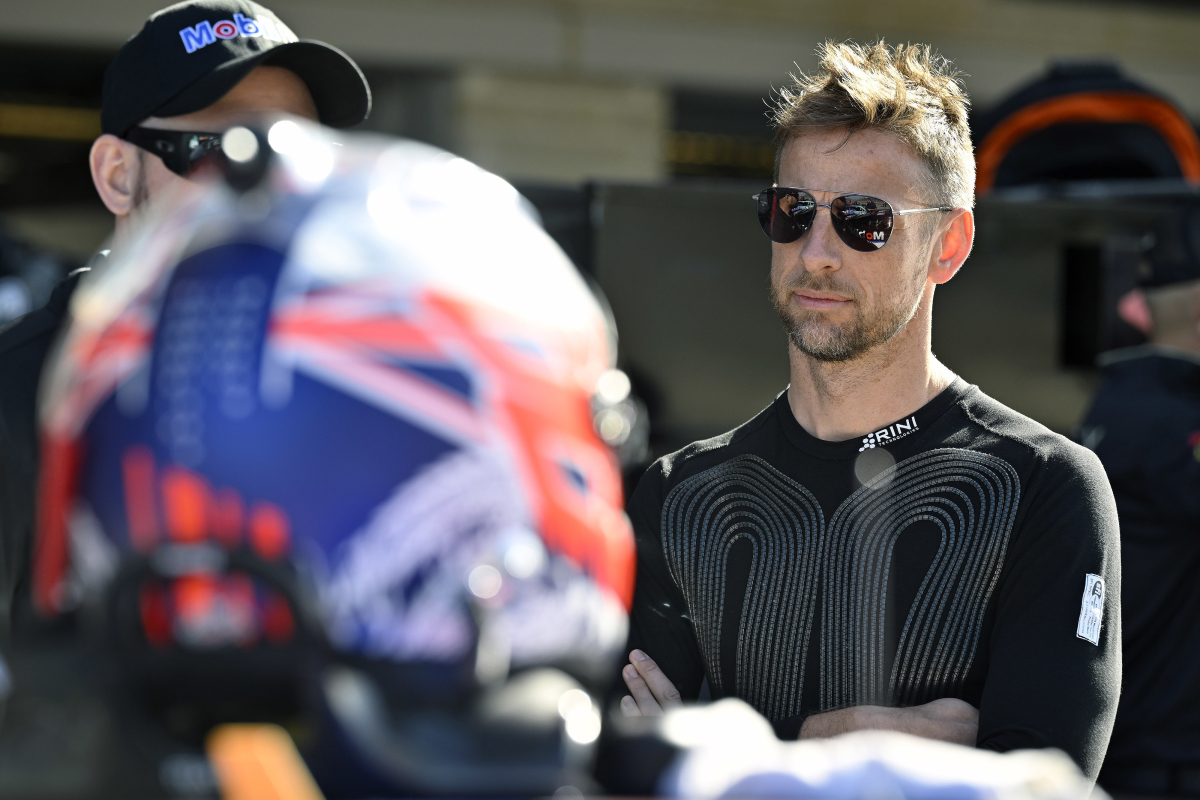 Former F1 world champion Jenson Button believes drivers have become too reliant on technology after a number of near-misses in Australian Grand Prix practice.
Traffic was a major issue throughout Friday's running at Albert Park, with a number of drivers being held up by rivals.
The trouble was exacerbated by GPS issues that would eventually trigger red flags in FP1, with engineers unable to alert drivers of closing rivals on faster laps.
With complaints over the level of traffic a constant in F1 over recent seasons, 2009 champion Button believes drivers should be taking more responsibility over the situation.
Button: It's not hard to look in the mirrors
"I think we rely too much on technology," Button told Sky Sports. "The mirrors are there for a reason – it is not hard to look in the mirrors.
"I remember when I was racing when you were doing a slow lap, you would be pulling off line and checking your mirrors the whole time for what's coming.
"I don't think anything has really changed, the mirrors are actually bigger for this year.
"I think just because we do have someone there the whole time telling us we have someone coming, he is five, four, three behind you, we just focus on that more.
"But I think the drivers should be paying attention to their mirrors a bit more because there are some real close calls out there with these high-speed corners. Some of them are blind as well."
READ MORE: F1 On TV: Meet the Sky Sports and Channel 4 Commentators