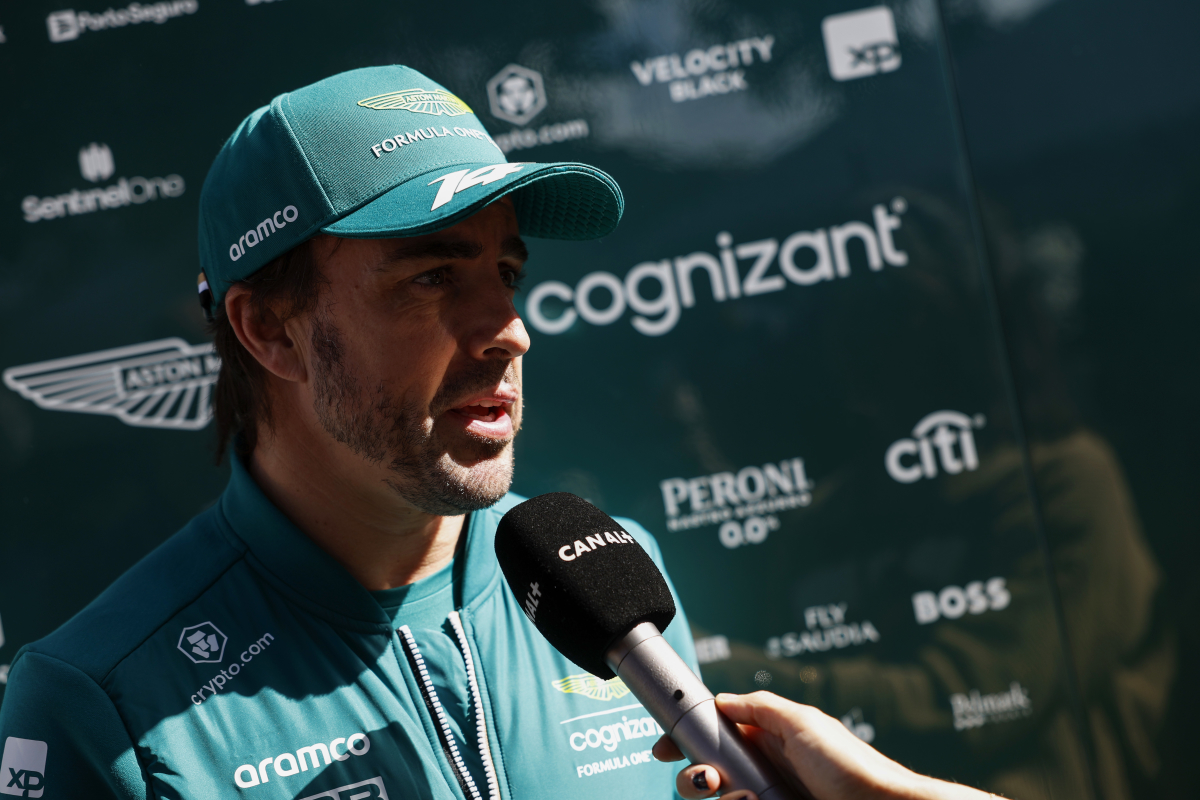 Alonso insists 'jobs to do' for Aston Martin after practice disruption
Alonso insists 'jobs to do' for Aston Martin after practice disruption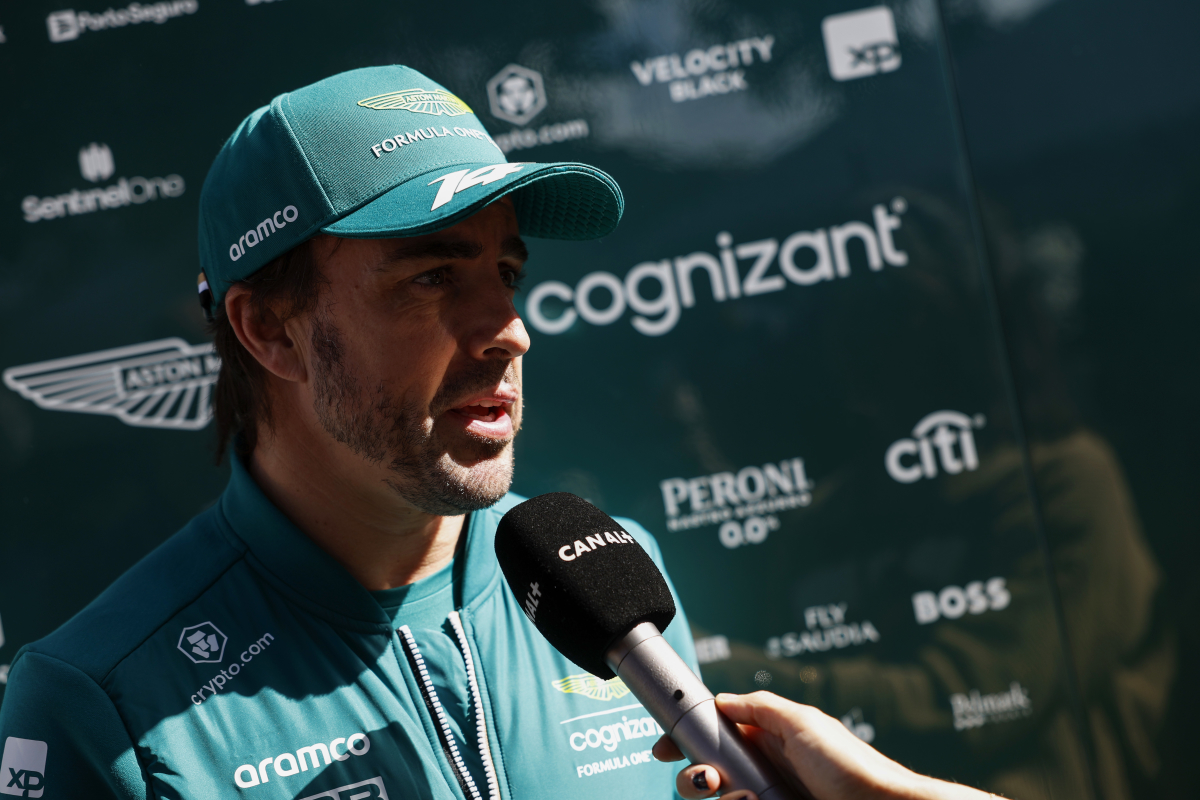 Fernando Alonso has conceded that there are "still jobs to do" ahead of Australian Grand Prix qualifying after a disrupted day of practice at Albert Park.
The Spaniard finished top of the timesheets having posted a one minute, 18.887secs with a set of medium tyres in second practice.
But teams will enter Saturday with a lack of representative data having lost time in first practice through two red flag periods - the first due to a loss of GPS data across the 10 teams.
Rain then fell within the first 20 minutes of FP2, meaning no qualifying simulations or long runs were able to be completed during the time period this weekend's critical sessions will be run.
READ MORE: Red Bull lead F1 upgrade chase as Mercedes bring improvements
Aston Martin 'tick the box' on test items
Assessing his Friday, Alonso said: "It was good.
"In FP1, we concentrated on some test items that we wanted to tick the box and then in FP2, it was just a 20-minute session only.
"Still some jobs to do tomorrow, especially on the tyres to take into the race, some long runs or something.
"So far, the car seems to behave well, so let's see."
READ MORE: Alonso on top as rain scuppers Australian GP second practice plans